By Move Dance on 23rd Oct 2023
Halloween is upon us so its time to start planning your costumes! Looking for some inspiration? Look no further as we have some spooktacular costumes so you won't go without this spooky season.
Barbie World
Channel your inner Barbie in the bright pink Penny Leotard and retro Brise Knit Legwarmers and finish it off with one of the super shiny metallic Tappers and Pointers Scrunchies.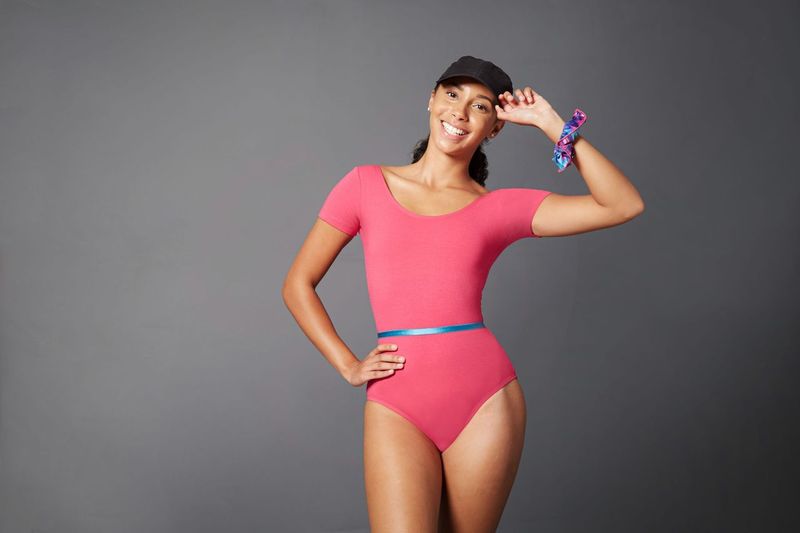 Captivating Cat
The Kylie Strap Scoop Back Catsuit is the ideal outfit to achieve that fierce feline look, matched with the Move Dance Vinyl Cat Tail you won't be able to see the difference!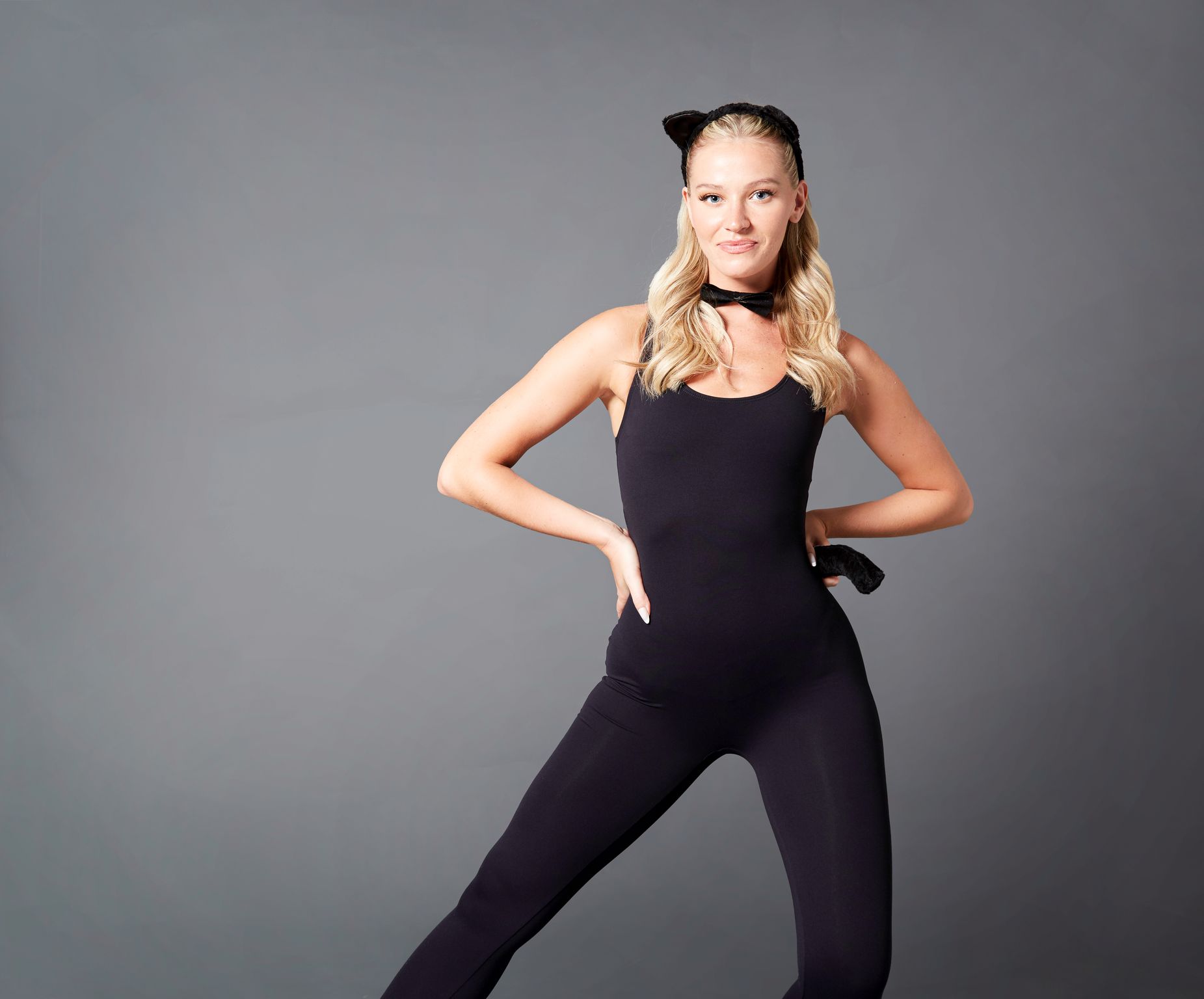 Crazy Clown
We're not clowning about with this costume, the Alegra Pull On Tutu and Caprice Leotard matched with a pair of stripy tights make the ultimate scary clown look.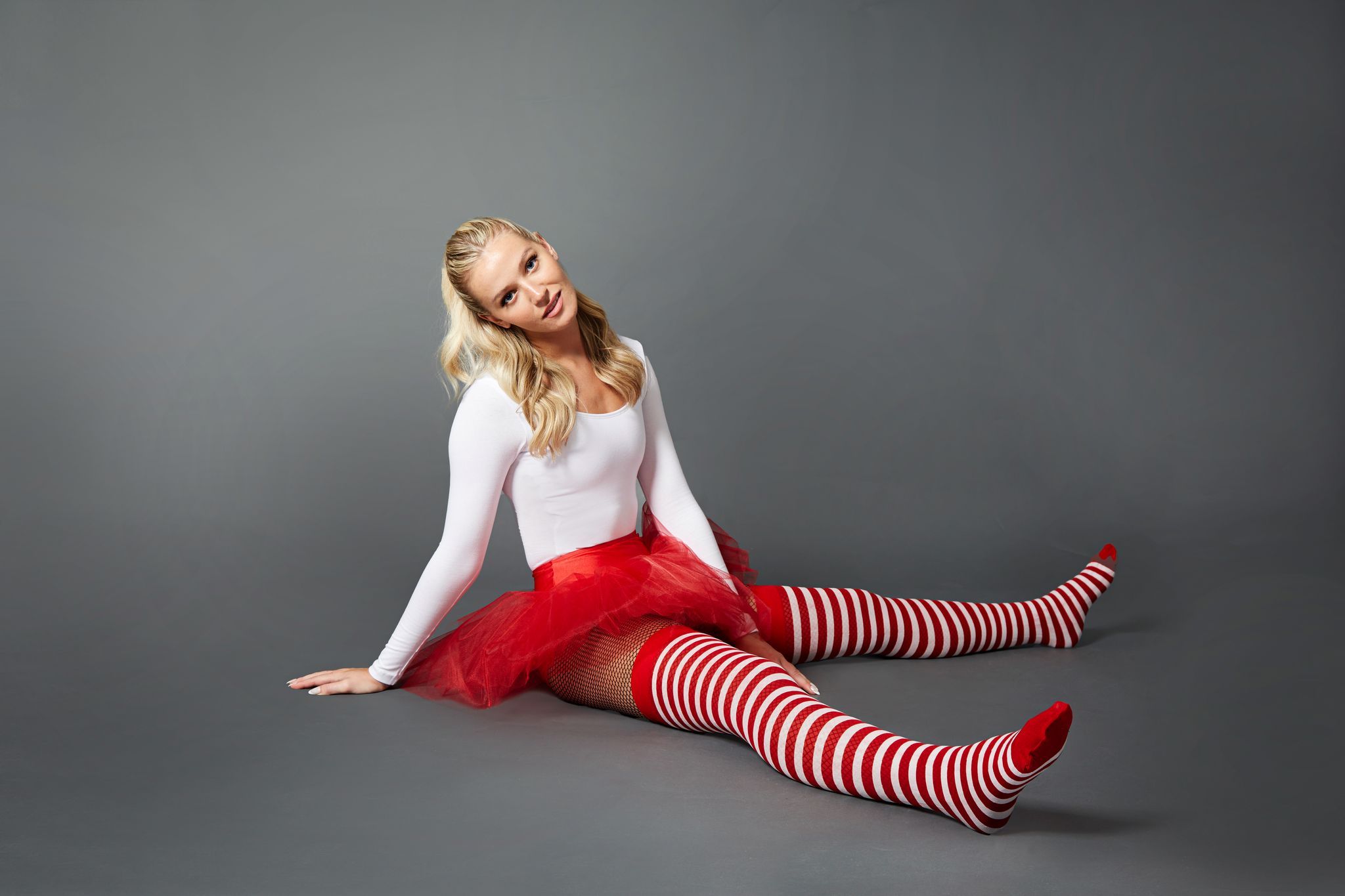 Haunting Rabbit
Hop into halloween wearing white in the Move Dance Lexi Leotard and Tilly Mid Wrap Skirt to achieve your beastly bunny look.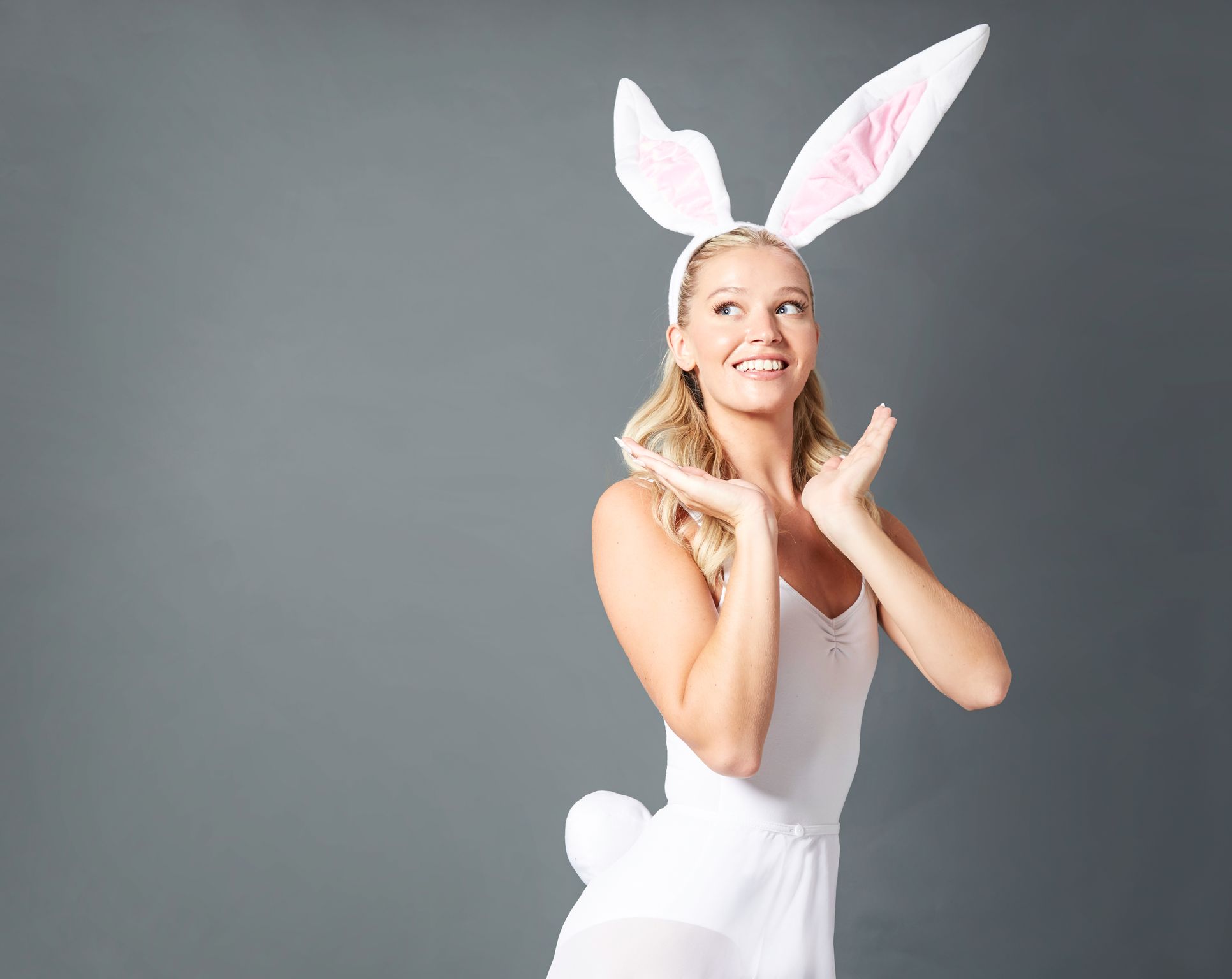 Not for you? Don't worry we have plenty more where that came from!