By Move Dance on 11th May 2023
We are so excited for the lunch of the Move Dance Presents Precious Adams collection, we sat down with Precious and had a chat to get to know her a bit more. Keep reading to find out more about the English National Ballet soloist…
What's your favourite previous Move Dance collection?
My favourite is the Bethany Kingsley Garner Collection. I love the feminine necklines and touch of metallic in the floral pattern!
Who inspires you?
It has to be my colleagues and by that I mean the people I dance with every day and have known for 9 years, as one of their peers, you're inspired by them! I think because you're so close to them, you see them grow, develop and succeed. I have worked hard enough to dance next to you which is rewarding to see too and it reinforces your own successes.
What advice would you give to your younger self?
I would say, always look externally and be ready to learn from your peers rather than comparing yourself to them. When you compare yourself to others you take the fun out of dancing.

Which pointe shoes do you use?
I use Freed London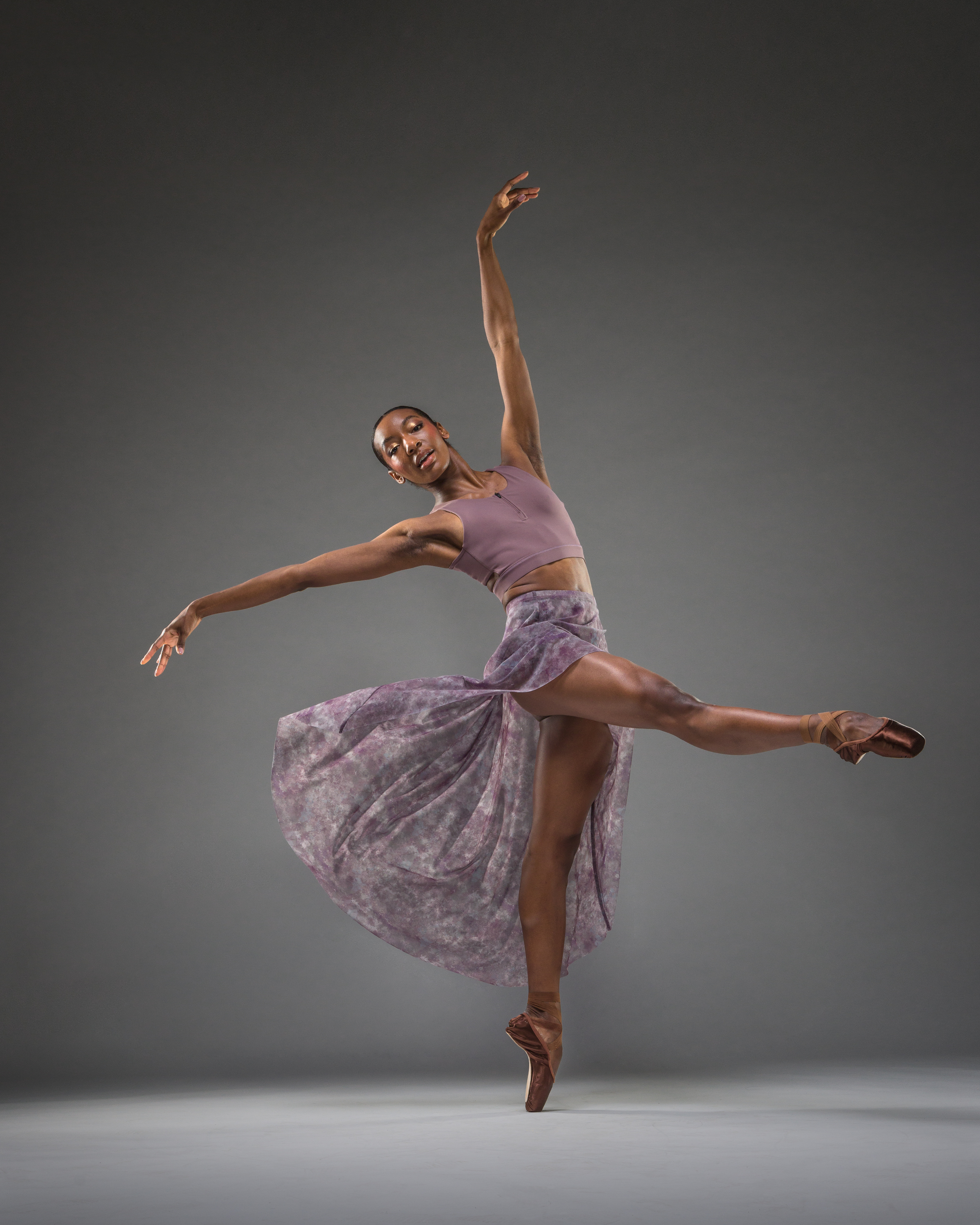 What's your favourite ballet to perform?
Anything William Forsyth does!
What do you like to get up to on days away from the dance studio?
I really enjoy quiet time and learning so you'll find me in the library studying! Also cooking and Netflix...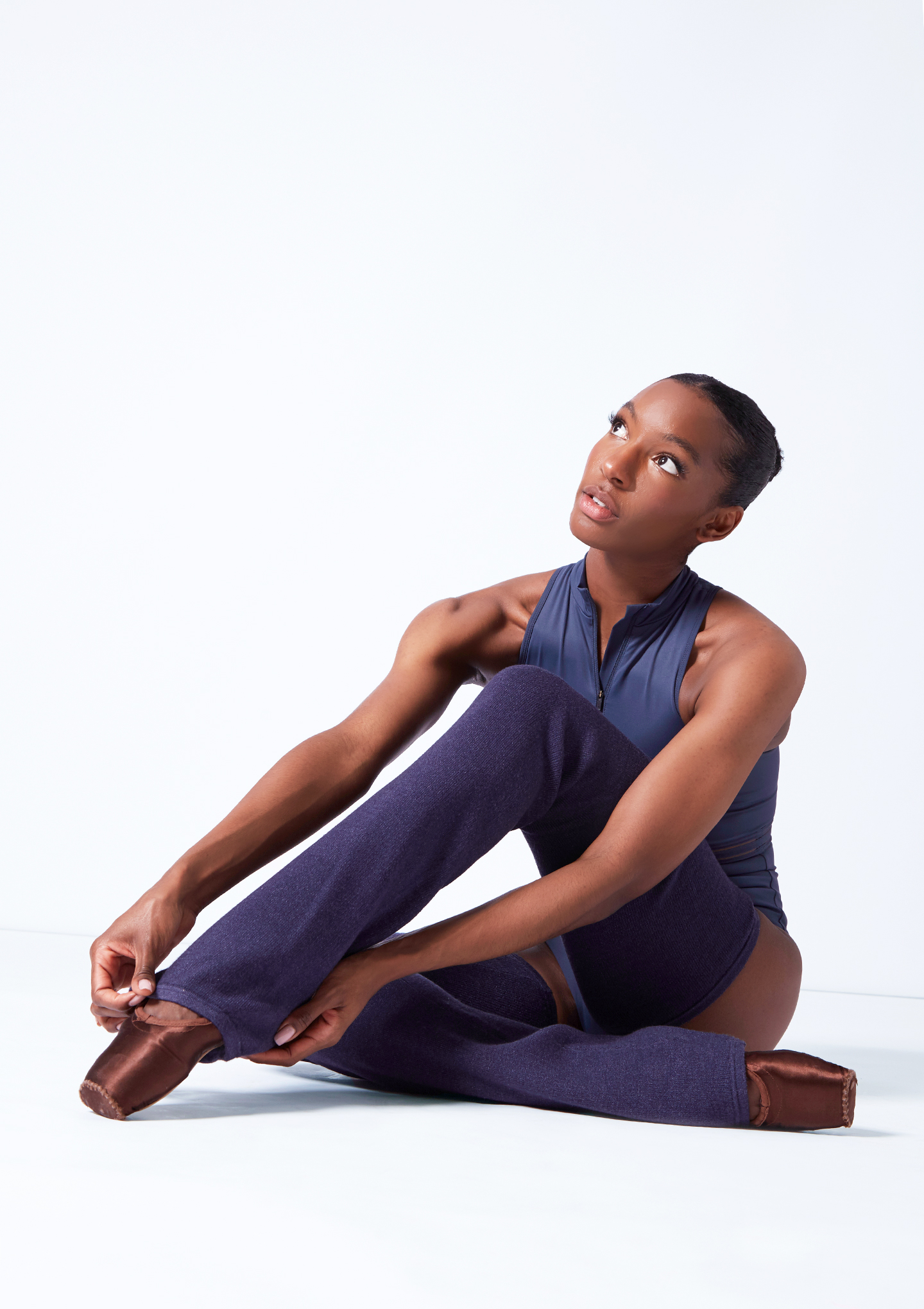 What's your coffee order?
Oat milk flat white however I am loving having steam foam milk with maple syrup and a dash of cinnamon at the moment!
Get Precious' fave Move Dance look!
https://www.movedancewear.com/move-dance-margot-floral-sweetheart-leotard/https://www.movedancewear.com/move-dance-dynamic-floral-cap-sleeve-leotard/
Precious' collection is full of elegant leotards, sophisticated skirts and stunning warm ups so go check it out if you haven't already. You don't want to miss out!
Move Dance team xx
9/05/23