By Move Dance on 20th Apr 2023
Introducing the Move Dance Aphrodite collection. The Aphrodite Collection showcases elegant pieces to be worn on stage or in the studio. Designed to help you glide through performances and flow with your movement, you can find statement mesh skirts and lovely matching leotards. The sophisticated leotards in this collection are made from recycled nylon so you can look and feel good whilst dancing. Leotards that are better for the planet, designed to be perfectly matched with a graceful mesh skirt. Style this beautiful collection with pointe shoes for ballet or Footundeez for contemporary. Here are a few of our favourite styles from the collection.
Move Dance Etta Camisole Leotard
Designed in 63% recycled nylon, the Etta leotard has camisole sleeves to show off your lines in class. Cut to a flattering fit, the high-leg cut creates the appearance of elongated legs. The low cut back and gathered element gives this leotard a sophisticated finish. We'd wear it with the Move Dance Riley Mini Ballet Skirt and pointe shoes.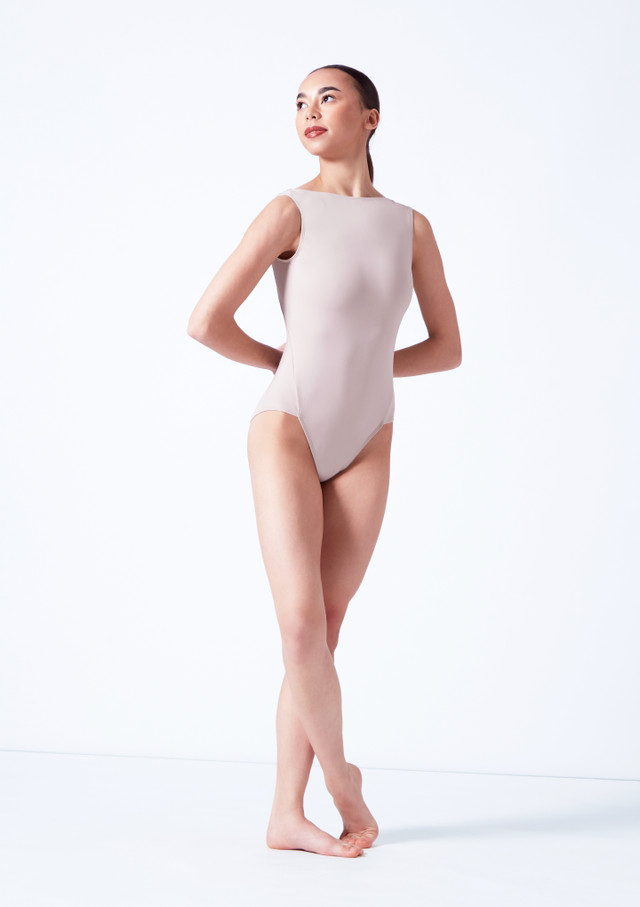 Move Dance Riley Asymmetric Mini Skirt
Sophisticated and stylish, the Riley skirt is perfect for ballet class. An elasticated waistband gives the Riley a comfy fit and the asymmetric hem creates a unique look. The skirt is easy to pull on and off in between rehearsals. We'd wear it with the Move Dance Etta Camisole Leotard, tights and pointe shoes.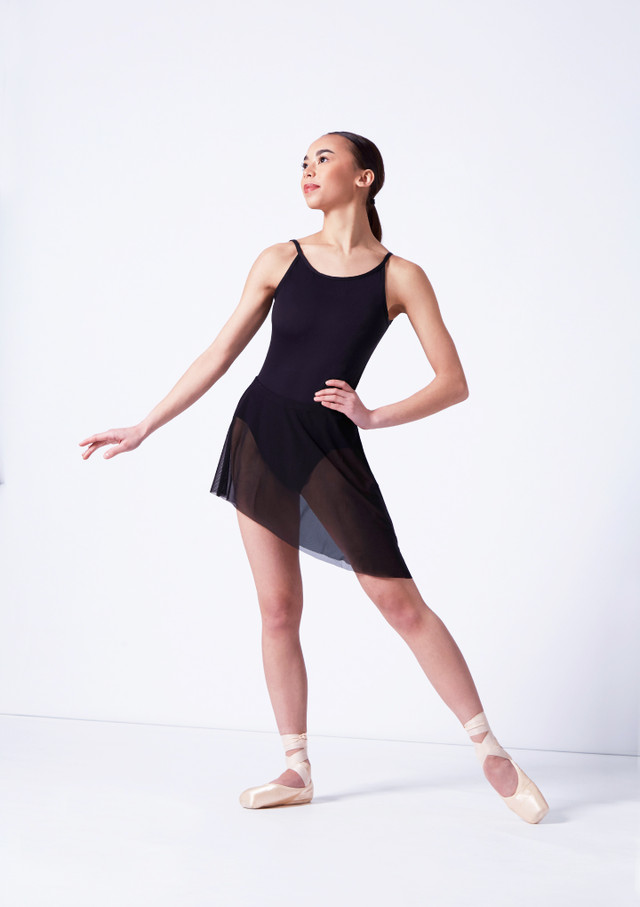 Move Dance Quinn Mesh Shrug
Match your shrug to your skirt by pairing this cute shrug with the Move Dance Magnolia Gathered Mini Skirt. Featuring full-length sleeves and anti-static mesh. Just add a matching leotard, tights and pointes.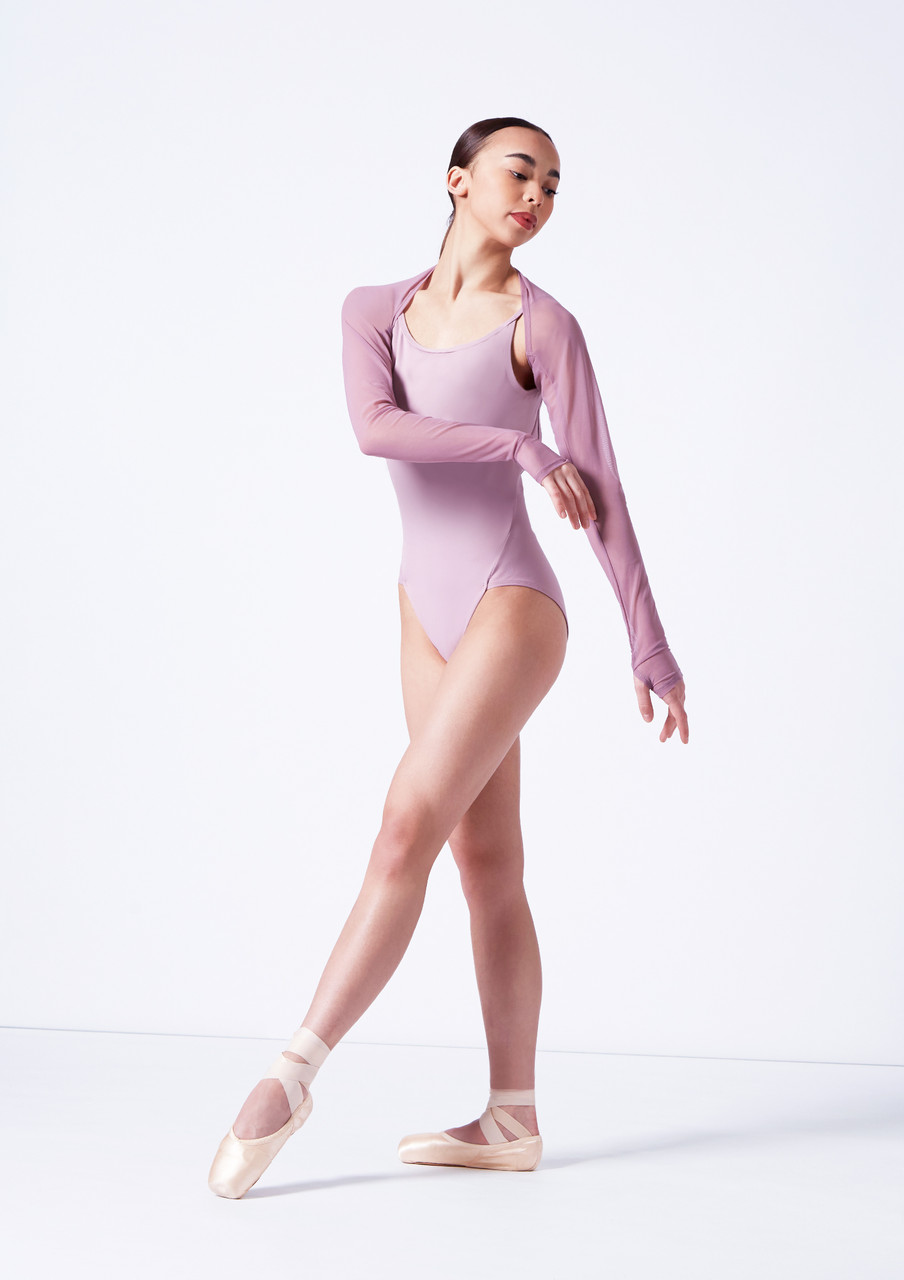 Move Dance Callie Long Sleeve Leotard
This recycled leotard is perfect for the studio with long sleeves and an elegant low back. A flattering high-leg cut elongates your legs so you can dance with confidence. Discreet shelf bra lining offers support. The Callie is designed in recycled nylon.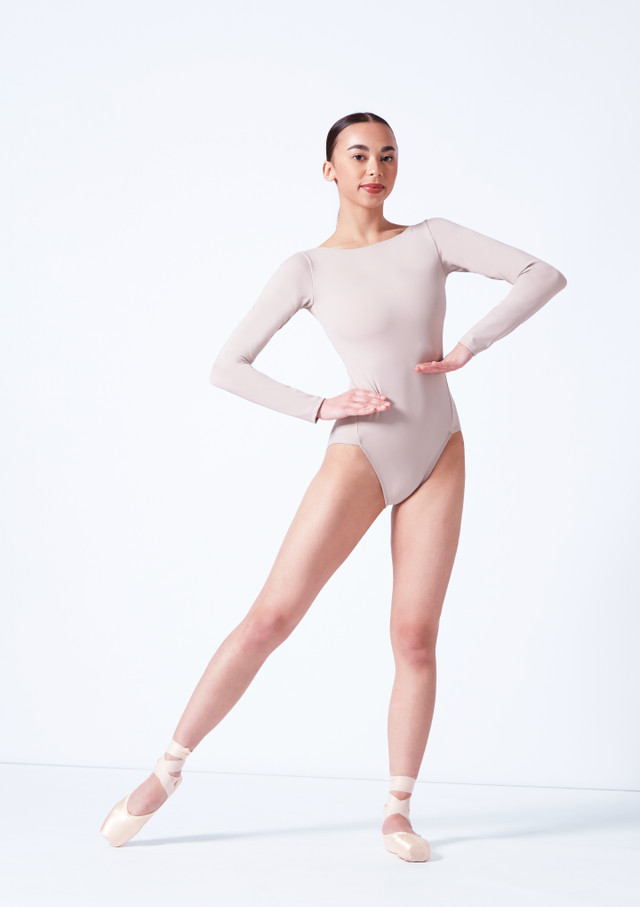 Move Dance Grace Long Mesh Trousers
Get ready to own the stage in the elegant Grace dance trousers. The wide-leg finish allows the trousers to follow your movements and adds to the brilliance of your performance. Complete with a full leg length and a pull-on style.
We hope you love the collection as much as we do! The collection is now LIVE on our website, so why not treat yourself to a perfect new dance wardrobe!
https://www.movedancewear.com/dancewear/?_bc_fsnf=1&Collection=Move+Dance+Aphrodite+Collection

Move Dance x
20/04/23