By Move Dance on 21st Sep 2023
We are so happy to introduce Move Dance Better Basics, a collection of styles you know and love but made better. Better fit, better feel & better for the planet!
We've taken our time to perfect the collection so it works and is affordable for you. Our main focus for this collection was to to source an eco friendly alternative to our current sports fabric to help reduce our carbon footprint, whilst also improving the fit and quality so you can dance confidently and comfortably.
How did we do this? Well the most important task was finding the right material. This was achieved through extensive research by our in-house product team, taking time to source lots of lovely recycled fabrics to ensure we've found the one with the best recovery and a smooth, cooling feeling fabric that allows you move freely and easily with ultimate comfort!
Recycled Nylon reduces the need for newly manufactured fibres, therefore saving on water energy, dyes and chemicals which result in less pollution in comparison to the standard nylon. The products are made with 67% recycled material which uses less carbon dioxide than the standard nylon in regular leotards.
The fabric we chose is made from 67% recycled nylon, by using recycled materials we are reducing the amount of energy and water that is needed to create the fabric. Further to this, less chemicals are needed in the dyeing process which results in less water pollution. By using recycled fabric over non recycled we are extending the lifespan of materials that would have otherwise been thrown away.
Here are some of our styles you know and love made better;
Move Dance Posey Cross Back Leotard
Inspired by our best-seller Brook Leotard, the Posey Leotard is made with 67% recycled nylon. We love the double cross strap design at the back of the leotard with an elegant low cut finish. For extra support the Posey features shelf bra lining. The high cut leg will elevate your performance by giving the illusion of longer lines. Recycled nylon is super flattering and form fitting so you can feel confident in rehearsals.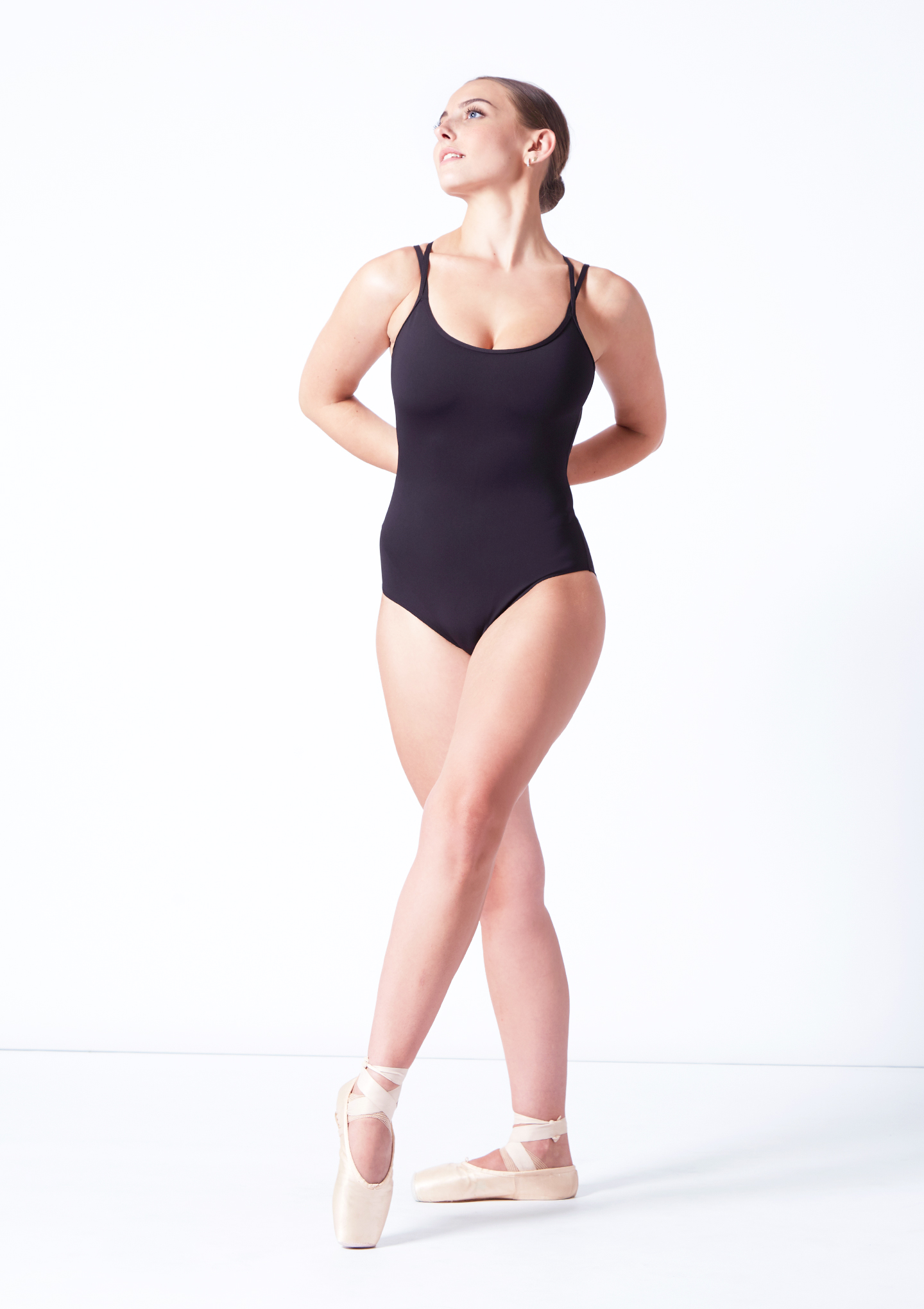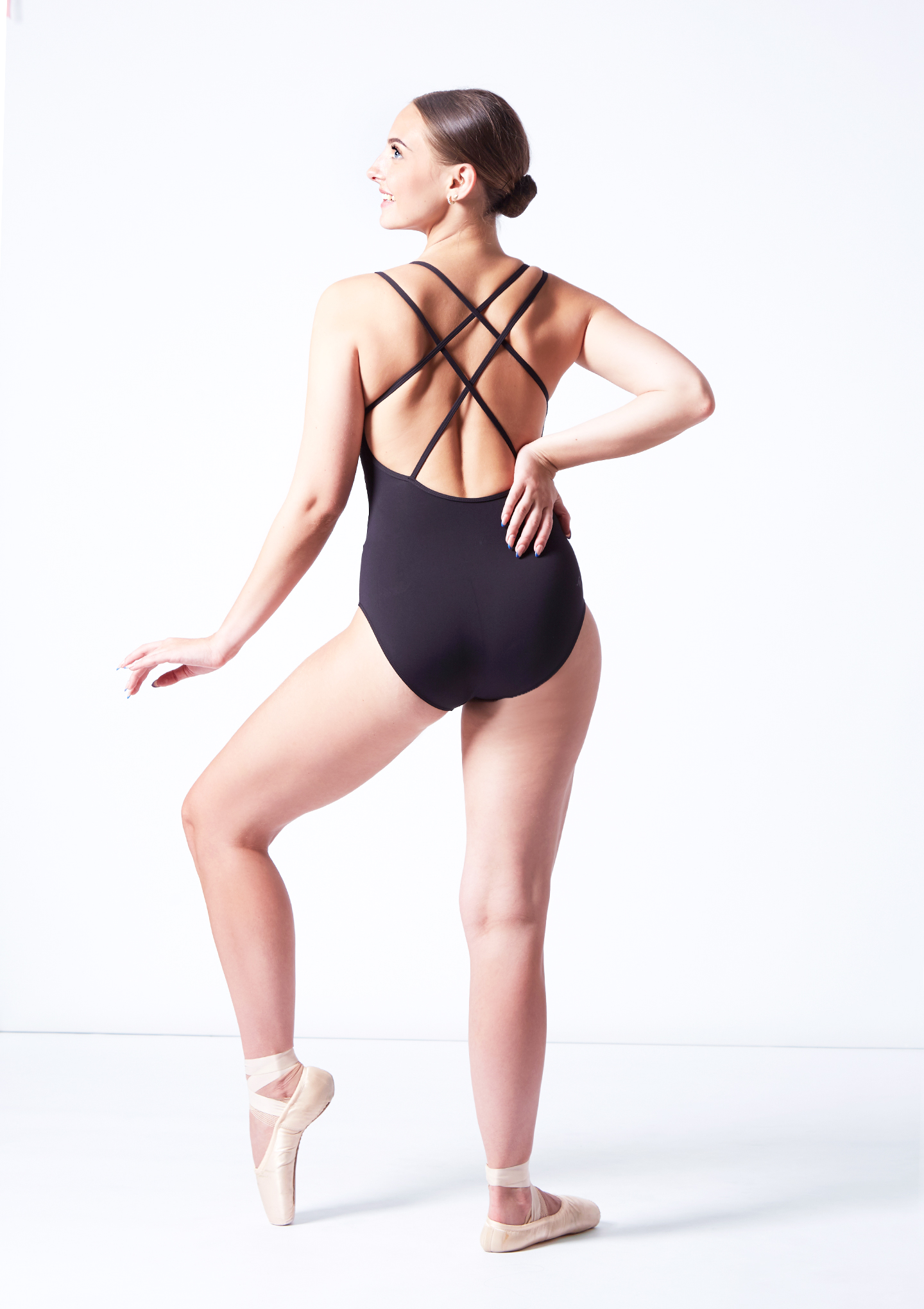 Move Dance Jettie High Low Skirt
Create the perfect look for class by wearing the Jettie skirt with your favourite leotard. Designed in soft recycled nylon, the Jettie features a flattering flared effect. The back of the skirt scoops lower than the front to give the illusion of elongated legs. We'd style this with the Move Dance Posey Cross Back Leotard.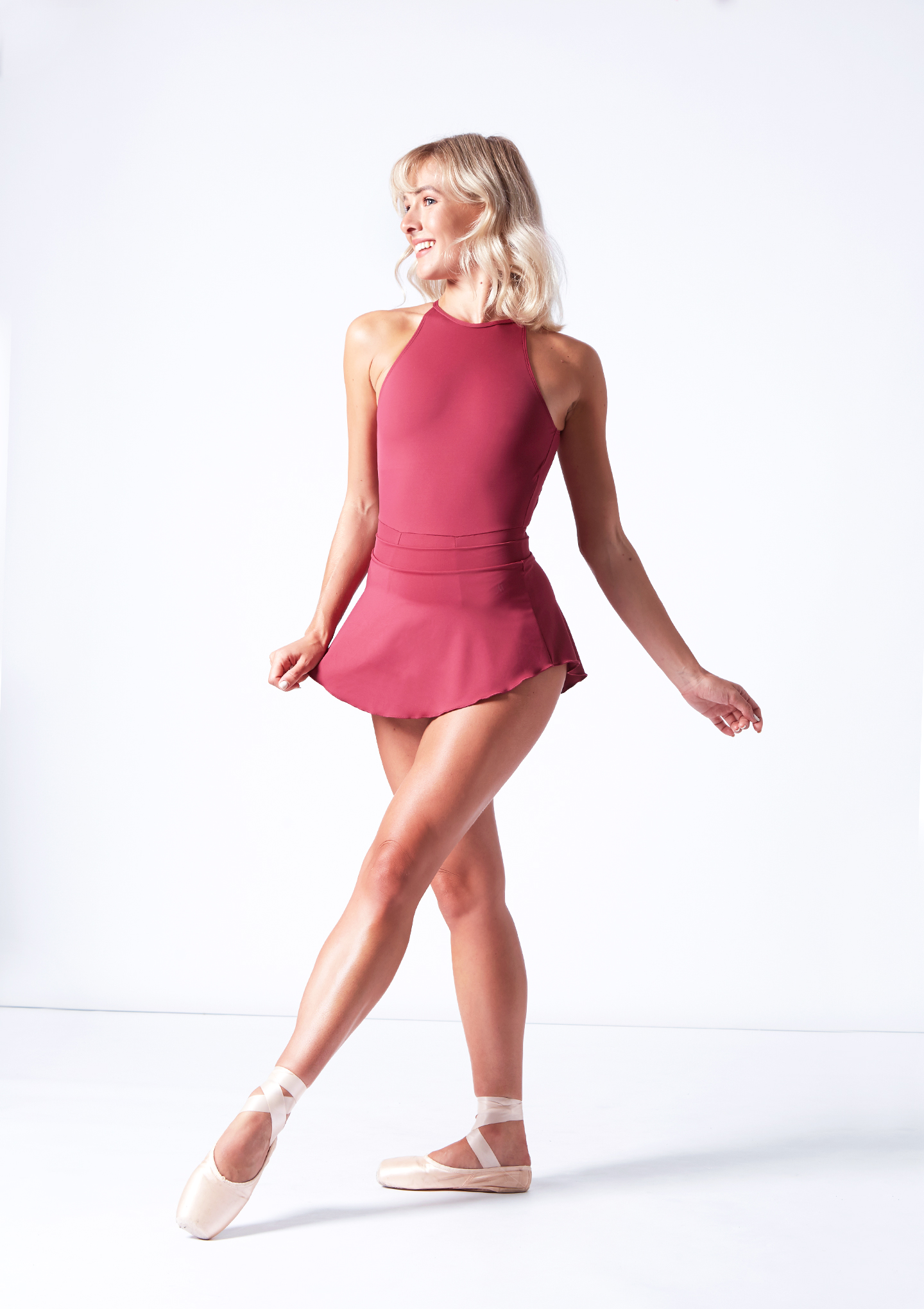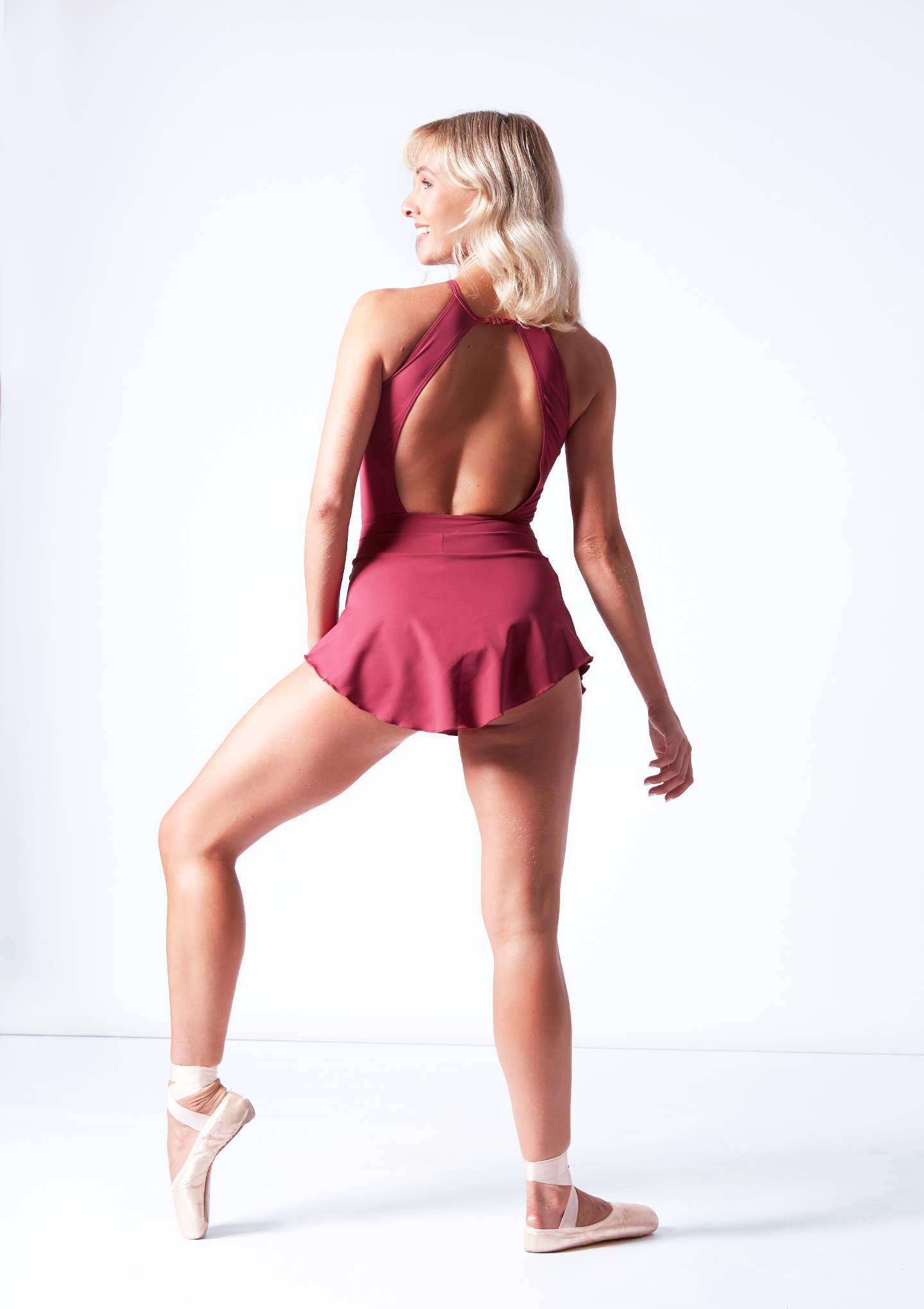 Move Dance Monroe Belted Leotard
Classy and comfortable, we love the Monroe leotard. Featuring cap sleeves and a sophisticated low back. The waistband detail is super flattering and the recycled nylon fabric creates a streamlined silhouette. Complete with shelf bra lining so you can dance in comfort and confidence.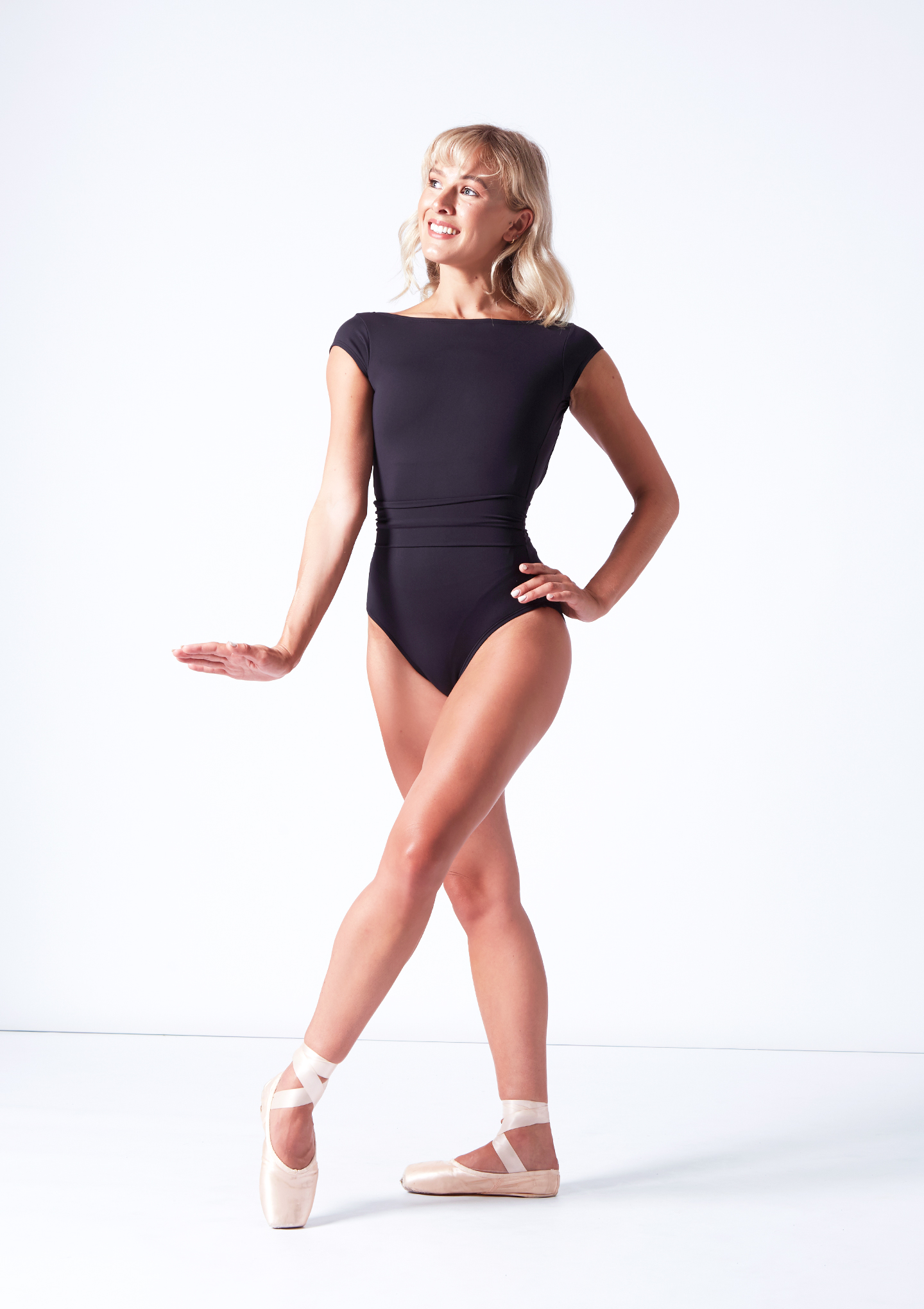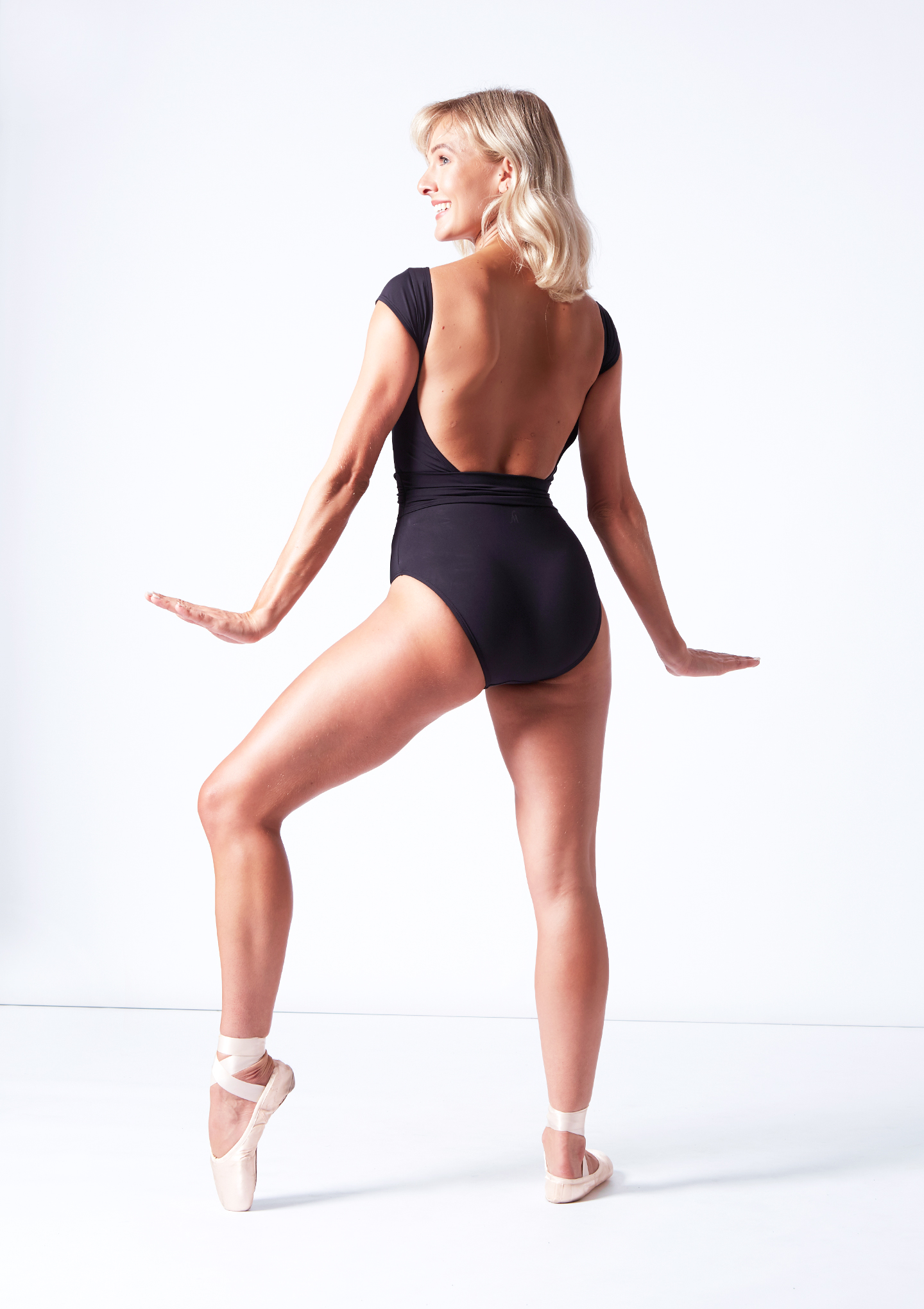 Move Dance Florie Shorts
Super soft and durable, the Florie shorts will be a staple in your dancewear wardrobe. Designed in recycled nylon and featuring a flat front waistband. Wear with the Move Dance Winnie Cap Sleeve Leotard.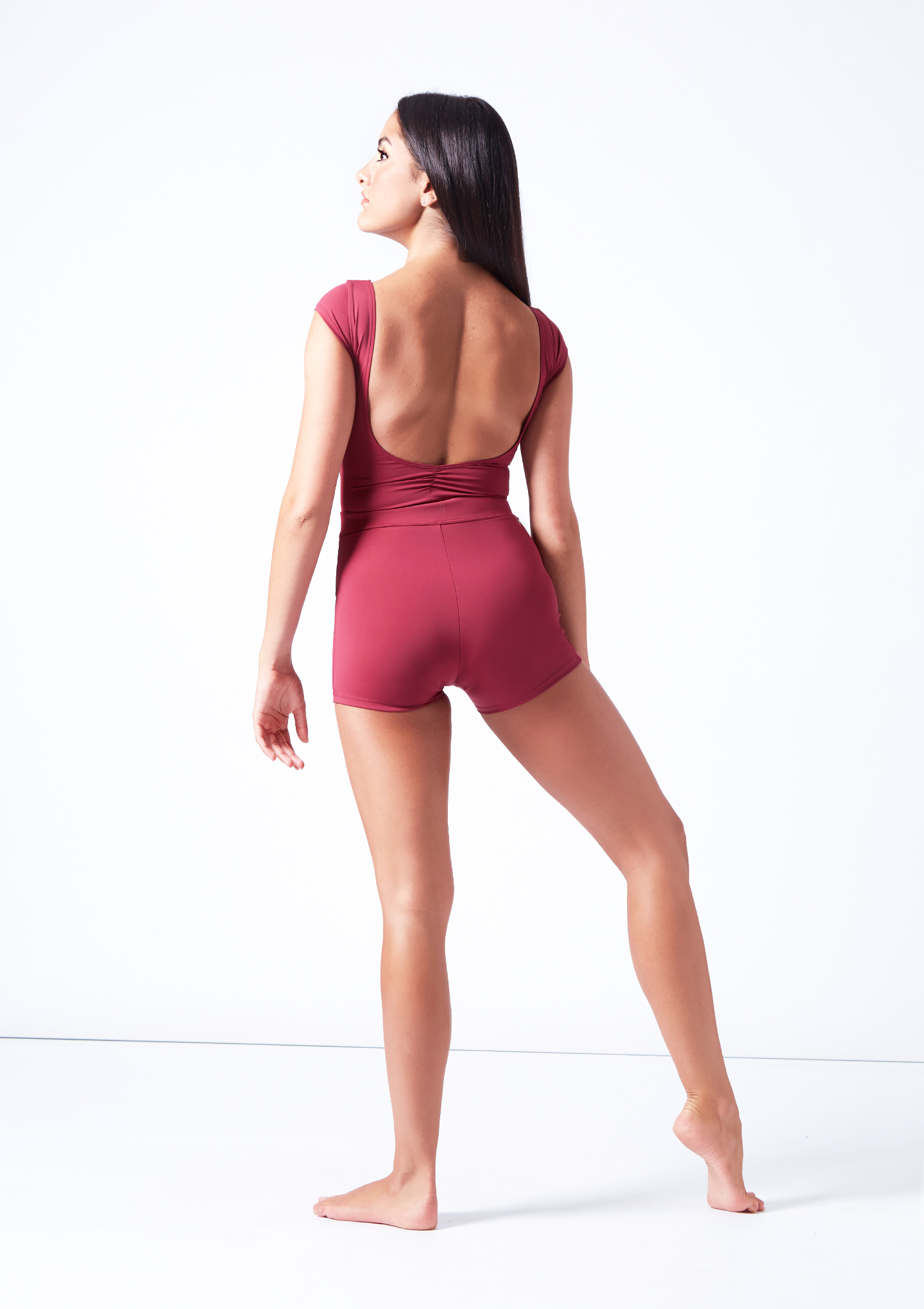 We believe responsibly crafted material is the future for dancewear! You can look amazing, move confidently and feel better in the knowledge you're doing your bit for the planet.
Take a look at the new range here.