By Move Dance on 9th Sep 2019
We are so excited to introduce you to our brand new Move Dance Empower Collection! Our newest range consists of leotards and warm up wear with a fitness-inspired twist.
Watch our video showcasing some of our favourite styles from Move Dance Empower Collection in a story of determination, strength and success.
The collection includes chunky zip up leotards, flattering cut out designs and modern cross strap styles. We've put together some of our favourite pieces, our designer's inspiration behind the collection and some of our models thoughts on the range.
Shop Move Dance Empower Collection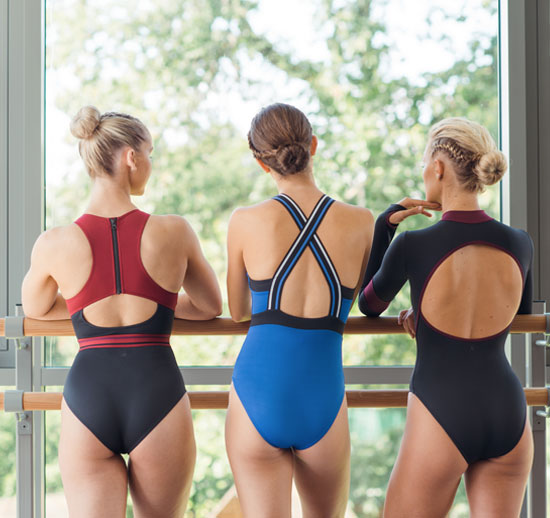 Here's a few of our favourite pieces from the Collection!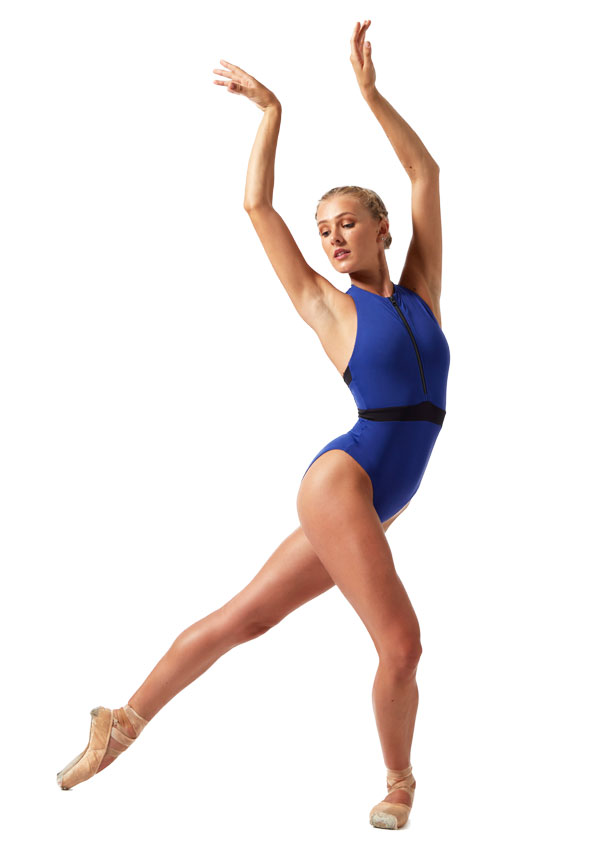 Move Dance Passion Zip Front Leotard
Let your passion for dance shine through in this zip front leotard. The on-trend cut with cross over straps allow more freedom for extended movements and the chunky front zip adds to the sporty style. This leotard is ideal for auditions with a contrast trim which flatters your figure and makes you stand out from the crowd.
Move Dance Inspire Turtleneck Leotard
Impress in this sleek long sleeve high neck leotard with modern thumbholes. The sporty-style chunky zip is a statement detail of this leotard. The wide open back design shows shoulder and back definition as you dance while long sleeves help to elongate your body.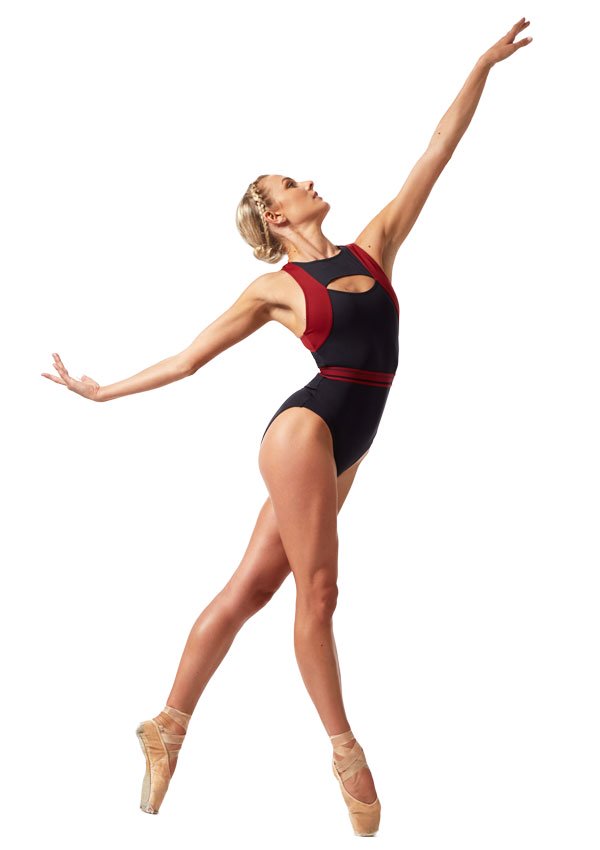 Move Dance Strength Cut Out Leotard
Stand out in this sporty inspired racerback-style leotard, featuring a chunky zip which allows for extended movement. The bold striped elastic waist detailing accentuates the waist and creates a flattering silhouette. Front and back cut-outs add a modern style and breathability to the leotard.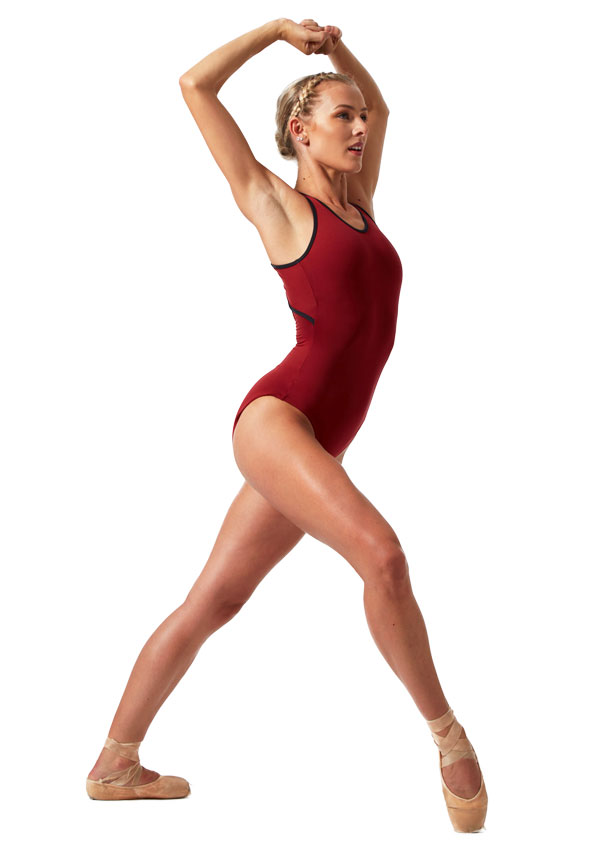 Move Dance Focus Cross Back Leotard
Focus on impressing and nailing your routine in this strong leotard with a cross back design. The open cross back straps give the leotard a sporty style and allow for extended movements. The minimalist design maximises comfort and makes this leotard ideal for dance class.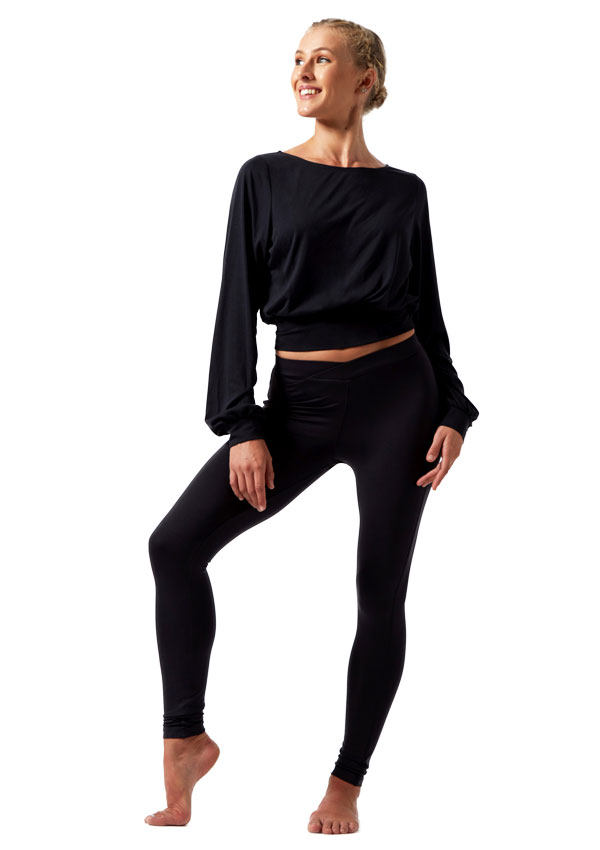 Come alive in this cool warm up top which is perfect for layering and suitable for wearing pre- and post- workout. The wide neckline design ensures you can put on and remove the top easily without messing up your ballet bun!The fitted waistband creates a defined shape which contrasts with the otherwise baggy style. This super soft and lightweight material makes this warm up top an essential for your dance bag!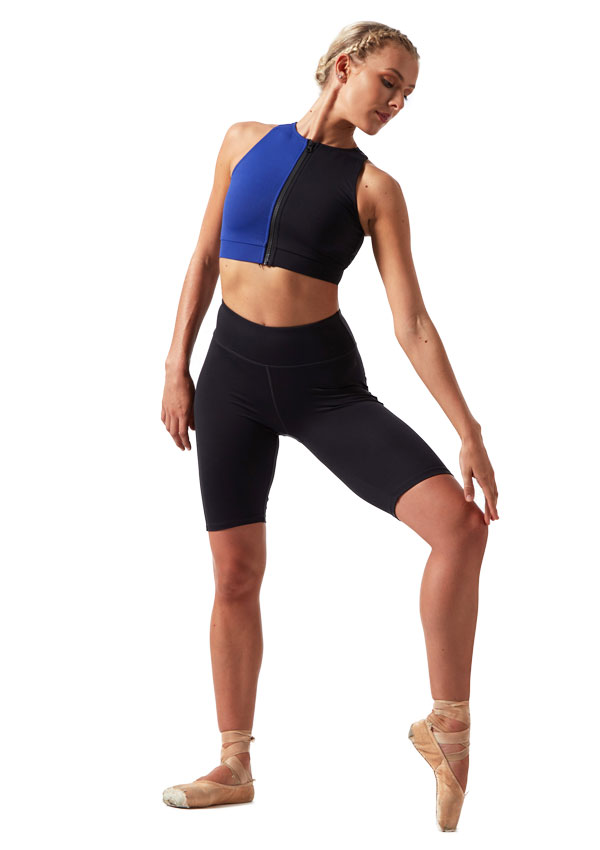 Move Dance Confidence Cycling Shorts
Add a fitness inspired look to your dancewear with these stylish cycling shorts. Dance in comfort and with performance-enhancing support in this on-trend piece. Wear for warming up, class or even just as fashionwear! Style with a crop from the Empower Collection to complete your look.
Move Dance Believe Cut Out Dance Crop Top
Warm up in style with this on-trend crop with front and back cut-outs to show body definition as you dance. The sporty statement striped elastic draws attention and can be worn with the matching Move Dance Soar High Waisted Dance Brief. Pairing the crop with the briefs to create a contemporary style or Move Dance Dream Footless Dance Leggings for a fitness inspired look.
We love these Move Dance Desire Jersey Pants from the new collection. The super soft, lightweight joggers are comfortable and perfect for heading to class. Pair these jersey pants over your leotard during your warm up or style with a crop from the Empower Collection for a street-inspired look!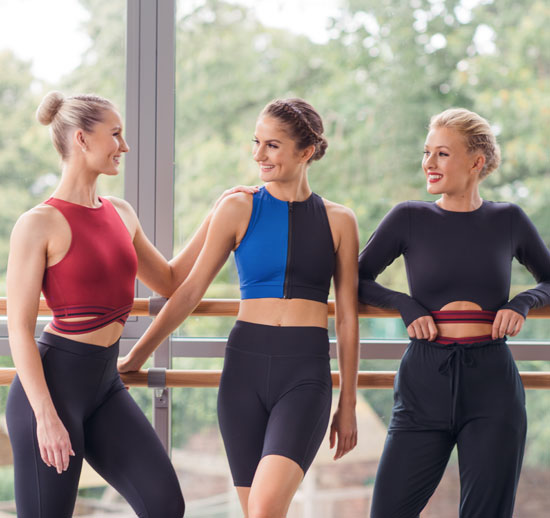 An Insight from our Designer
We spoke to our designer to see what she had in mind when designing the collection.
"When designing the Move Dance Empower Collection I wanted to bring in a more sporty and trend-led vibe to the range. We can see dancewear evolving into a more fashion-forward area as well as being functional and performance-enhancing. These styles are designed for you to feel great and perform better in!"
Here at Move Dance, we constantly try to evolve and offer more in what we create and design. In this particular collection, a lot of focus was given to ensuring we created flattering pieces that would show off the right places as you dance thanks to waistbands, cut outs and layering.
What Do Our Models Love About Move Dance Empower Collection?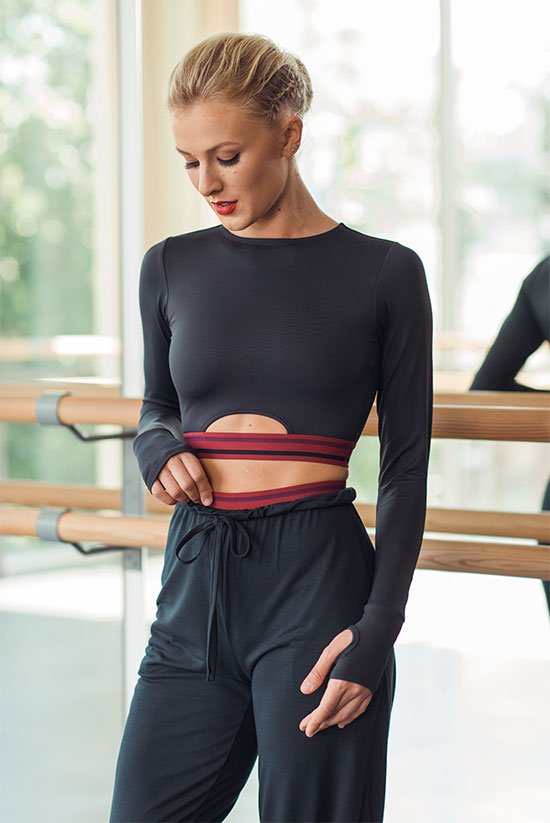 Our Move Model, Sallie, who featured in our Empower Collection campaigns and modelled the collection is a big fan.
"I love all the different features of the new Empower Collection! It's so modern and I've not seen any other dancewear like it! It's slick looking and I feel like a professional when I wear it. The colours will suit every skin tone and they will definitely make me stand out in an audition."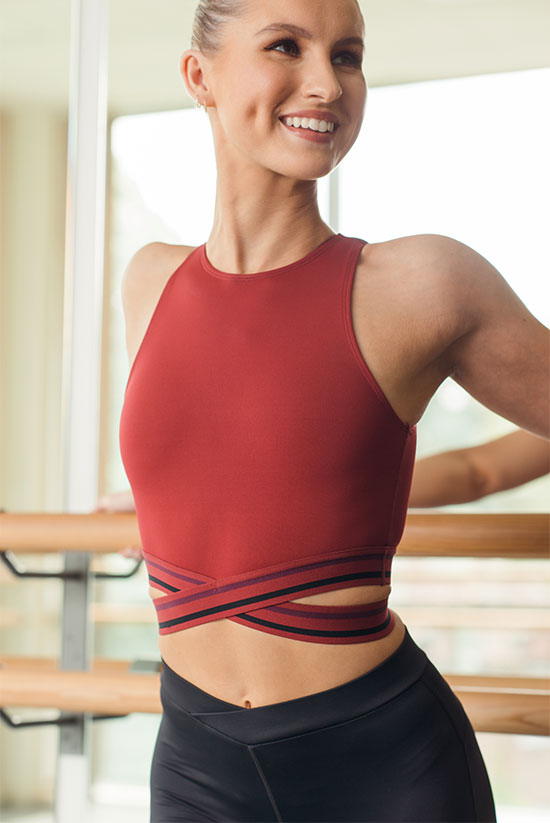 Move Model, Sophie, also featured in the campaign, she loved the colours of the pieces and the flattering details, such as the elastic waistband.
"The new Empower Collection is designed beautifully and perfect to wear to class, after class and out and about! The fabric is so comfortable and the quality of this collection is amazing."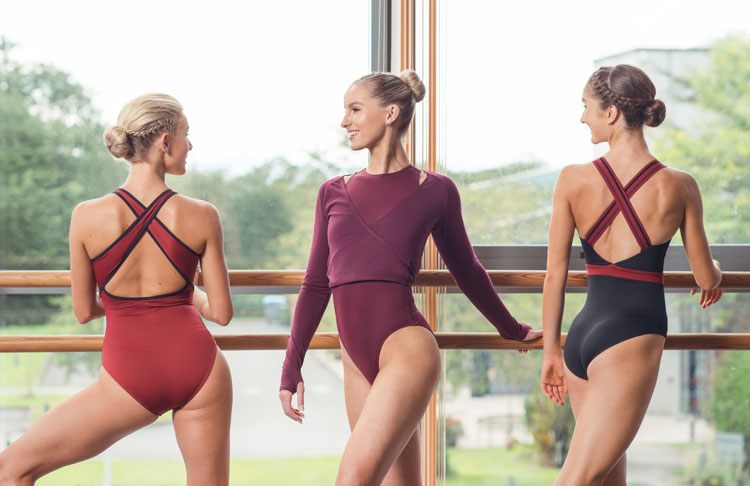 We can't wait to see how you style your Empower Collection pieces and watch your passion for dance grow! Don't forget to use the #MoveDanceEmpowerCollection hashtag in your images!