By The Move Dance Team on 25th Aug 2023
When it comes to having the right dance kit a well packed dance bag is just as important as a lovely leotard skirt. It's the ultimate companion to get you through your busy day at dance college, rehearsals or even from the street to the studio! You want to make sure you're well equipped for whatever dance disasters or challenges may come your way. So what should you really pack for your dance class? Keep reading to find out…
Hair accessories
First things first hair…There is nothing worse than a broken bun net or a snapped bobble, not to mention when you don't have enough ballet pins for your bun! The Tendu Bun kit has everything you need to make sure you are fully stocked up and prepared. The hair kit includes bun nets, pins, elastics and even a mini tangle teaser! After all you can never have too many spare hair pins don't you think?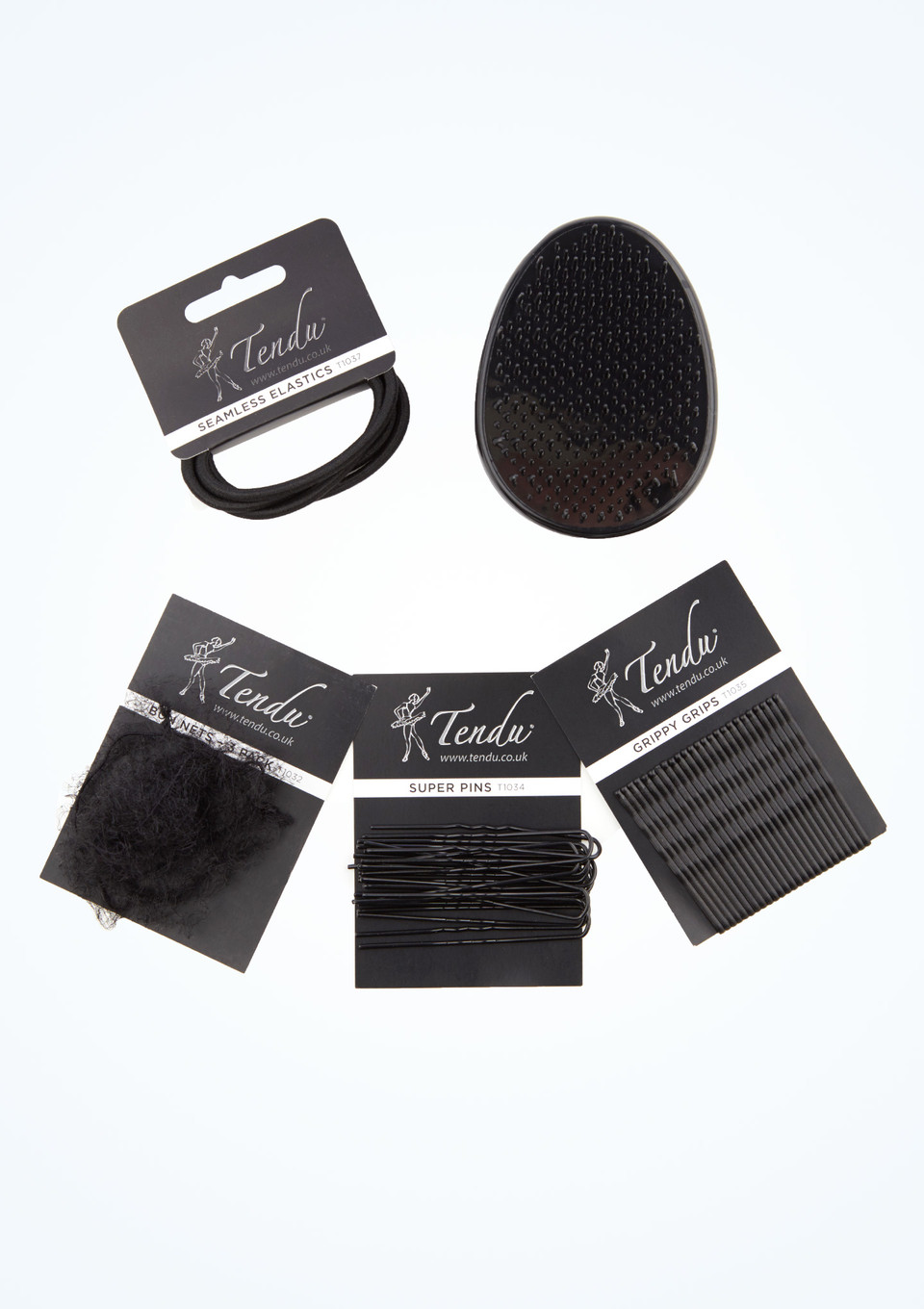 Refreshments
Fueling your body is essential for dancers to enable them to perform at their best, snacks like nuts, fruit, and protein bars are perfect high protein on the go options. Dancers use so much energy throughout the day that's why it's essential to have emergency treats in case you find your energy levels are dipping! Don't forget those 2 litres a day too! Our Move Dance Water Bottle is great to stay hydrated throughout the day as well as keeping your water nice and cold.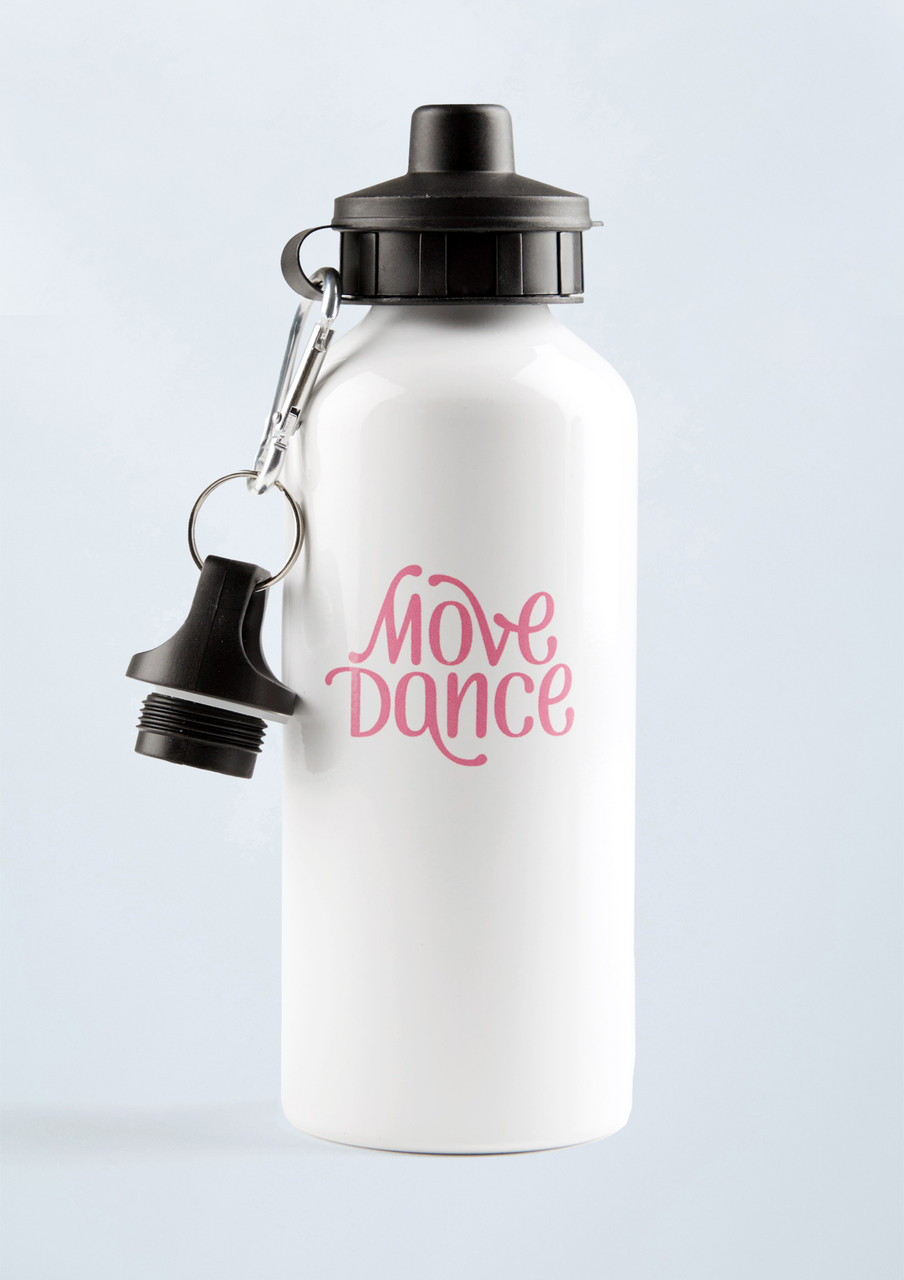 Spare dancewear
Oh no, there's a huge ladder in my ballet tights…, Is something you hear countless times in the changing rooms and there is nothing worse!! We recommend always having at least two spare pairs of tights or a spare pair for jazz and a spare pair for ballet depending on what you have going on that day. Our soft durable tights are 5* rated and a go to essential. Also don't forget those warm ups, especially when it gets colder wearing warm clothing whilst you're warming up or going in between classes is so important to prevent injury. The Move Dance Everly Ballet Wrap is soft and lightweight, the perfect cardigan to keep you warm and cosy in the winter.
Pointe shoe essentials
We all want to try and make pointe as less painful as possible and having the right accessories in your bag to save the day is so important for any pointe shoe mishaps or feet disasters! From our Bunheads Toe Tape to the Bunheads Pointe Shoe Stitch Kit we've got you covered.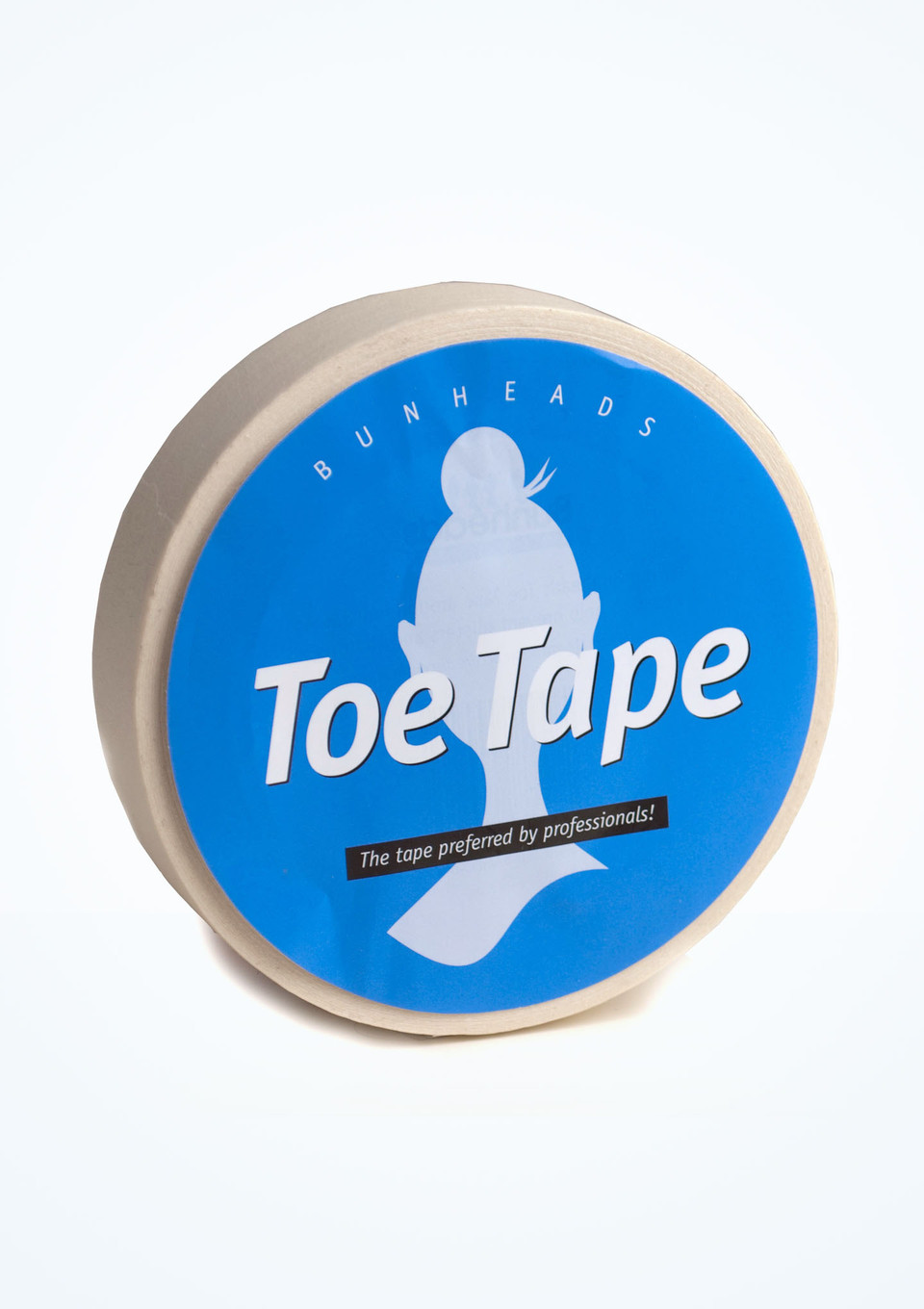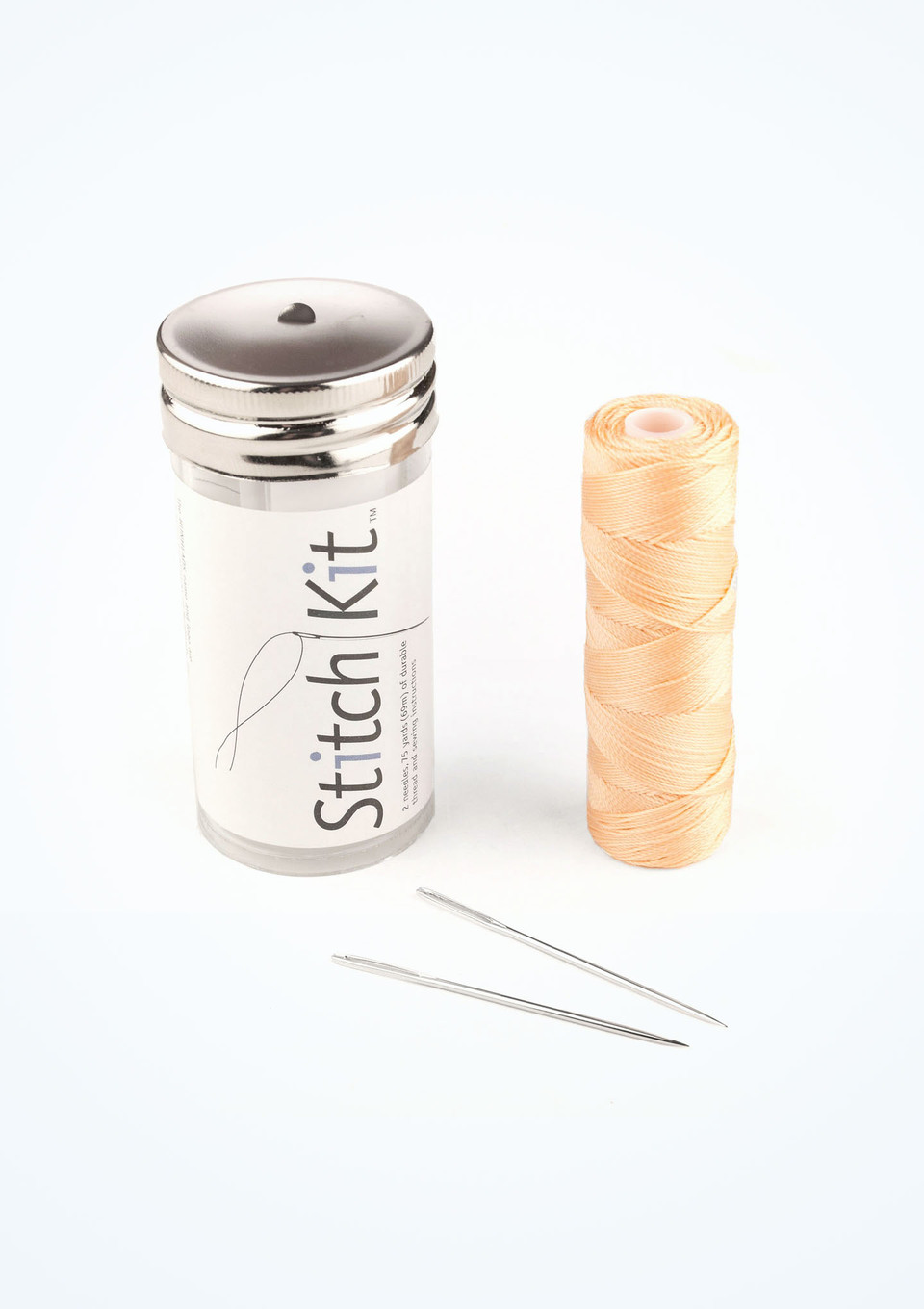 Stretching tools
To complete your checklist you always want to have a stretch band and roller for your muscles. Dancers need to look after their bodys and stretching after class is so important so you can maintain happy supple muscles, you don't want to wake up the next morning not being able to move! The Tendu Stretch Loop and Tendu Massage Ball Set are a hero for any dancer to avoid any unwanted cramps, aches and pains. There are also great ways to use them to improve your flexibility.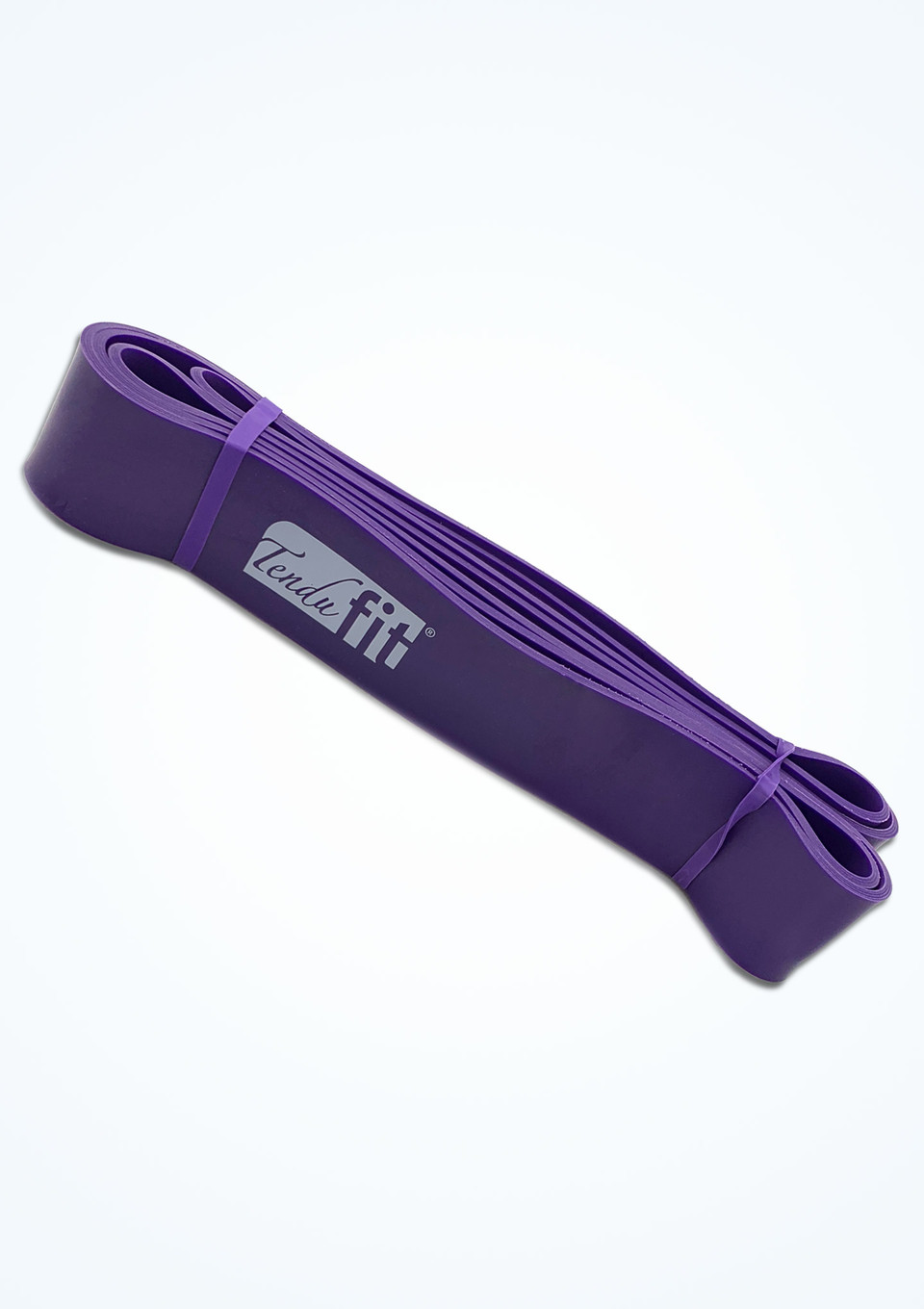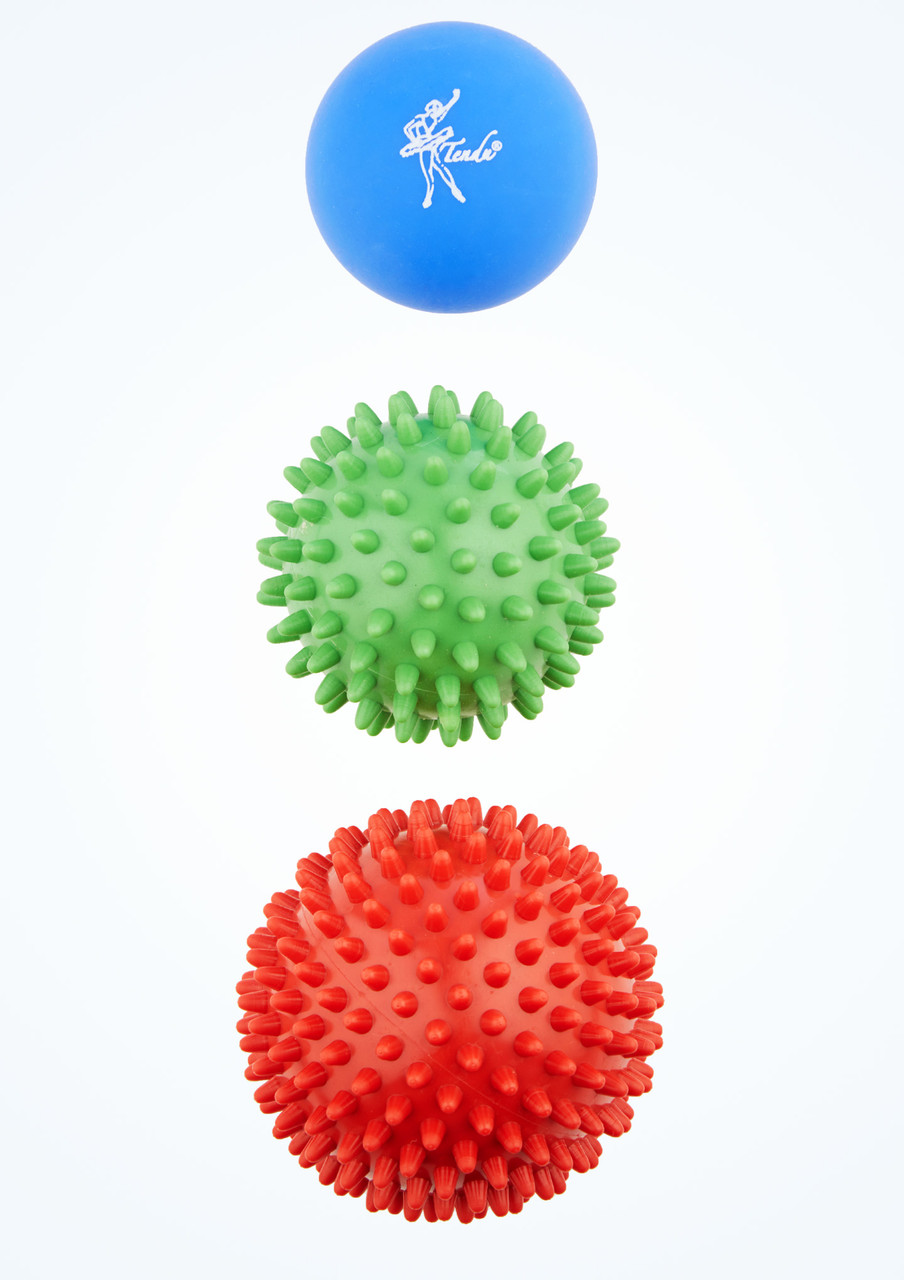 There you have it, now you know everything you will need to take with you If your heading back to the studio or just starting dance college. You can shop our dance accessories here happy shopping!
The Move Dance Team
25/08/23
Xx