By Move Dance on 31st Aug 2023
Putting your pointe shoes back on after a long break can be scary to say the least. Making sure you are going back on to pointe safely is so important to prevent injury. We've put together some simple exercises that can be done as frequently as required in order to build back up muscle strength and stability in your ankles.
1. Pile relve
Start in 2nd position with your hands gently placed on the barre (if you want to challenge your balance you can have your hands on your hips).
Demi plie in second position and then take a releve on one leg to one side.
Hold for a couple of seconds then go back into plie in second repeating the releve action on the other side.
Make sure when you plie you do not lift your heels off the ground and keep a neutral pelvis.
Repeat x30 times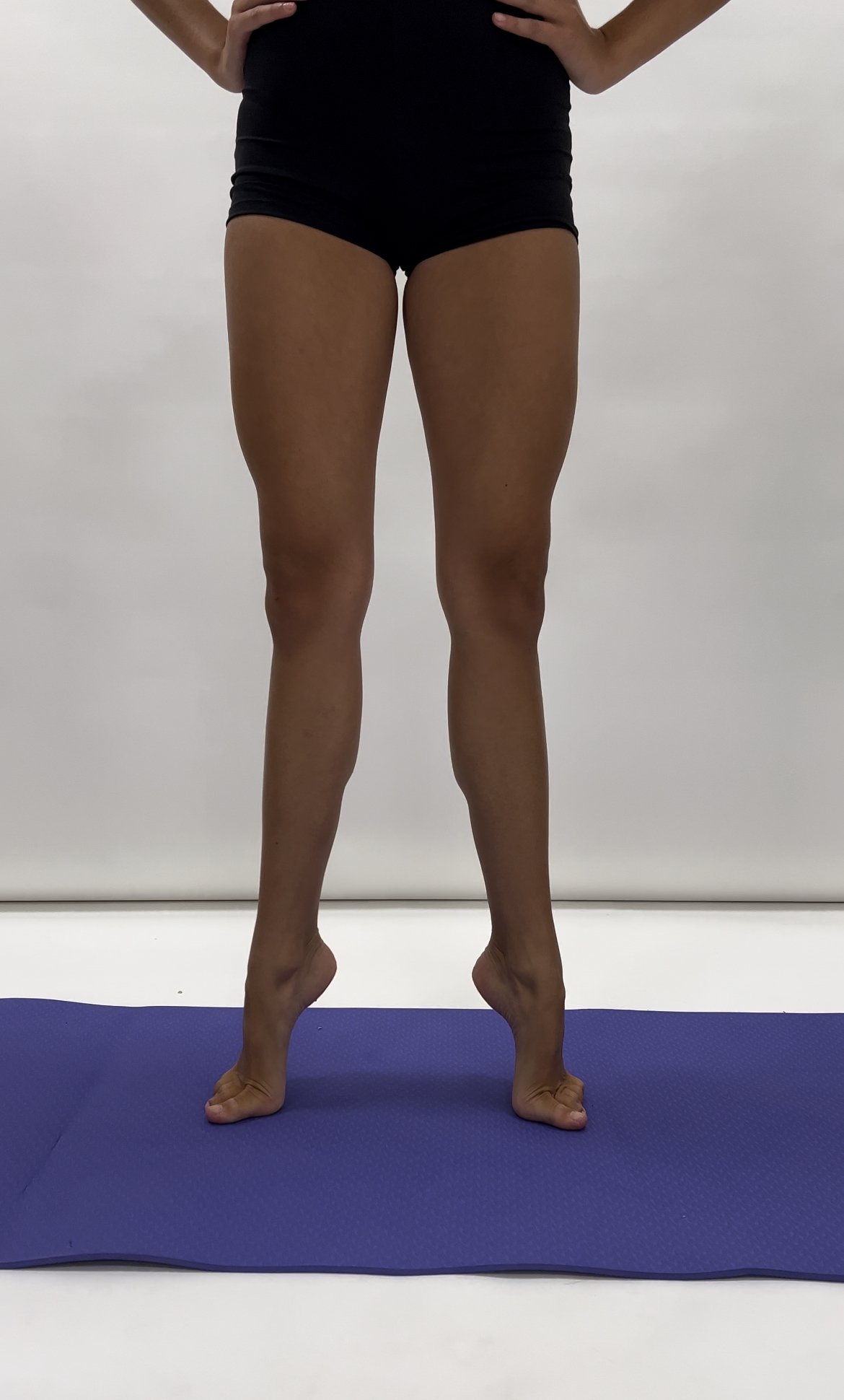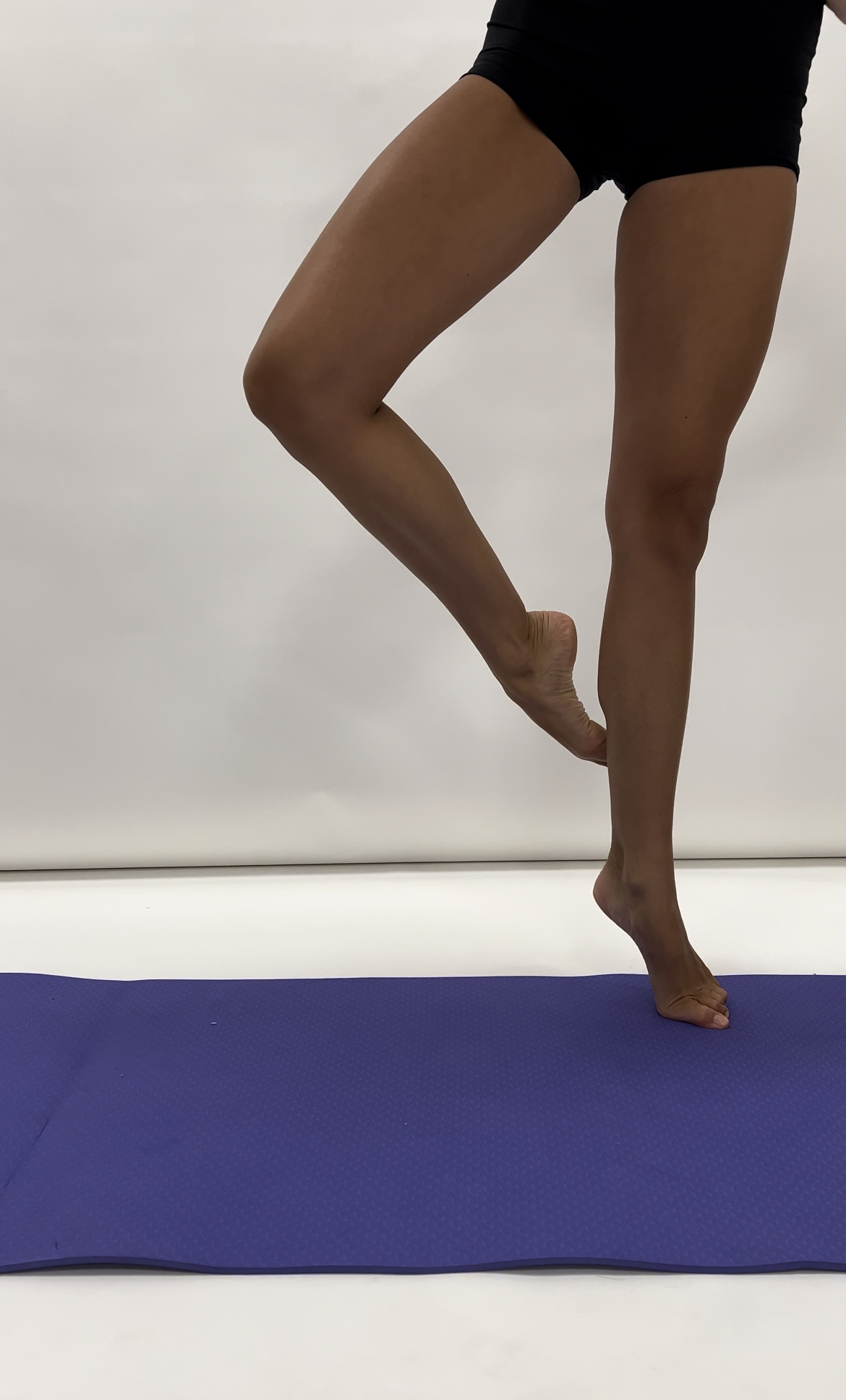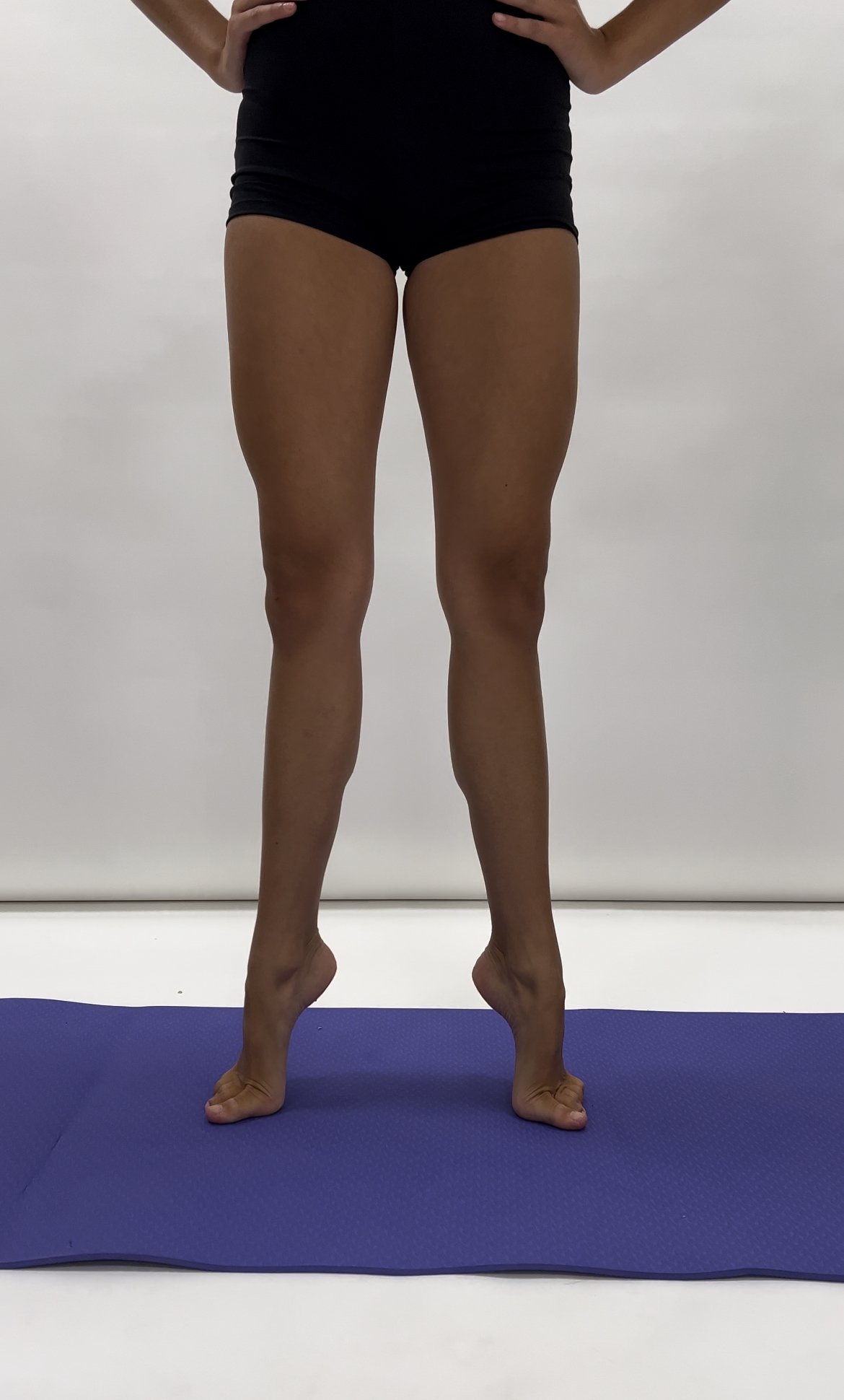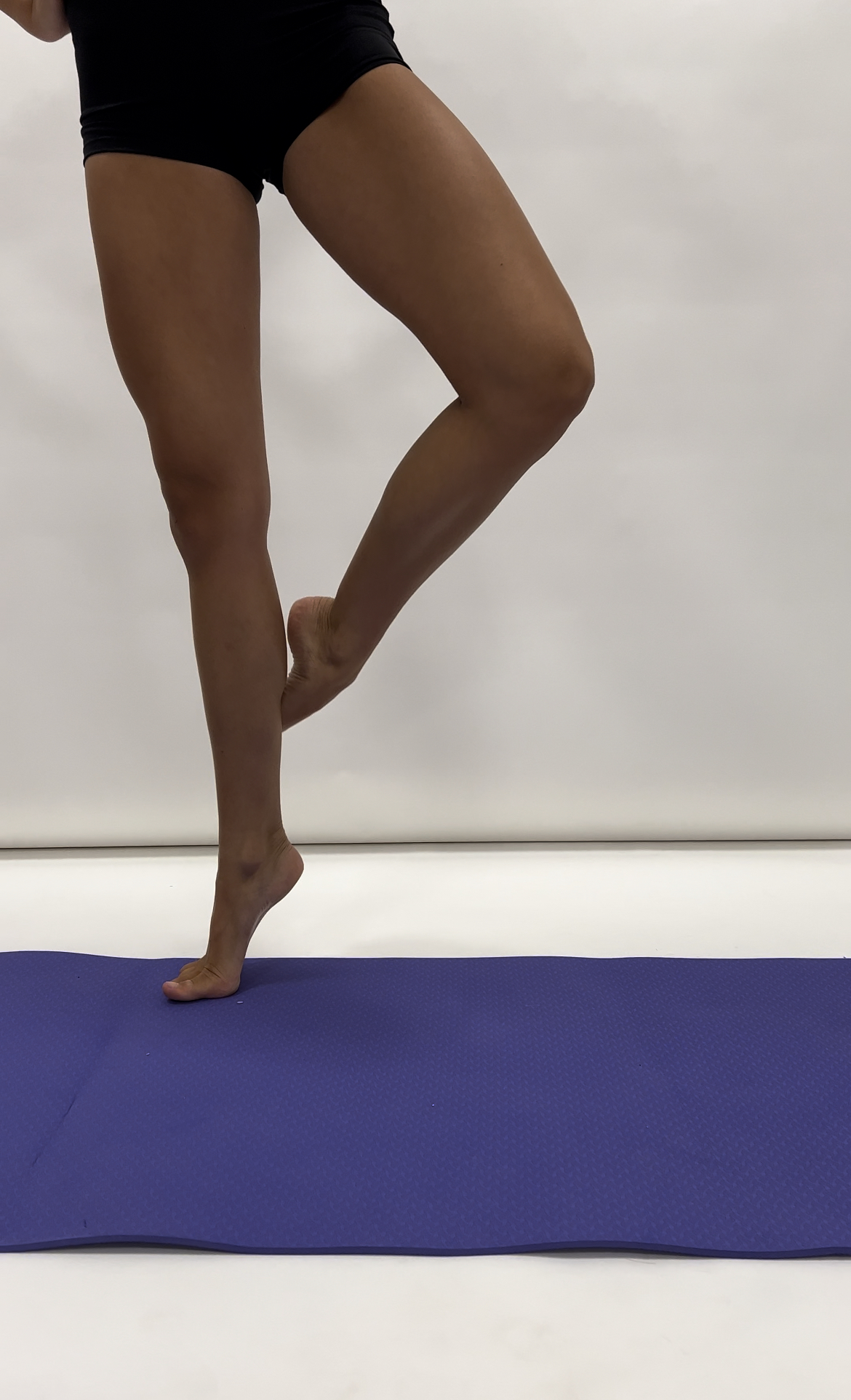 2. Rises on one leg x10 each side
Standing on one leg with your hands on the barre and foot in a coupe position.
Keep your knees straight and take a rise and lower.
Try and keep your weight as evenly disrupted as possible, keep your body straight and do not lean towards one side.
Repeat x10 times and then change legs.
We recommend doing 3 reps on each leg.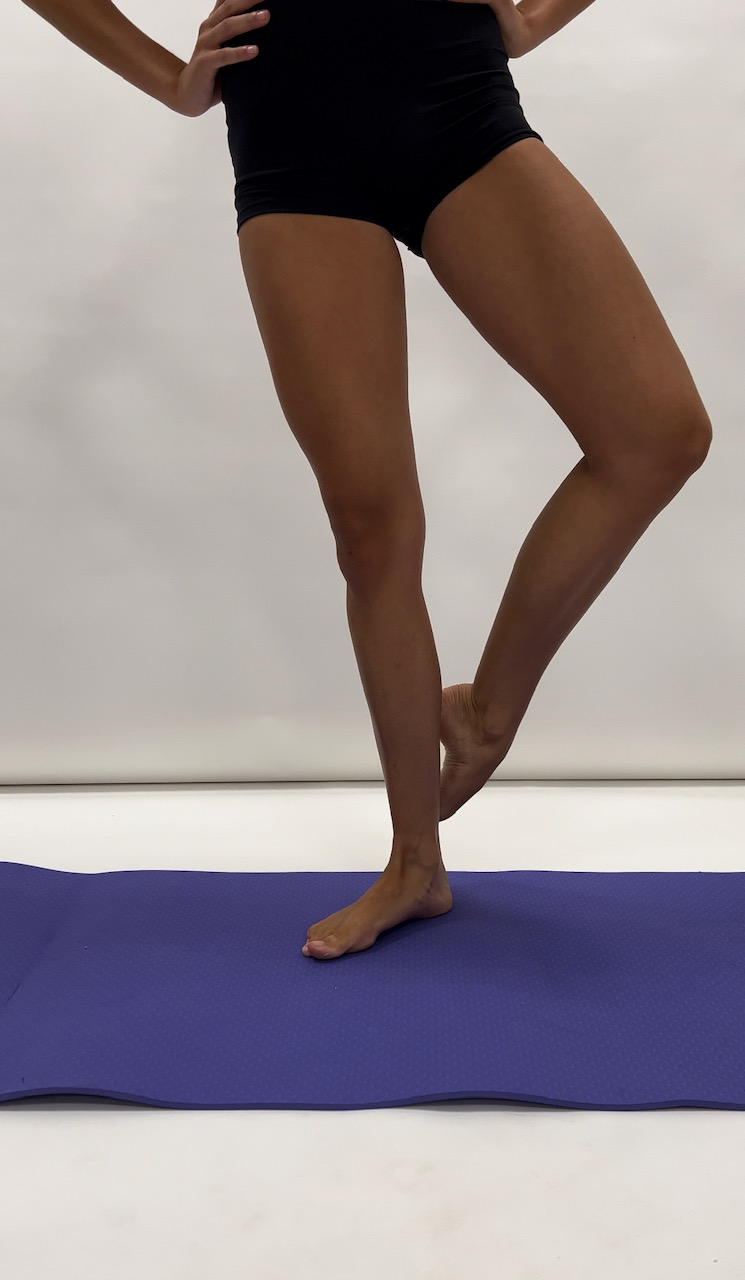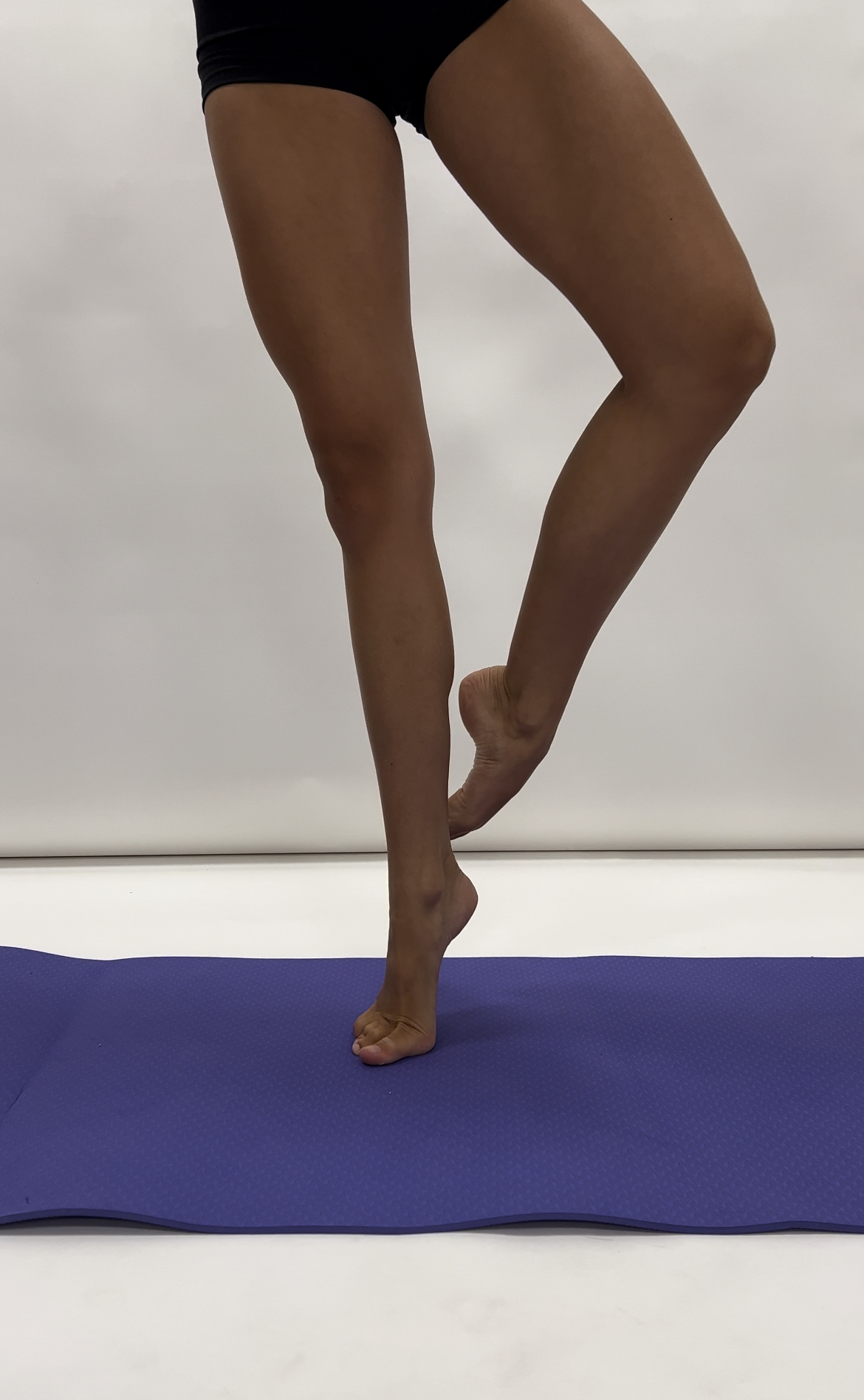 3. Rises on both with straight legs x30
Standing in first position with your hands gently placed on the barre or on your hips.
Squeeze your glutes and slowly rise up with straight legs and lower back down.
Repeat x30 times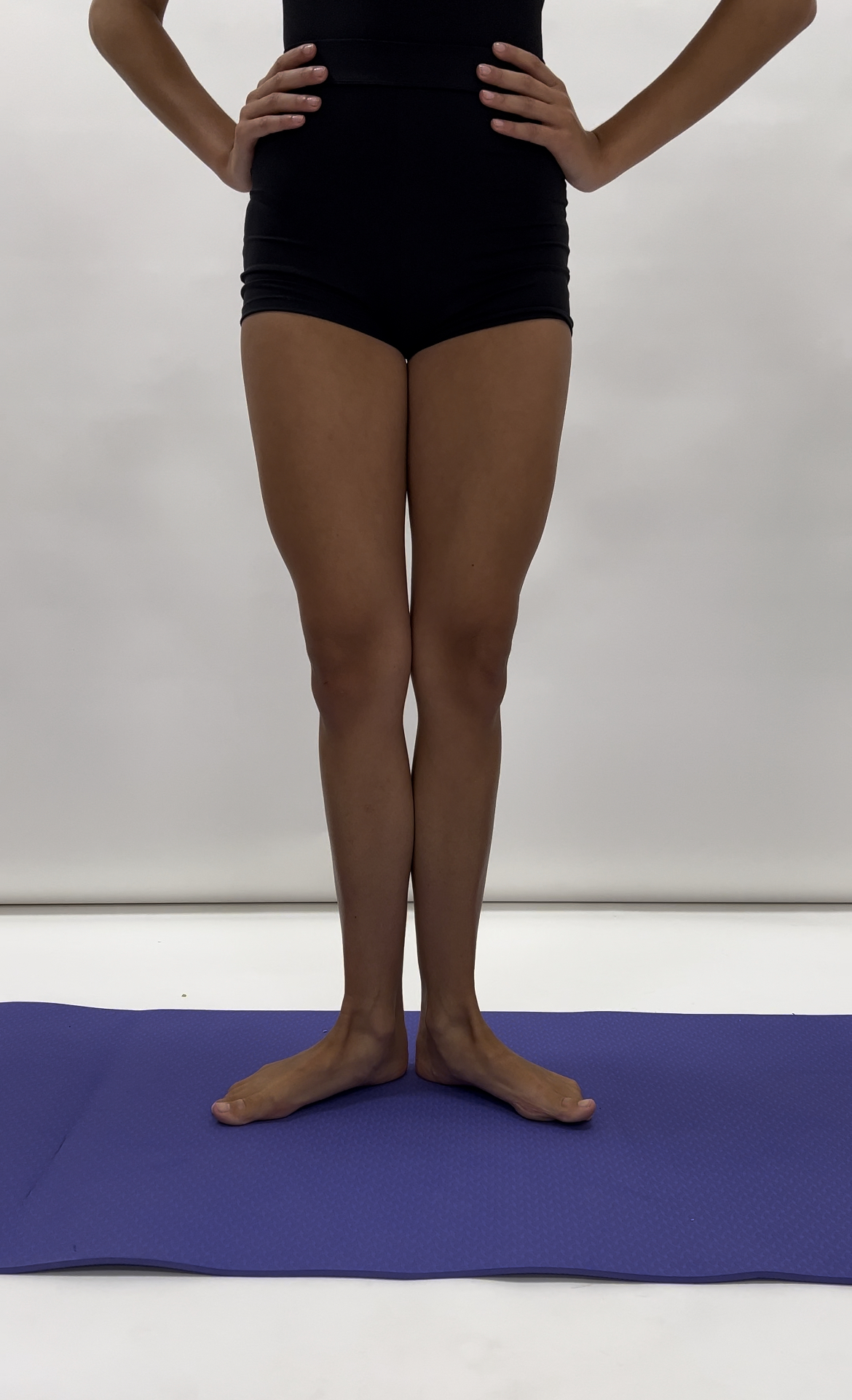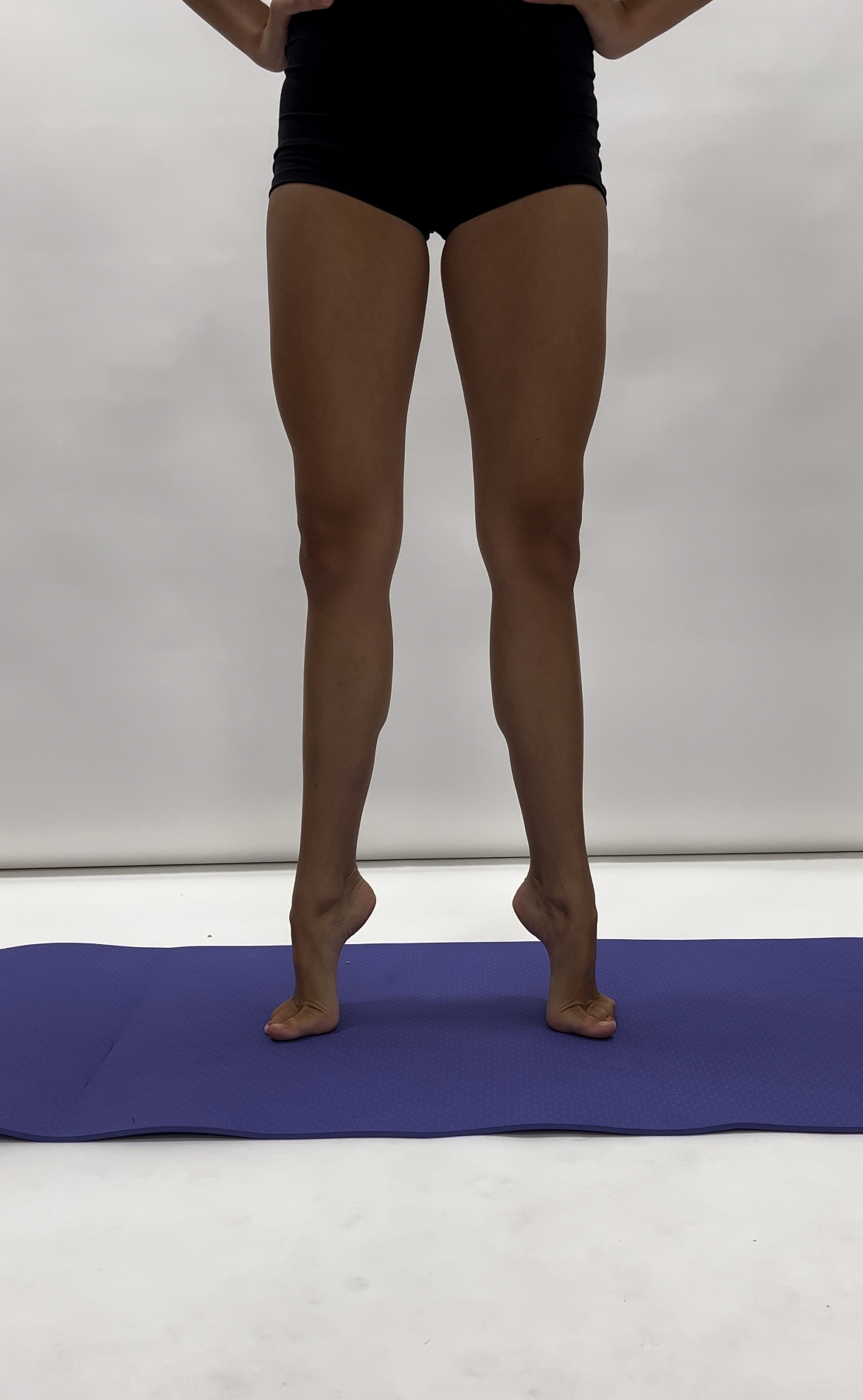 4. Rises on both legs in plie x30
Starting in first position, rise up on to demi pointe, you can hold the barre for balance but if you want to challenge yourself you can have your hands on your hips.
Take a demi plie whilst staying on a rise.
Then straighten the legs and repeat going back into demi plie staying on a rise throughout.
Repeat x30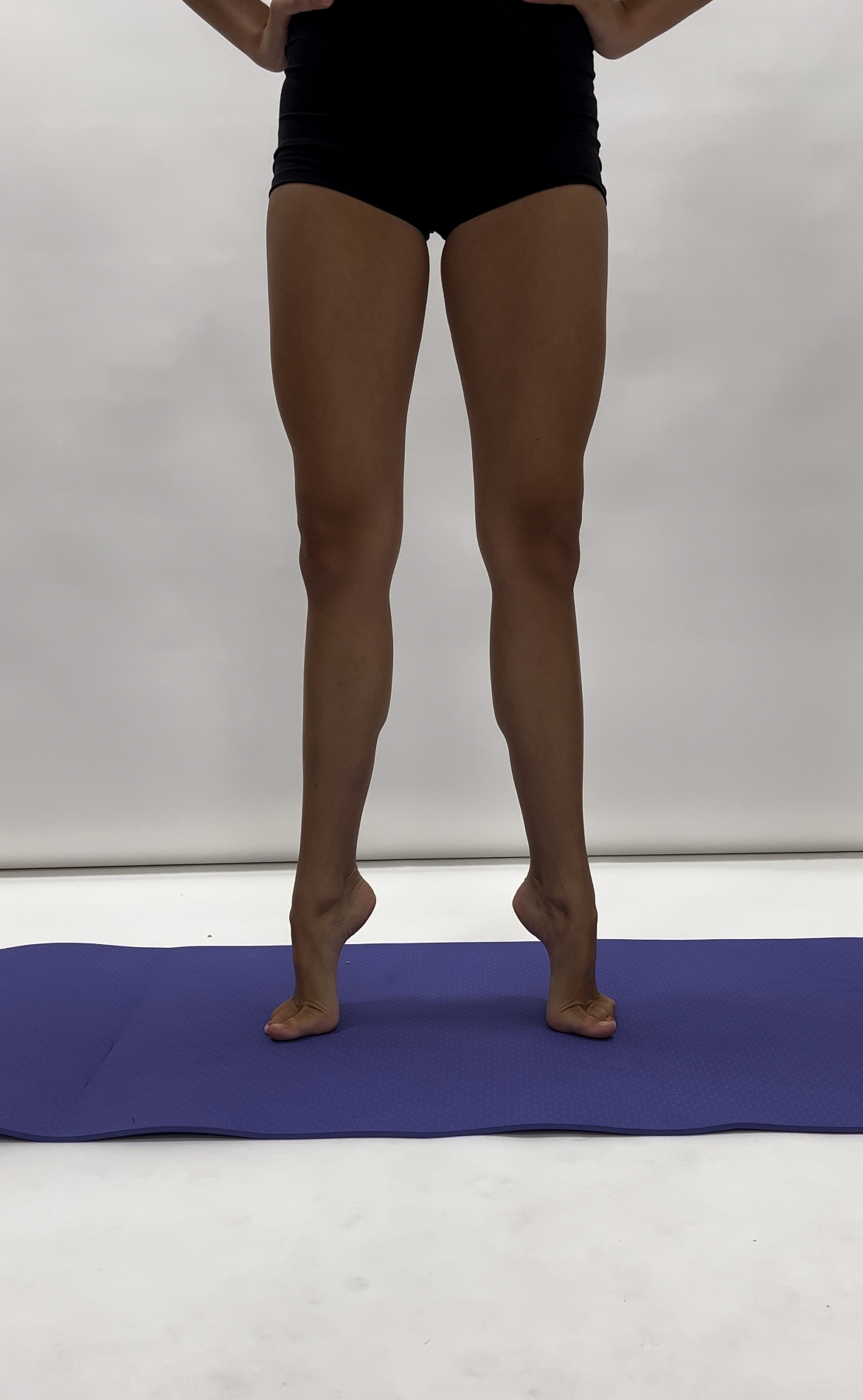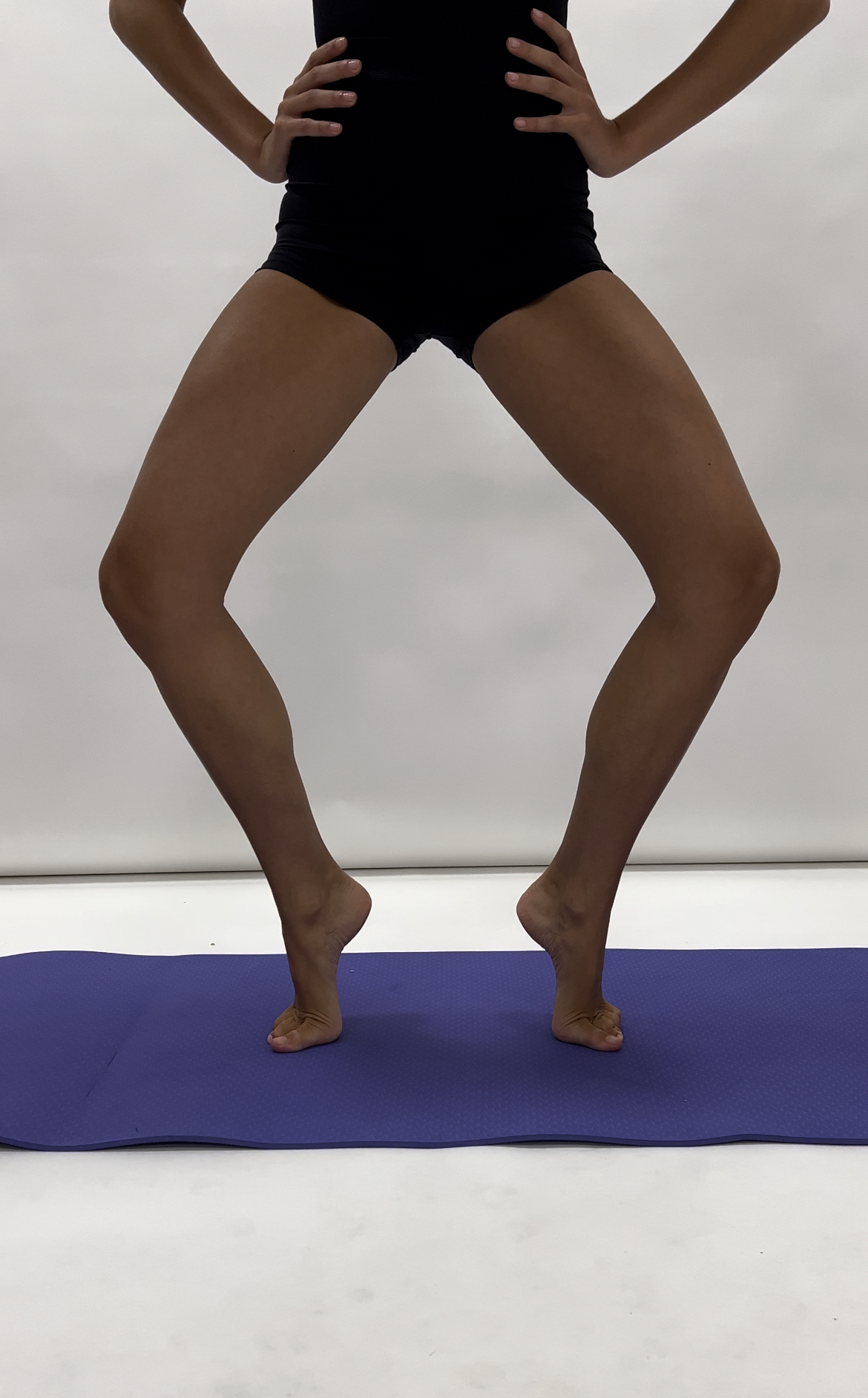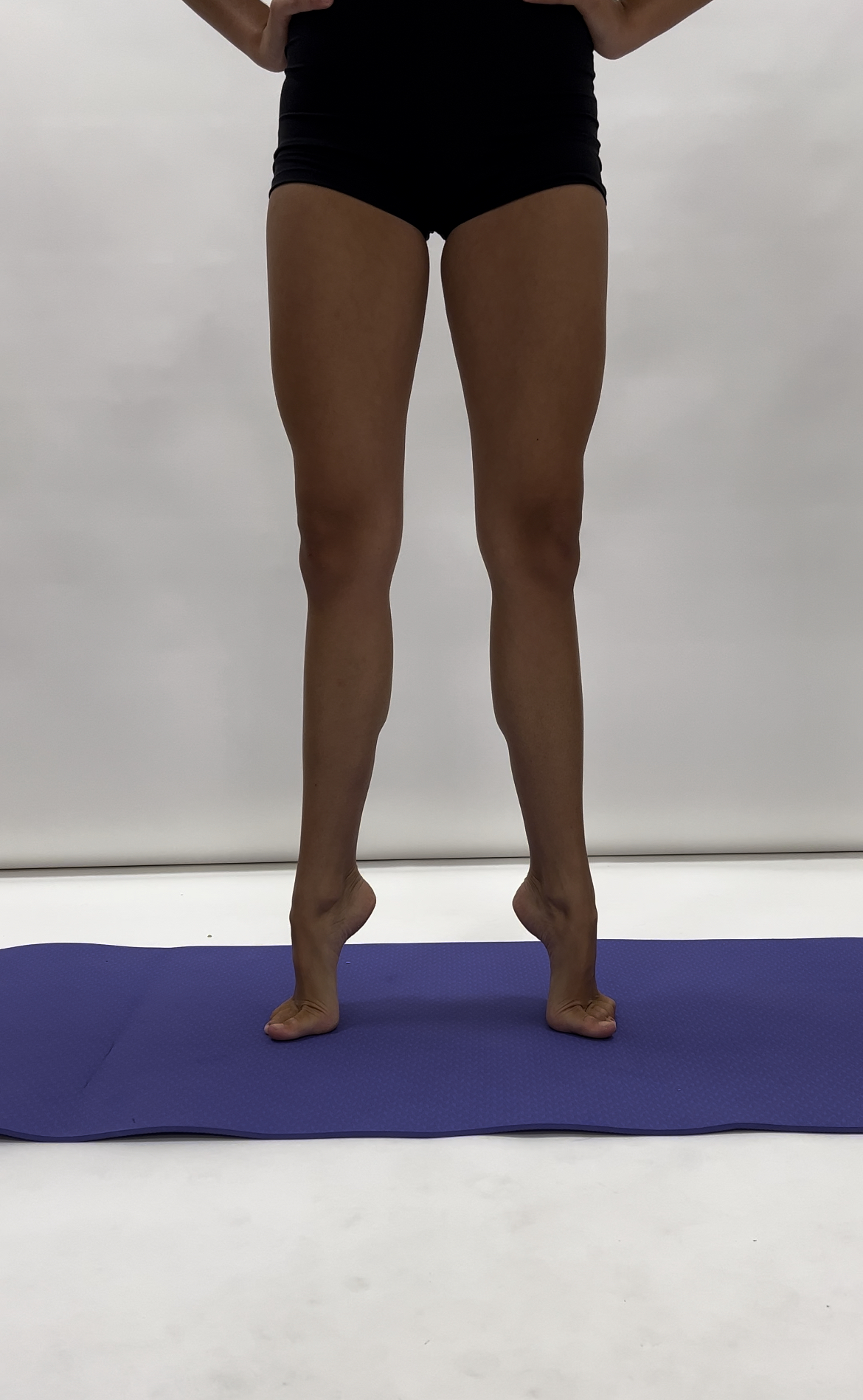 All of the exercises above can be performed as part of your warm up or on their own as an ankle conditioning session. Always make sure you have a safe environment to work in, and consult your teacher, physiotherapist or podiatrist with any questions.
Enjoy!
The Move Dance Team
Xx