By Move Dance on 30th Dec 2018
2018 has been another fantastic year at Move Dance! It's quite possibly been our best year yet but each year just keeps getting better and better, so we're looking forward to sharing with you soon what 2019 will bring. It's hard for us to sum-up such an incredible year, but here are our best moments that we know most of you will remember.
First Location Shoot of the Year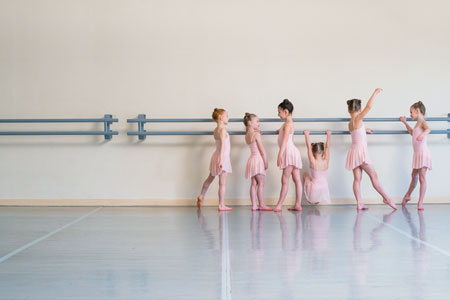 Memory number 1 takes us back to our cute and fun uniform photoshoot with our mini Movers. We love seeing our budding ballerinas on-set modelling our dancewear so professionally!
Our Brand Evolution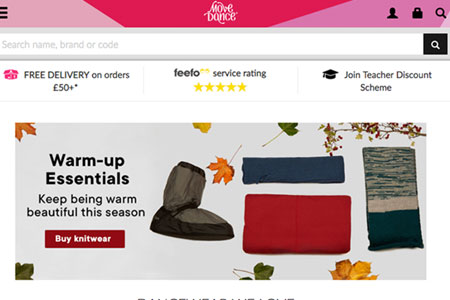 Do you remember how we used to look? No? Us neither, because our new makeover is so good it's easy to forget! We wanted to give you a brand look that truly represented our values of: empowerment, dynamism, performance and passion. So we re-designed parts of our website to give you a better shopping experience with a better outlook hoping to inject more passion into your Move Dance shopping trip.
Our Annual Catalogue Shoot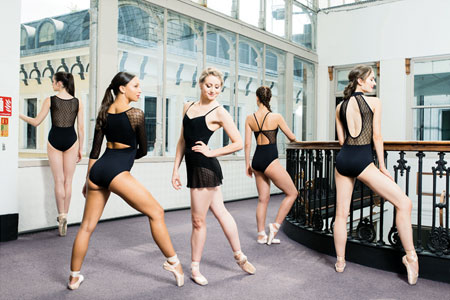 Each year we bring to you an alluring dancewear catalogue that's packed with must-have clothes and awe-inspiring photographs of our models. This year's shoot was at the quaint Barton Arcade in Manchester and even saw us dancing on the roof terrace! Here's one of our favourite snaps from the day...
Our Alegra Fuse Costume Photoshoot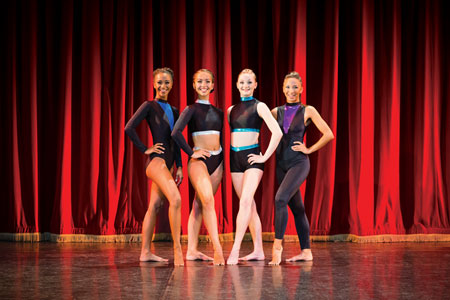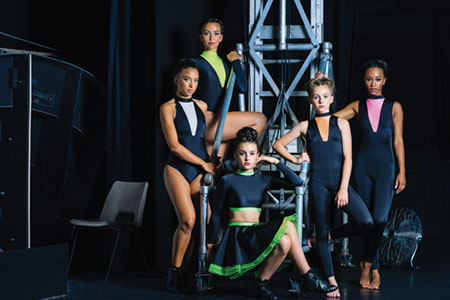 It's hard to capture the true essence of shooting beautiful new dancewear on the big stage in words, so we hope the collection itself makes you feel this! We absolutely loved seeing our dancers modelling the new Fuse collection that's packed with the electric vibrancy of bold colours to make your dance show or competition costume really stand out.
5k on Instagram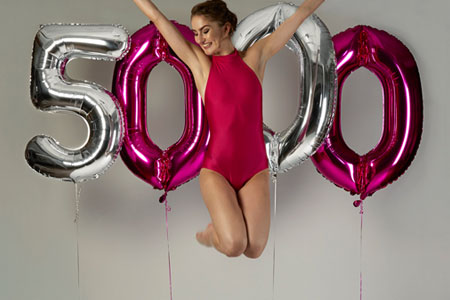 Thanks to all of our lovely followers, we reached a milestone of 5 thousand followers on our @movedancewear Instagram account! Our feed just keeps getting better and uses our beautiful in-house photography along with reposts of real dancers wearing Move Dance clothing. This harmony of Move Dance photos combined with our customers' real experiences is what makes our feed so beautiful, so keep sharing! Follow us on Insta to join us for our big 10K! (P.s. you won't want to miss our 10k giveaway).
First EVER Video Shoot
We shot our first ever video at the gorgeous Dancehouse in Manchester. It featured our beautiful model Amaris Gillies who was newly graduated from the Northern Ballet School. It was a day of firsts on the shoot because our very own Move Dance Light Pro ballet shoes and Pro ballet shoes took took their first steps on camera! See for yourself...you can watch our inspiring video below now...
Read more about our Pro ballet shoes here.
Move's Move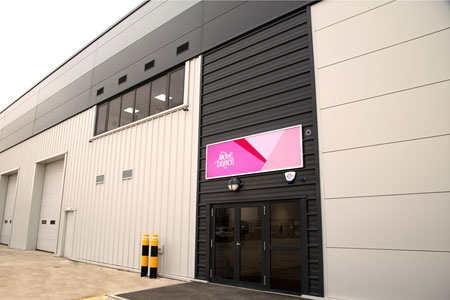 Early in the year it became apparent that our dancewear collections could no longer be contained in our old Move HQ, so we planned our big expansion for the summer! Your dancewear and Move Dance team are now housed in a swanky new HQ. Here are some insider snaps to give you a peek behind the scenes at Move Dance Dance...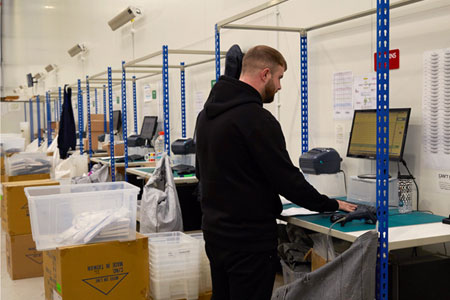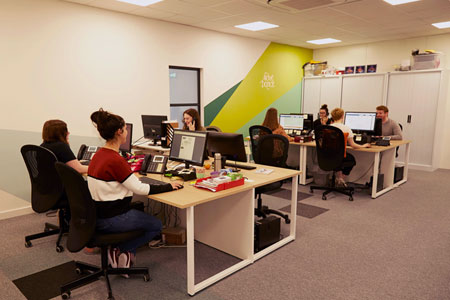 Move Dance Yearbook 2018
The competition was bigger and better than ever before with over 1,400 entrants! Hedda Hjaltadottir was this year's awe-inspiring front cover winner. You can enter the competition next year to try for the front cover spot yourself! Get your copy of our beautiful and glossy flat-lay Yearbook here.
Best eCommerce Website of the Year 2018 in Sports, Leisure & Toys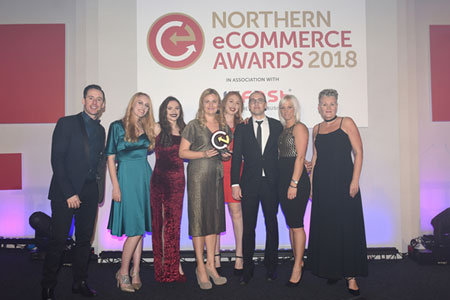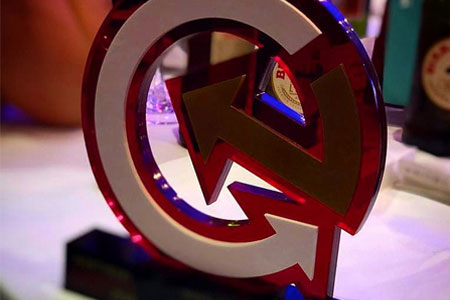 We went head-to-head with the North's best and came out on top this year for our category at the Northern eCommerce Awards 2018. This was a huge achievement for Move HQ as a business for all the team here to be recognised in the wider eCommerce industry for our hard work to keep bettering your dancewear shopping experiences. We've heard you're all really proud of us winning this award!
1 Million Milestone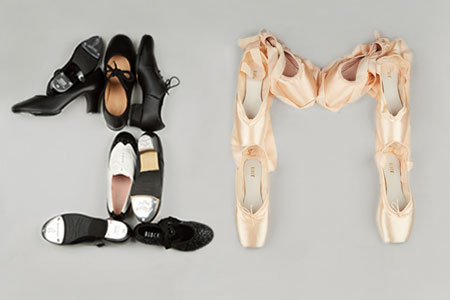 Thank you Movers for helping us smash our 1,000,000 orders goal! Every dance shoe, every leotard and every sweater that you've bought from Move Dance put us one step closer to reaching this huge milestone. We're already on our way to the next million, so keep shopping with us to see when we'll reach our next milestone.
Even More Brands!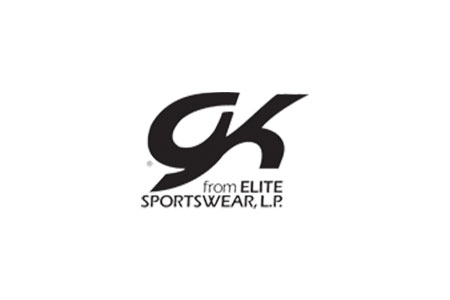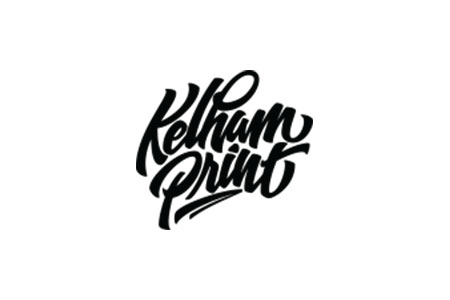 Do you ever wonder what brands Move Dance sells? Our collections of dancewear, shoes, acessories, gymnastics apparel (and so many more gorgeous things!) encompass over 35 brands but we introduced even more new brands to you this year like Kelham Prints, Basilica, Dare2B, GK Elite, Ballet Bag and Tyrell Katz.
New Alegra Gymnastics Leotards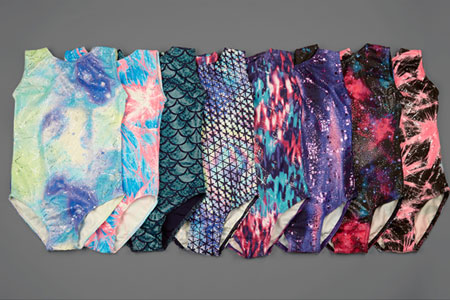 Our Alegra gymnastics leotards are always a favourite purchase from Move Dance, so we wanted to give you even more choie! We designed countless new Alegra gym leotards this year, brought back some new favourites and made even more unique must-haves in our limited edition collection. There are a couple left and you might grab one if you're fast!
Shop Alegra gym Limited Edition leotards
200+ NEW leotards!
To top off the year, we've rounded up the total number of how many new leotards we put in front of you this year and it was a whopping 200! Why not start off your new year with a NEW leotard?!