By Move Dance Team on 2nd Oct 2023
Calling all dance teachers, schools are back and the studio doors are open. Sometimes it can be hard to plan a great dance class week in and week out that keeps your students engaged and interested (especially the younger ones!) We are here to make your life a little bit easier with 5 top tips on how to plan the perfect dance class.
Choose your level
When planning your class it is important to take into consideration the ability of your students, this will vary depending on the age and experience. Make sure you use terminology they will understand and exercises that are achievable but will also challenge them and help them to develop their dance technique.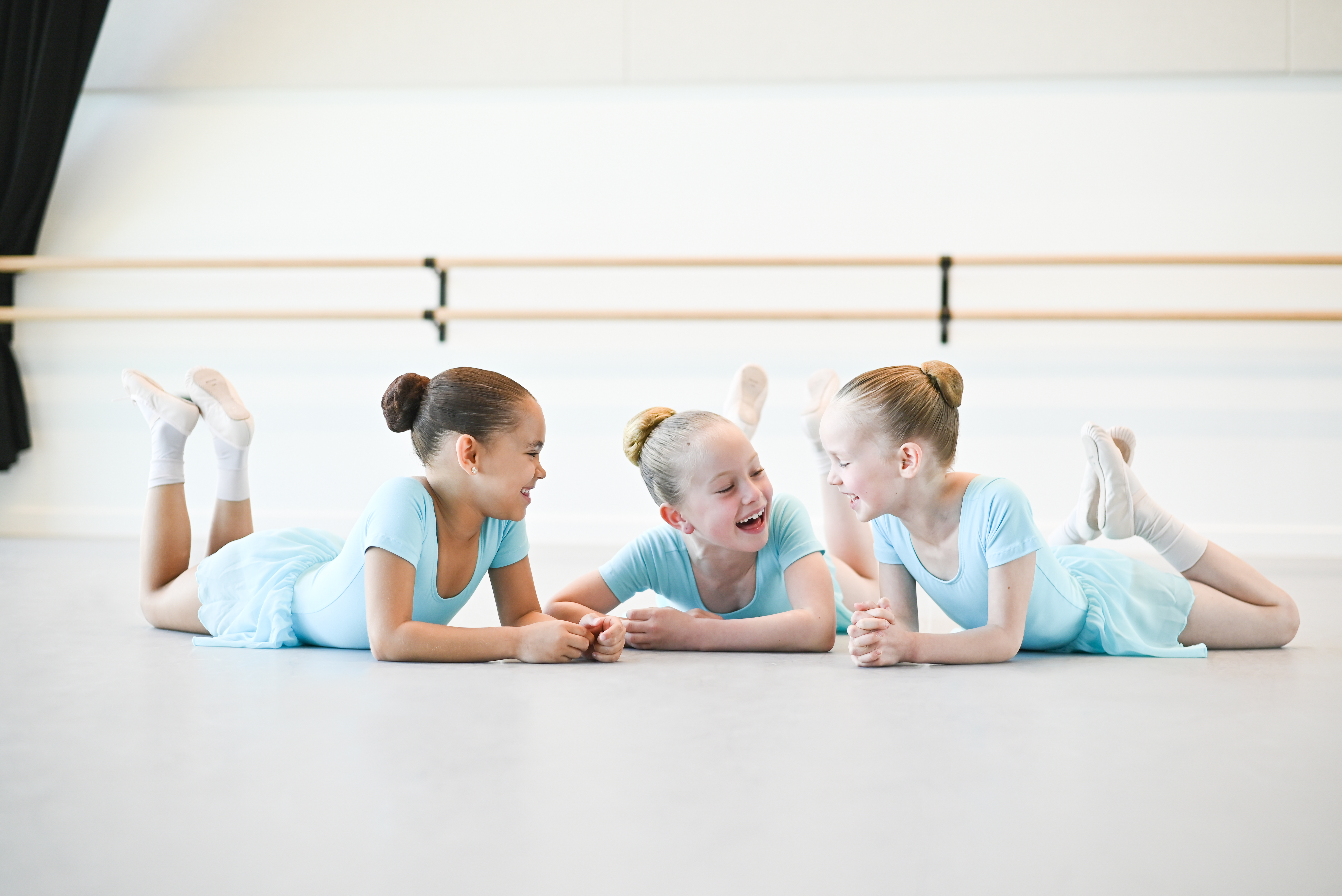 Pick a goal and style
In your plan, you should always have a specific learning objective. This could be from mastering a skill, improving your musicality or learning a routine. Once you've decided what you'd like to work on, it's also important to address the learning styles of your students. If you're teaching little ones, you might want to find a way to gamify your lesson! As the teacher, you'll know what they'll respond best to!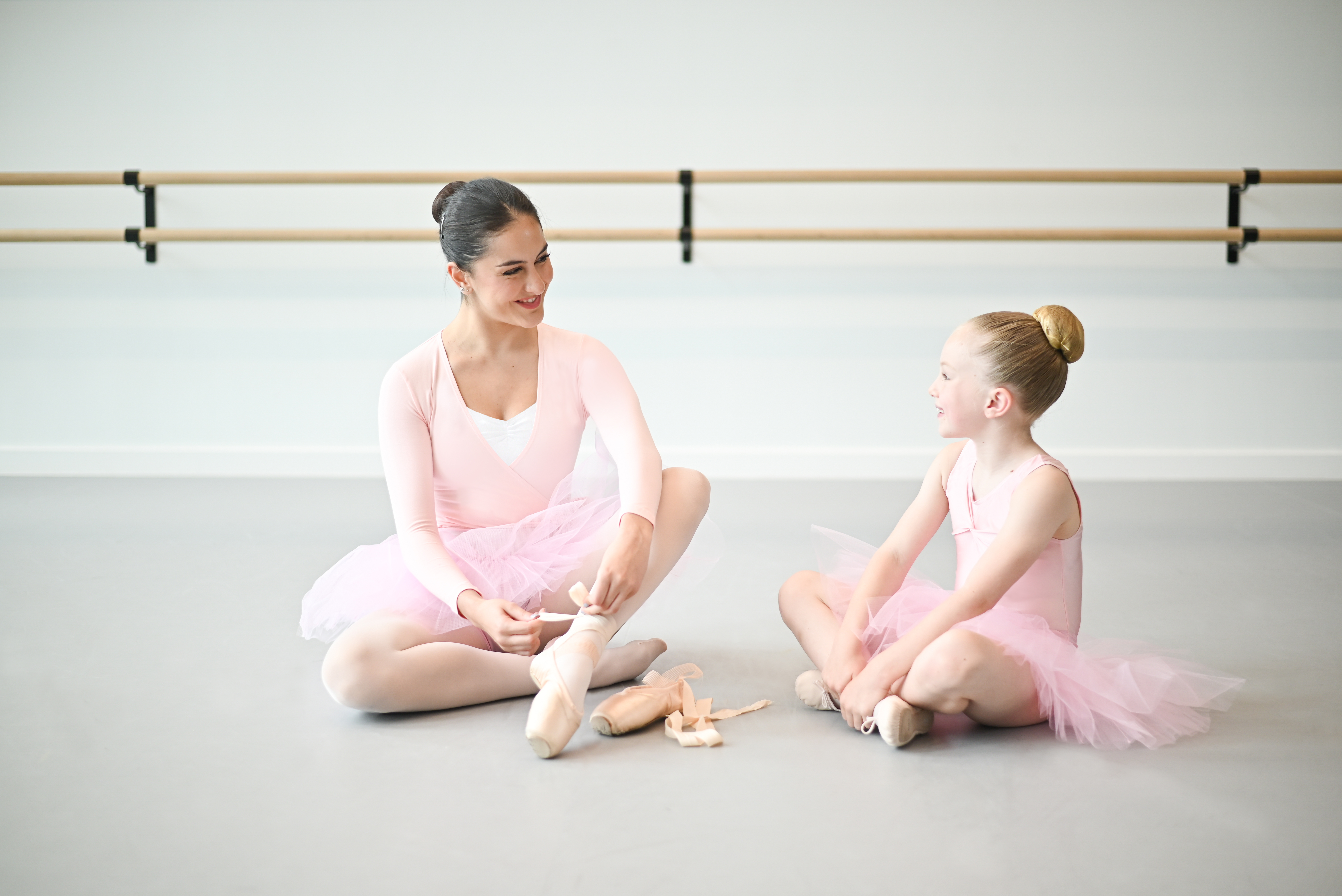 Structure your class
Your class should always have a good flow, a typical dance class usually begins with a warm up and ends with a cool down. This is a good thing to base your dance class off, however you need to make sure your exercises in the warm up align with what you want to be working on in class. For example if you are working on grand jetes it's important to warm up your feet so incorporating tendus and battements would be beneficial.If you are focusing on adage exercises try and think about light stretches that will loosen up your hip flexors.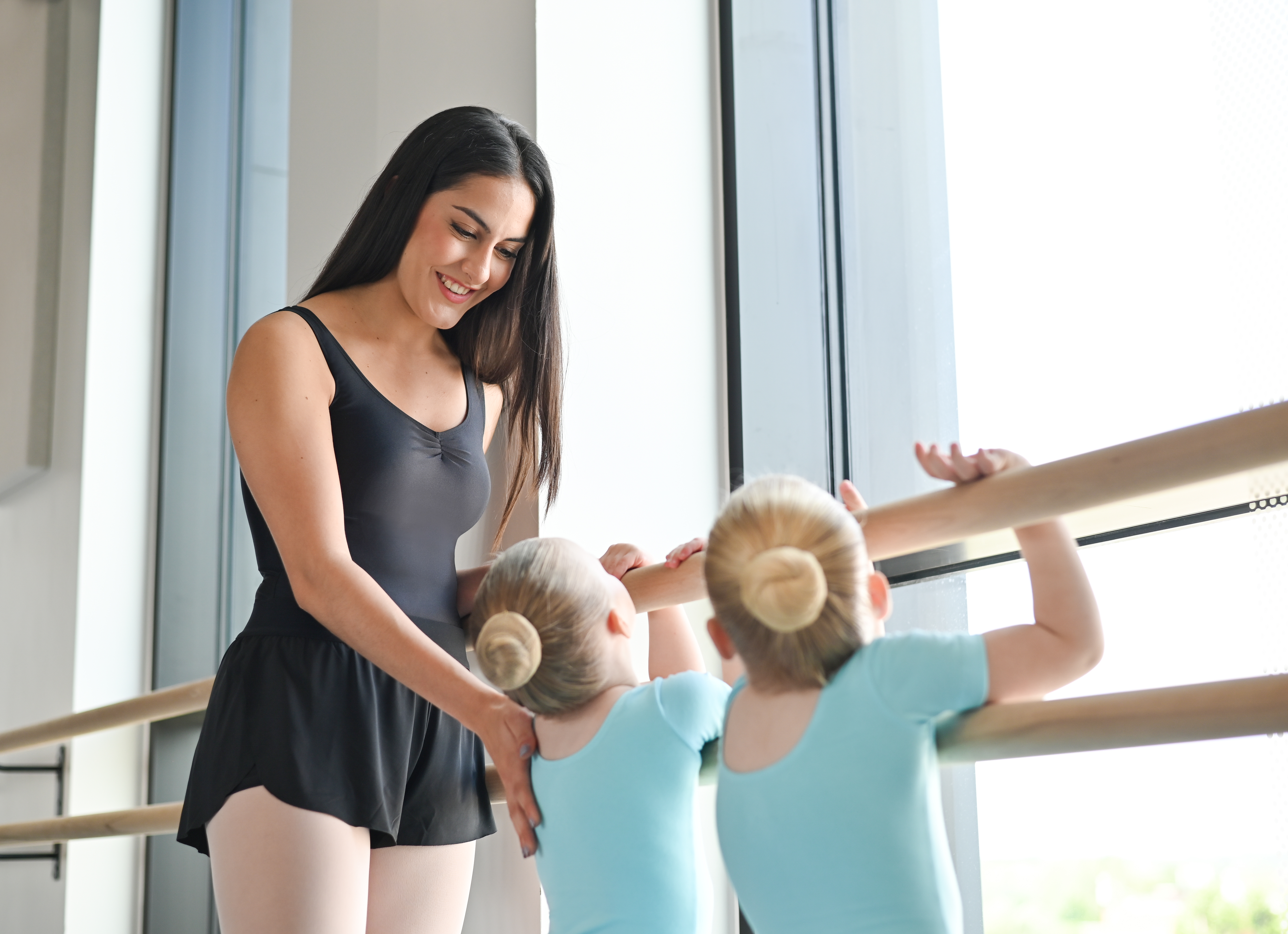 Record your work
Writing all your lesson plans down seems quite obvious but it is always essential to have an outline of how you'll construct your class.You can use a computer, notebook, or even your phone whatever works best for you. Having a record of your classes will help you develop your class from one week to the next.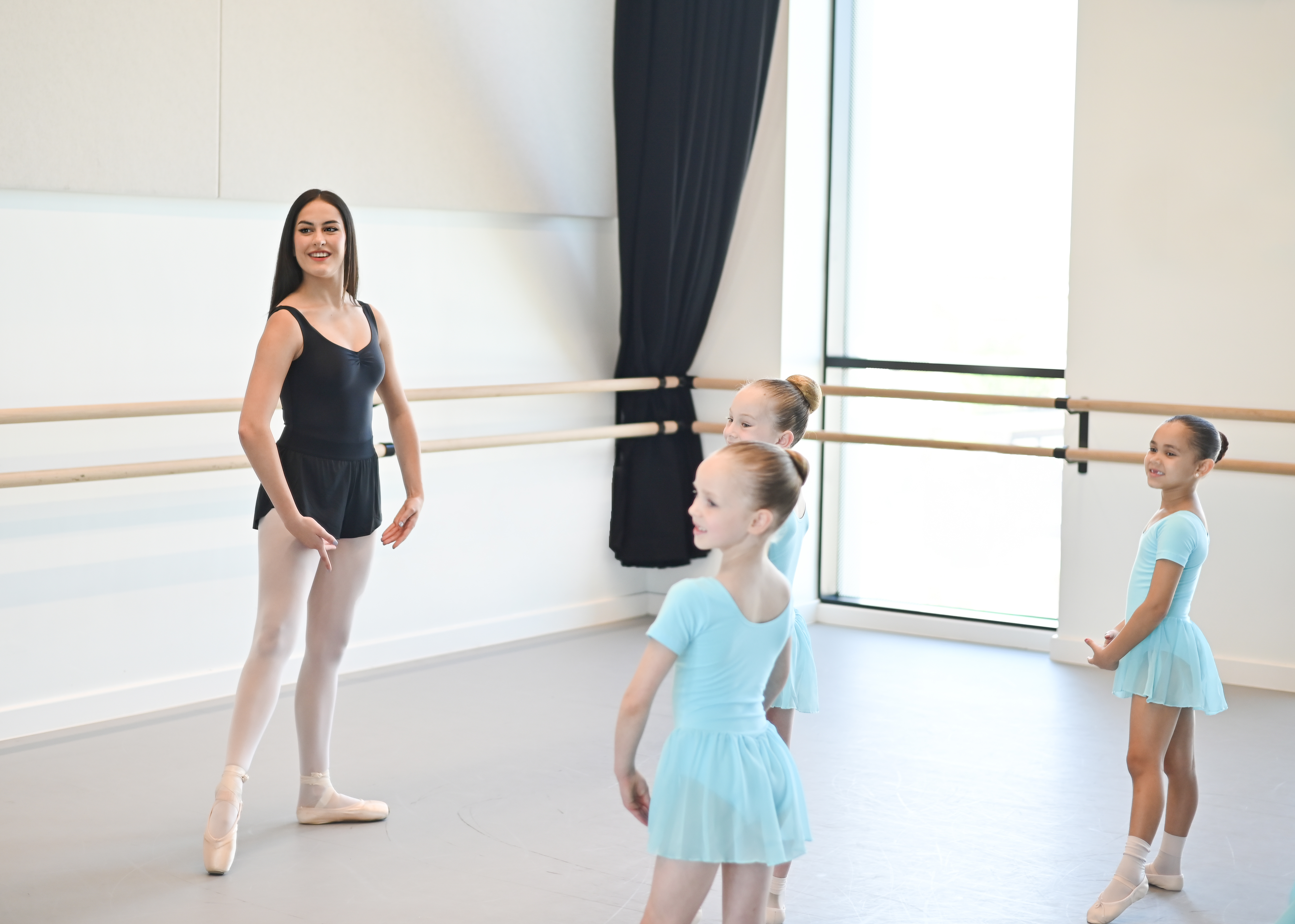 Have fun!
It goes without saying making your class as fun and as engaging as possible is a great way to get the best out of your students. Its also a lot more fun for you too!

We hope this has been helpful. Remember to have fun and relax while you're teaching! Your energy and confidence will help create a safe space for learning and growing.
The Move Dance Team xx
02/10/23