By Move Dance on 15th Apr 2020
It goes without saying that exam time for dancers is a scary time, but there's no need to worry! We're here to make sure you've done everything you can in order to prepare for the big day! From how to prepare to your appearance we have got you covered. Treat this post as a top tips checklist for preparing for your dance exam!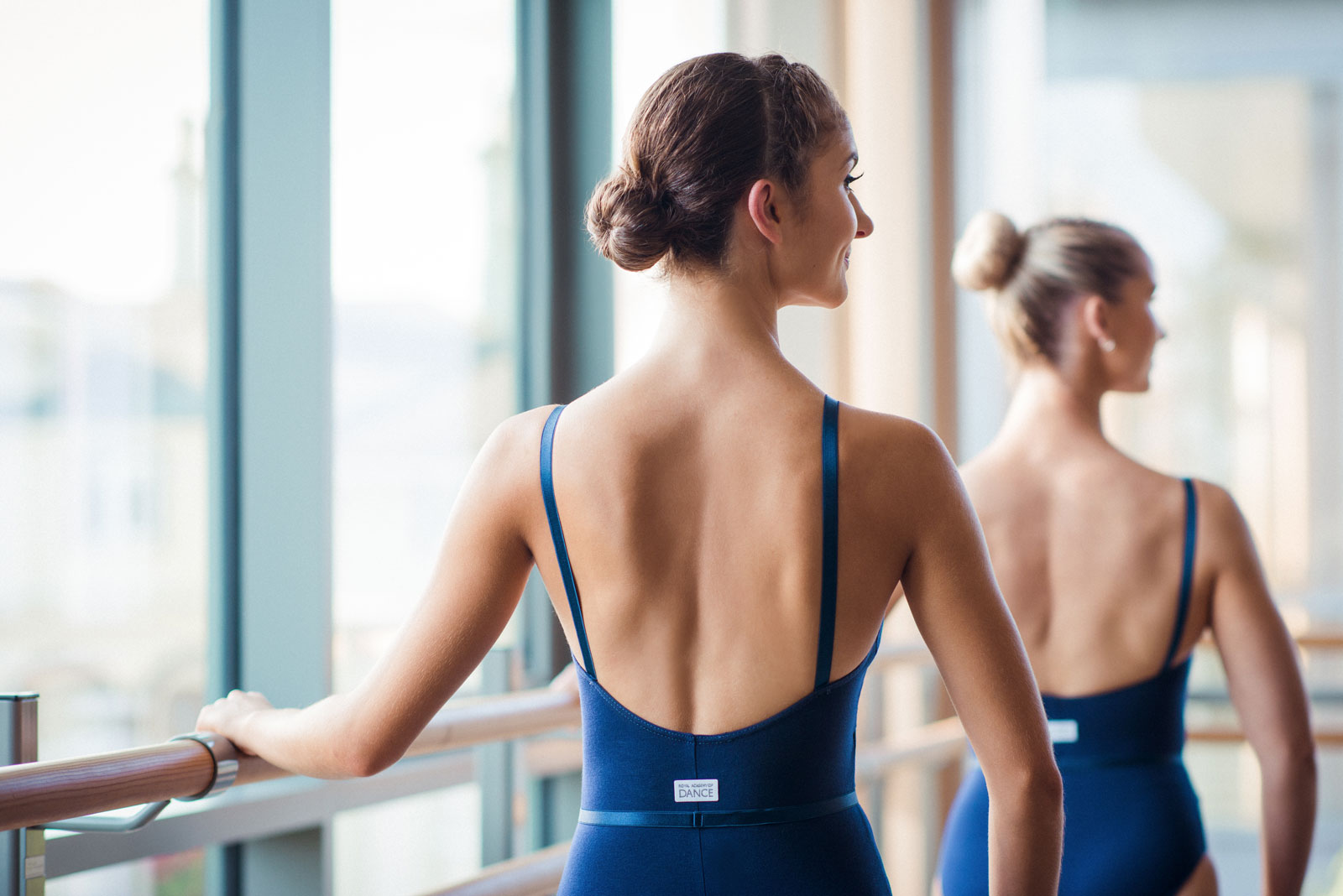 Prepare
Preparation is key the night before your dance exam. Make sure you know exactly where your exam will take place, what time your exam is and what time you need to get there to allow yourself plenty of time to warm up and stretch. Pack your dance bag essentials the night before too, and where you can, take spares! Especially a spare pair of tights, the last thing you need is to ladder your ballet tights minutes before your examination begins and not have spares to change into! You also need to make sure you have your hair accessories prepared, even if you're doing your hair at home before you leave, the chances are extremely high that you'll need extra hair pins! For an exam-ready ballet bun be sure to check out our blog post and video for How to Do the Perfect Ballet Bun.

Practice
The most common advice from dancers and dance teachers is that 'practice makes perfect' and it's true! It may not perhaps mean your performance on the day will be exactly perfect, however, it means you've got the best chance possible of putting on a performance of the best of your ability. Your routine should be second nature to you, you should be able to perform in your dance exam without constantly thinking what your next step will be. The more you rehearse the more confident you will feel which will improve your performance.
Appearance
During a dance exam, as well as executing the correct footwork and giving your best performance, it's important to look the part too. Depending on the dance exam board your dance school is with you'll have to wear certain dancewear, colours and even make sure your hair is styled in the correct way.
For more information and what to wear for RAD ballet exams for each grade you can read our Guide to Understanding Dance Exams and Uniforms. Please note that Dance Uniform does differ from dance school to dance school, so make sure you check with your dance teacher what is required for your dance exams. There are a wide variety of dance exam boards, from A-level dance exams including AQA dance to ballet exams such as the Royal Academy of Dance (RAD) and International Dance Teachers Association (IDTA).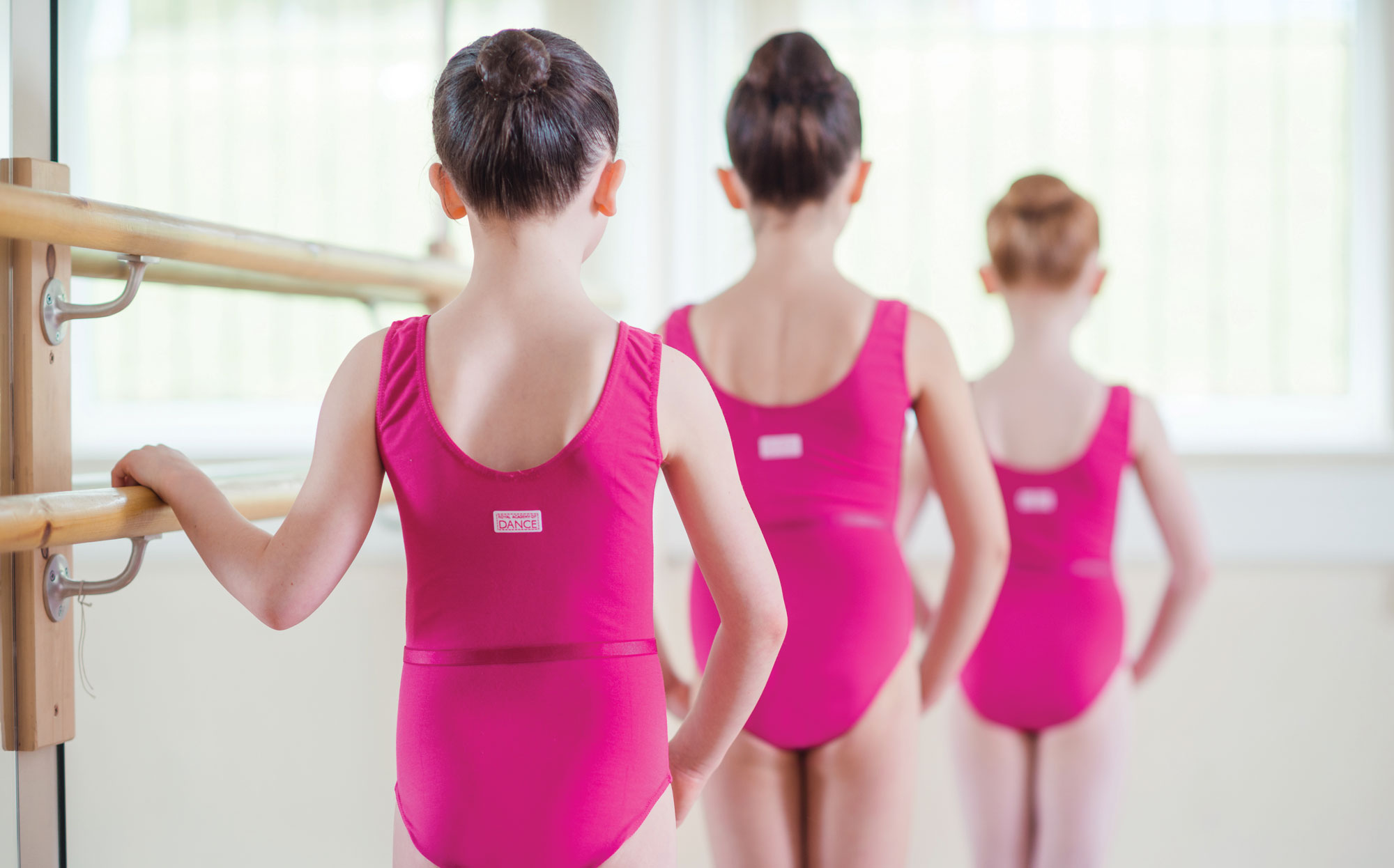 Warm Up
As you begin to prepare for your dance exam it's essential you warm up properly and stay warm as you're waiting to dance. After you've warmed up it's a good idea to practice your routine a couple of times. If you don't have the space to rehearse fully, you can mark it so it's fresh in your head and you feel confident and prepared to perform. If you're unable to practise your routine properly, you can work on stretching and making sure each muscle is warm to limit any chances of injuries. Carrying out each stretch carefully and properly will ensure you can get the best out of your flexibility during your routine.
Build Confidence
You need to go into your dance exam confident that you are going to put on the best performance possible. In order to make sure you're as confident as you can be when you perform your exam, it's important to put in the hours of work and believe in yourself. The more you practise, the more natural your routine will become and this will conclude in you performing it the best you can!
Breathe
It's very easy to get yourself worked up and nervous before an exam. It's important to take deep breaths before performing, try to lower your heart rate so you can focus on your routine, your balance and your performance. Before your dance exam, make sure you drink plenty of water and if you have a pre-exam routine to carry out then do so. You should try to keep yourself as calm as possible in the lead up to your exam.
Cool Down
After you've danced, it's important to cool down properly. No doubt you'll be relieved that your dance exam is over and want to talk to your fellow dancers and celebrate. However, it's essential that you take the time to cool down properly and stretch after every time you dance, even after an exam!
And after you've performed… just breathe! It's over and you've done your best! Now all you need to do is wait for your dance exam results and believe in yourself!