By Move Dance on 13th Jul 2018
Which Style Leotard Looks Best On My Figure?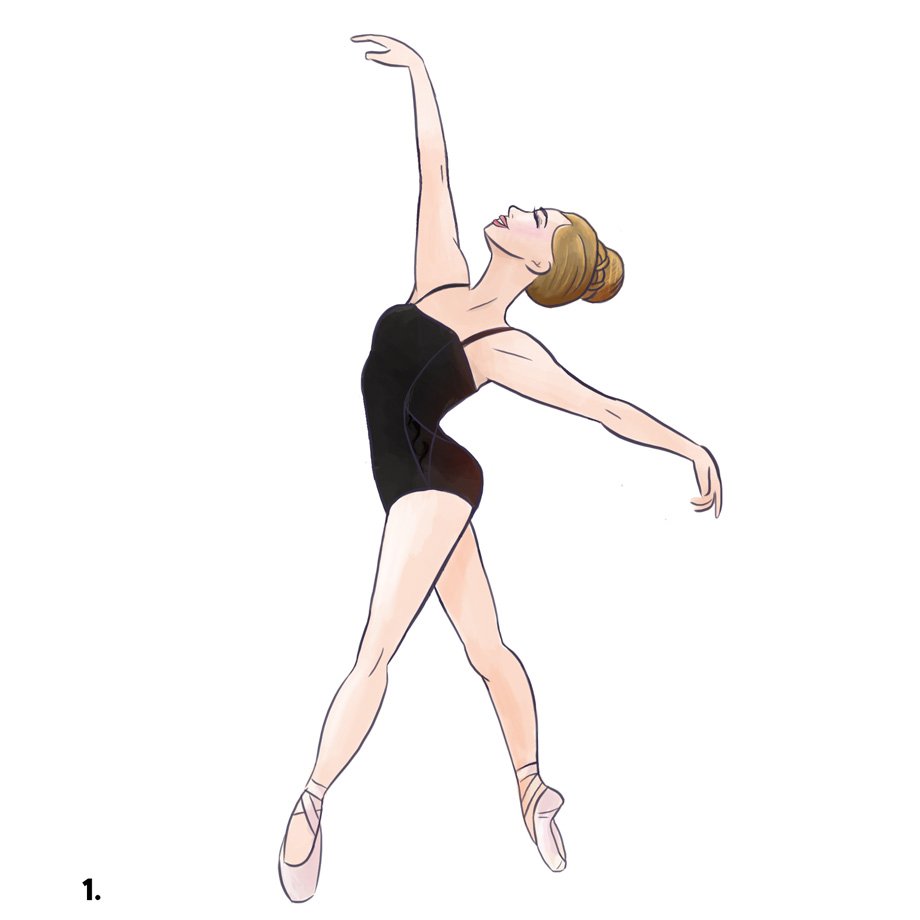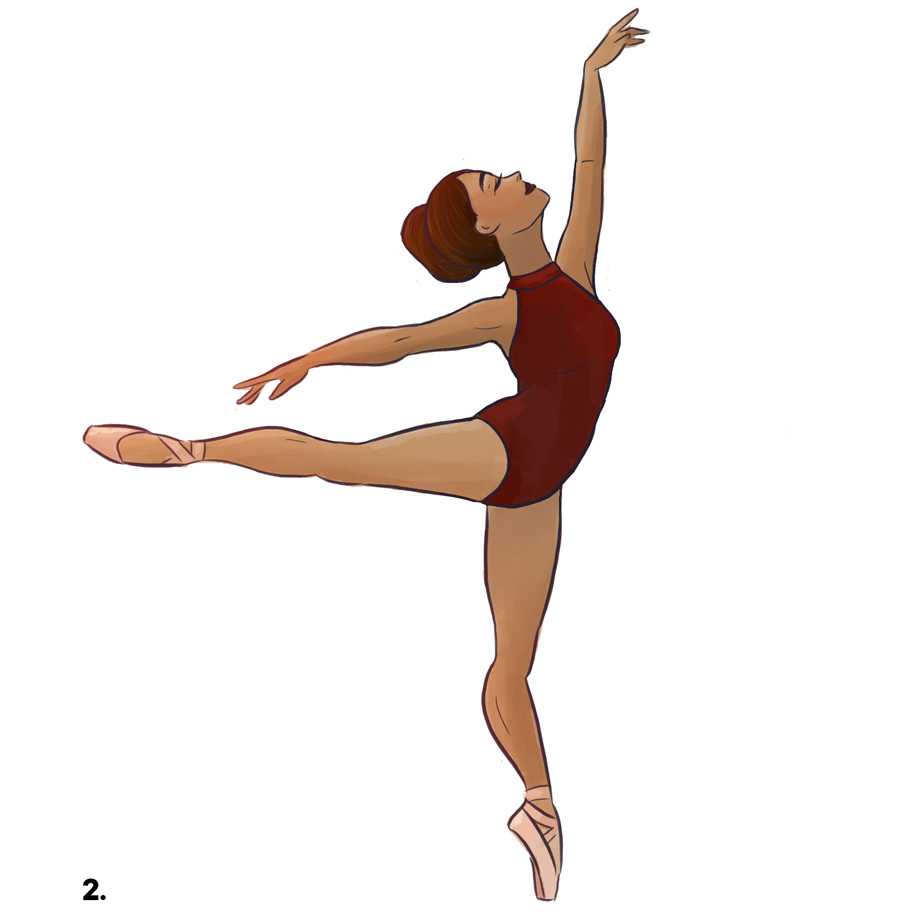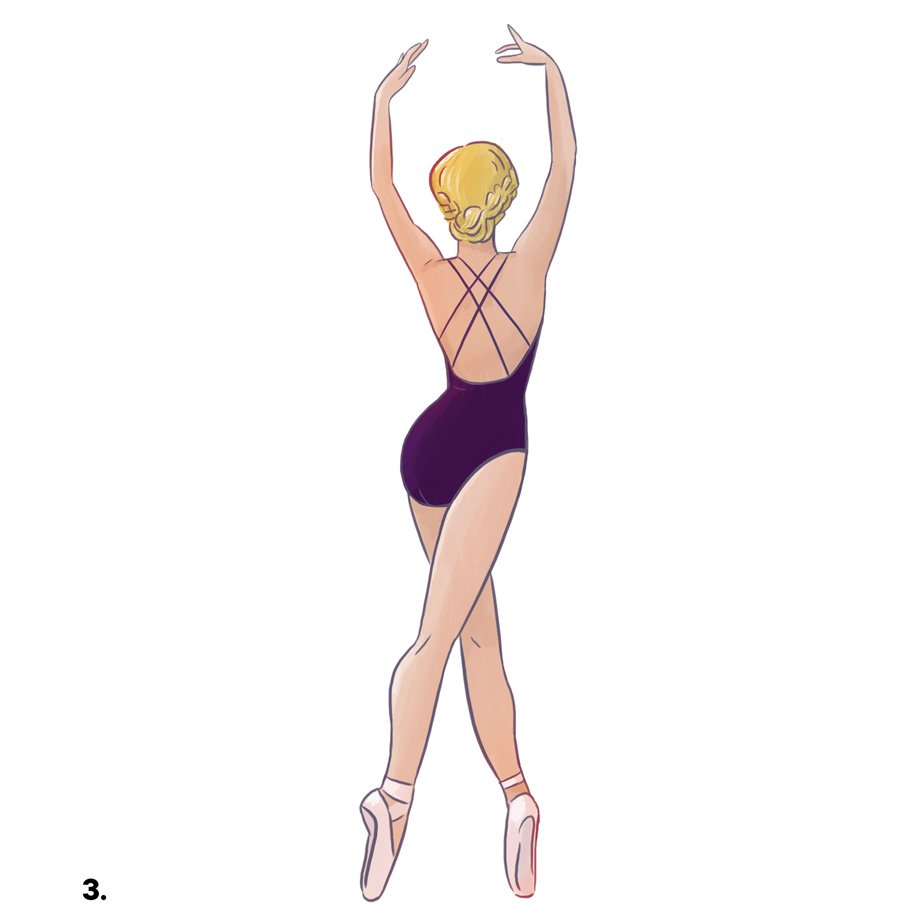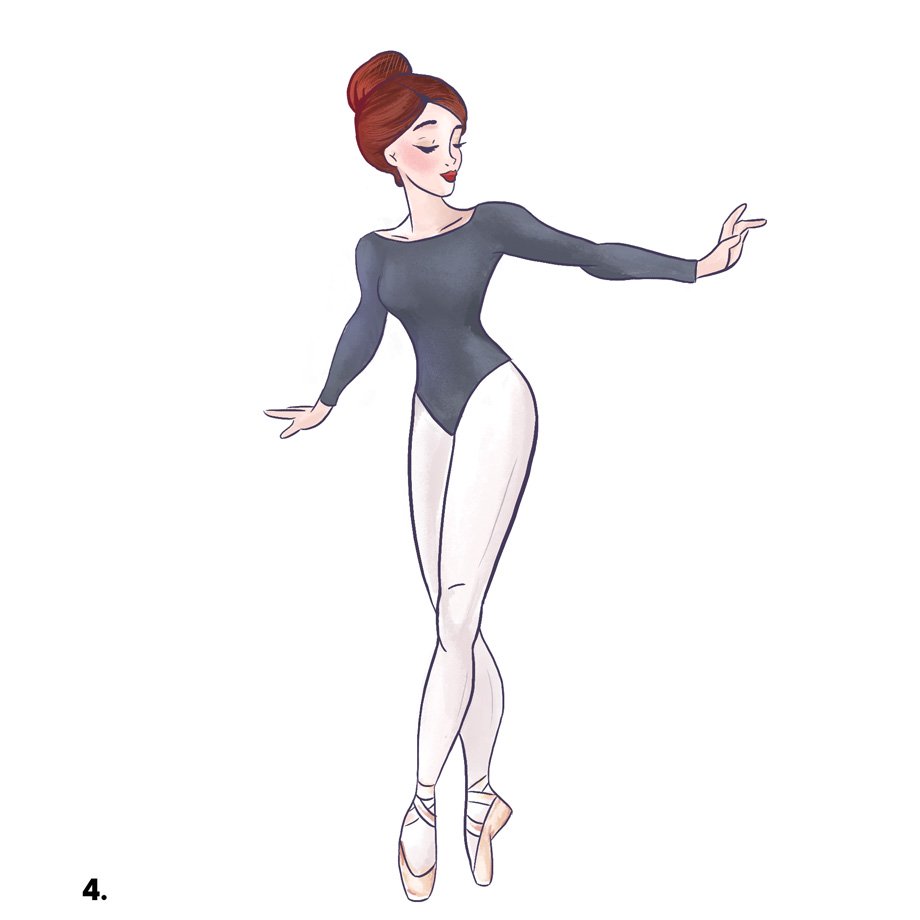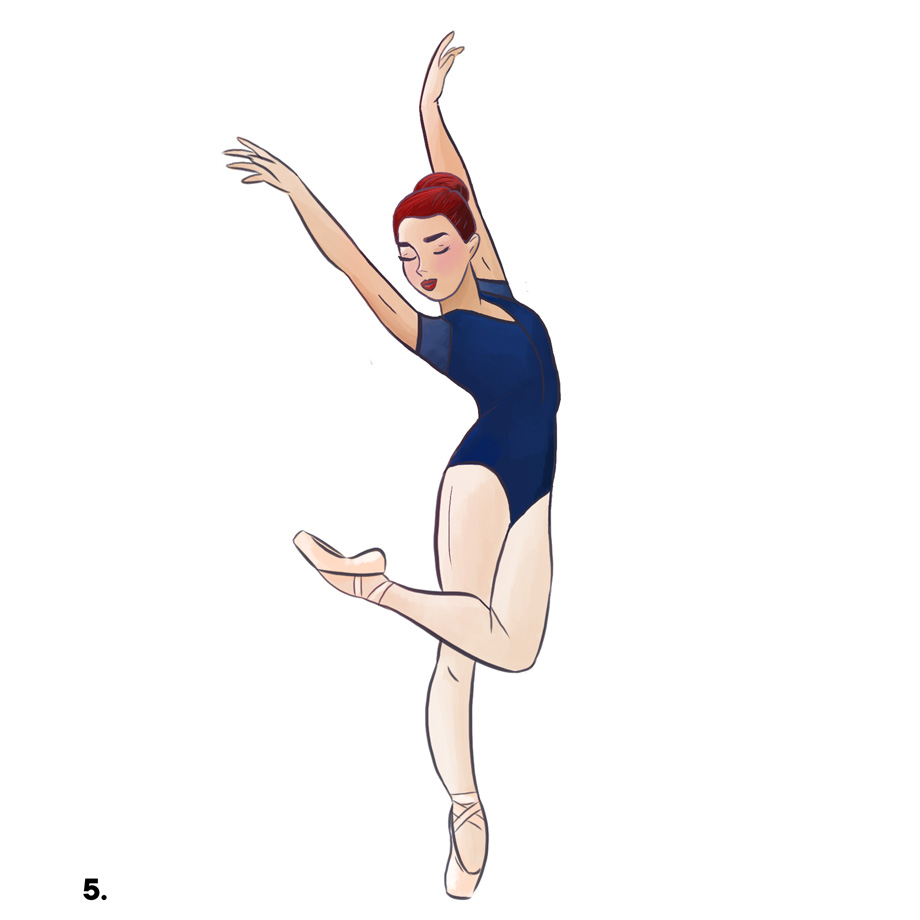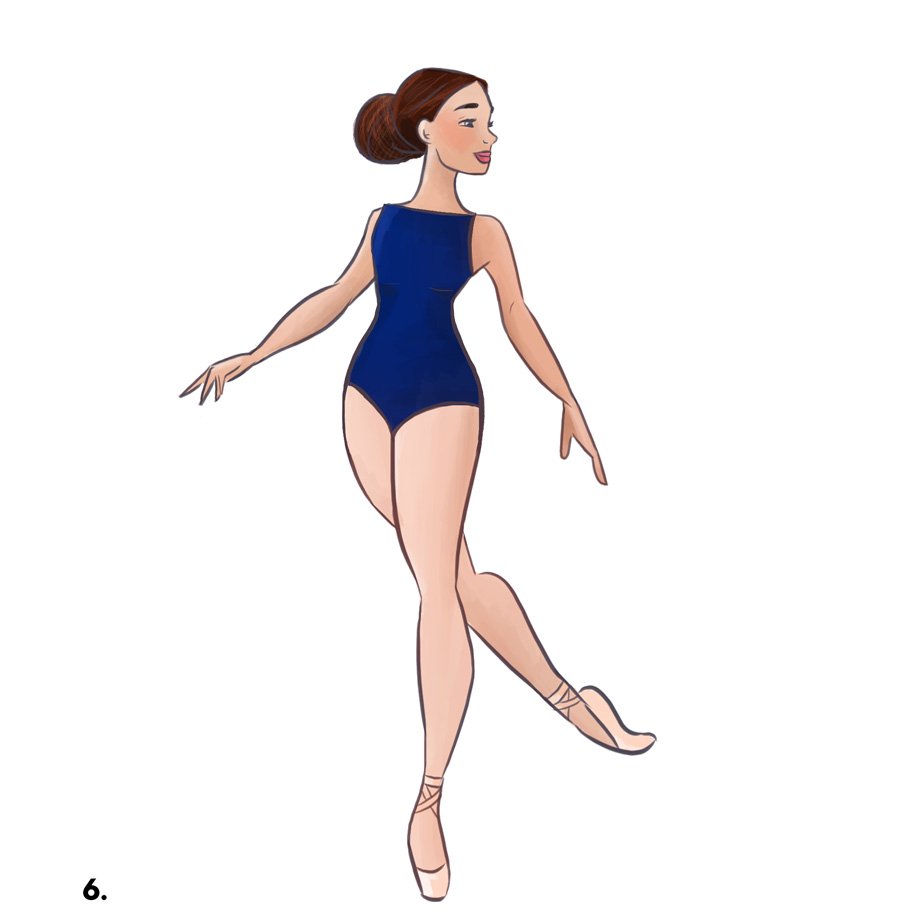 With our collection of dance leotards being so vast and exciting, we understand that you may be sat looking at the screen feeling overwhelmed by choice! We're here to give guidance on which leotards we recommend flatter certain body shapes the best, but it is of course just our personal opinion based on what we've seen our dancers and models look most gorgeous in over the years. You may love and feel confident in particular styles even if it may not be the style that we'd outline as being your top choice. We want you to feel comfortable in your dance leotard both physically and outwardly, so we'd always recommend that you wear whatever you feel best in. Remember that your dance teacher must be able to see your figure clearly in order to assess your posture and help you improve, so wearing a leotard that fits right is important. Now, we're going to guide you through really thinking about your body shape by measuring and assessing your figure alongside looking at the different styles of leotards we have on offer for you to then choose your ideal.
What Body Shape Am I?
Measure your shoulders, bust, waist and hips to give you more insight into your body shape. It's easier to just round your figure to the nearest whole number! Looking at your measurements will help you work out your precise body proportions so you can see clearly which body shape you are. For example, if your hip measurement comes out larger than your waist, you're what's commonly known as "pear-shaped".
How to Measure My Bust
Wrap the tape measure around the fullest part of your breasts and round your back to get a complete circle.
How to Measure My Waist
Get your waist circumference by measuring midway between the base of your ribs and the top of your hip bone. To get an accurate measurement, it can help to breathe out and measure at that moment.
How to Measure My Shoulders
Grab a friend! Turn around and get them to hold the tape measure from the tip of one shoulder to the tip of the other.
How to Measure My Hips
Place the tape measure below your hip bone and wrap around the widest part of your hips, passing the tape behind you.
What My Body Measurements Mean
You're athletic
Your shoulders, hips and waist measure relatively the same with a small bust.
You're shapely
We love your curves! If you've measured and find that you have a bigger bottom than the rest of your measurements or a smaller waist, then this is you!
You're triangular
Your shoulders are wider than your hips or vice versa.
What to Wear for My Body Shape for Dance
To make life super easy for you, we've illustrated some of the most popular different style leotards available at Move Dance. Read each style description to see if it would suit your body type then shop the suggested leotards via our quick links to bag your new ultimate style.
You can never go wrong with a camisole leotard! It's a classic choice for dance class and will be part of your ballet uniform depending on your grade. Camisoles tend to look best on girls with average bust sizes or girls with bigger arms.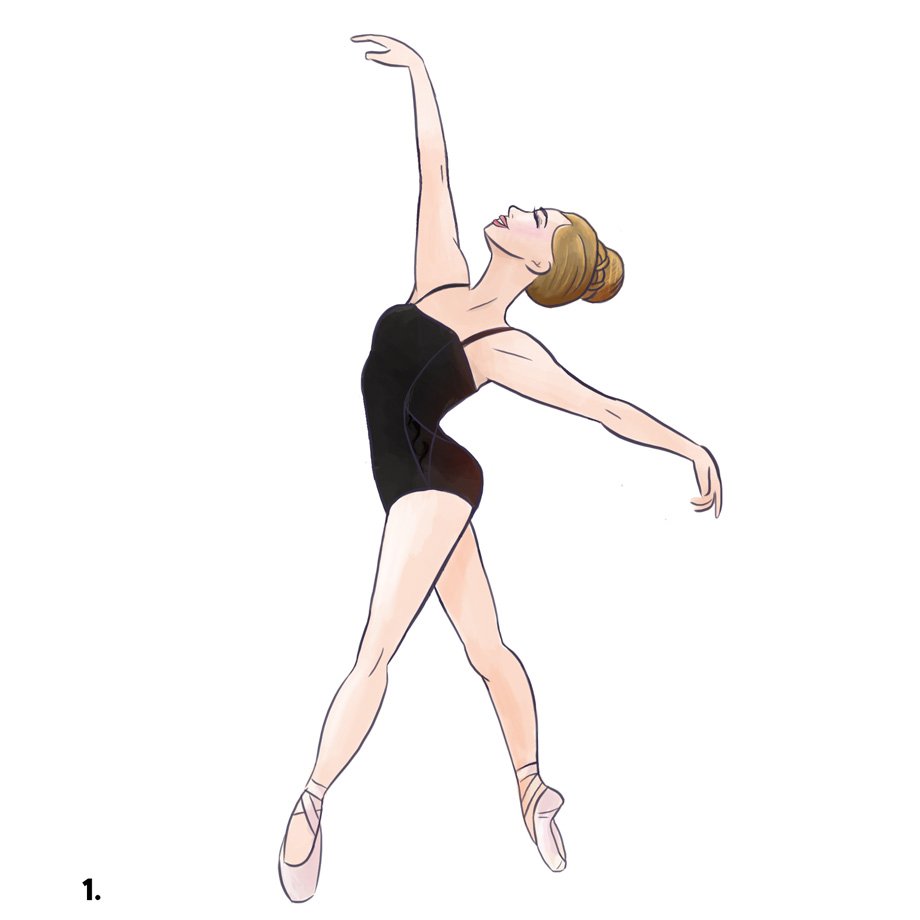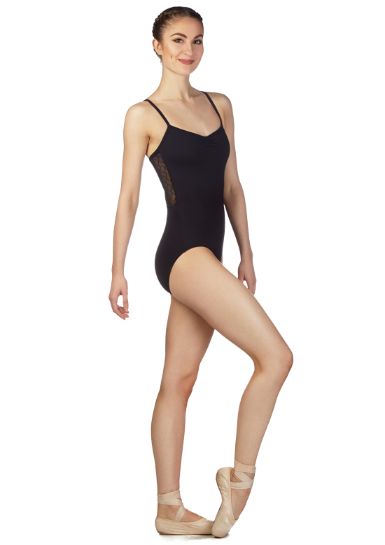 Turtleneck leotards expose your shoulders both beautifully and cleverly. The extra skin being on show works to elongate your narrow shoulders, making your body shape more balanced. Small busted girls often rock this leotard style best. It's all about beautiful posture in ballet and turtlenecks are great to elongate the figure.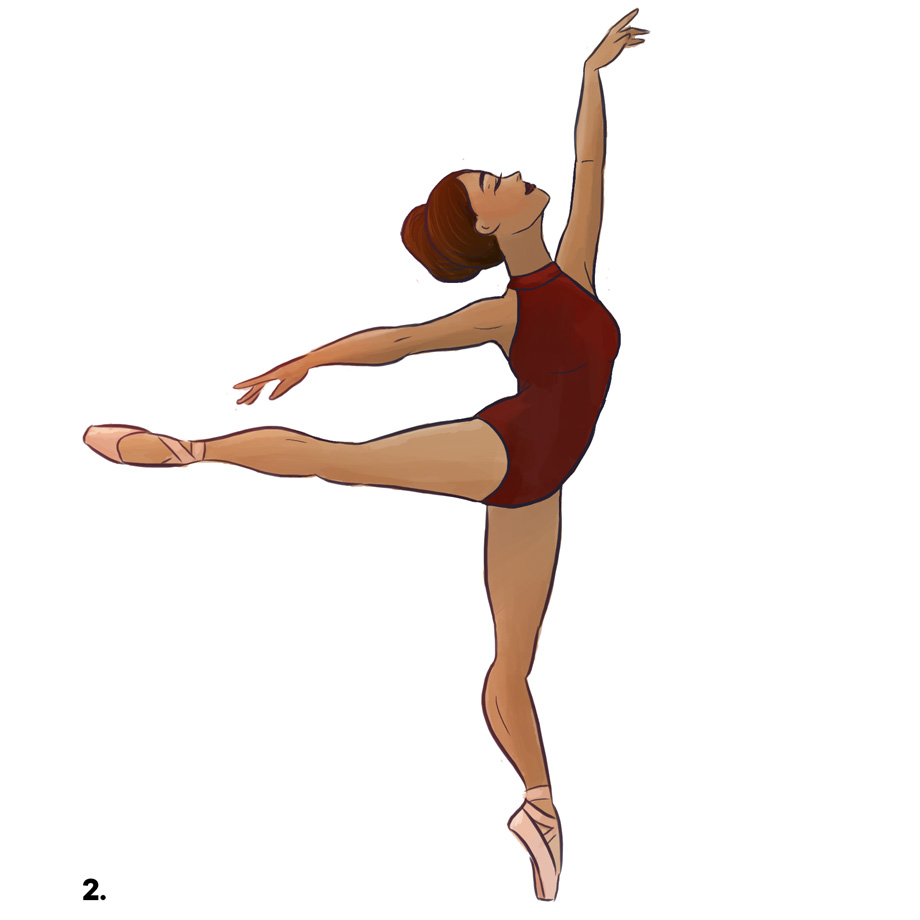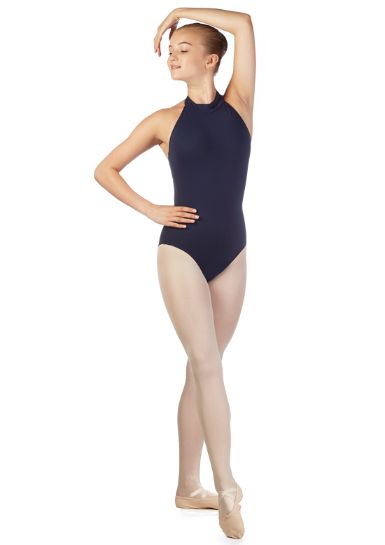 Cross-back leotards are one of the most fashion-inspired styles to hit the dance market, and we absolutely love them! Did you know that the fancy back details can detract attention away from larger bottoms and thighs whilst looking fabulous? They look great on all body shapes though! Move Brook is an all-time fave leotard of our dancers'. Not quite ready for an adults' size yet? Get yourself the teen version - Move Nadine!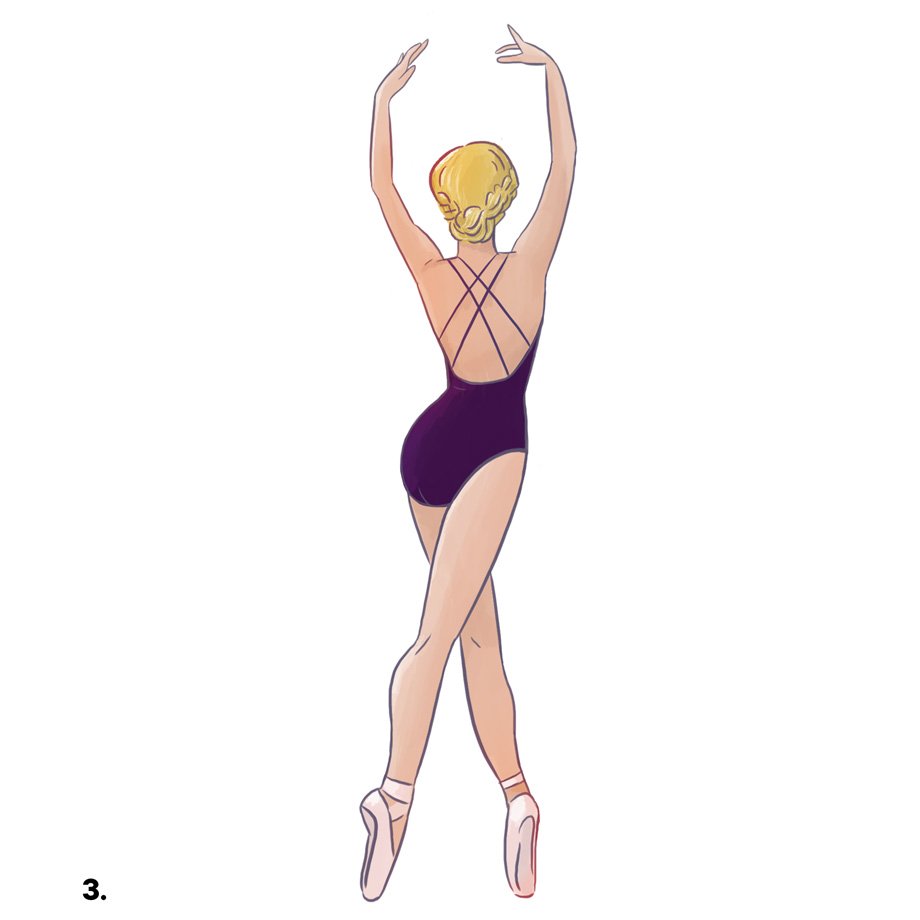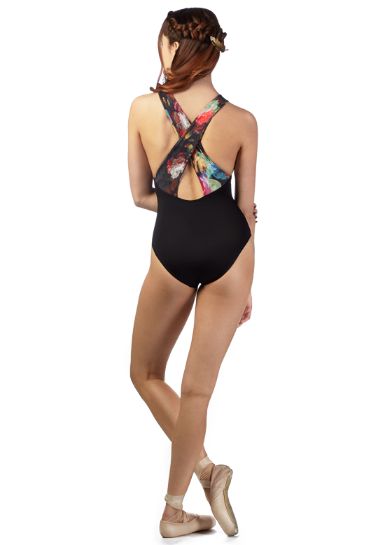 Need to reduce attention to your waistline? The eye naturally follows the vertical lines created by long sleeves, so be prepared for your hips to be in the spotlight! If on the off chance you've ever worried that your arms look too short to be a ballerina, long sleeves will be your friend to lengthen your limbs!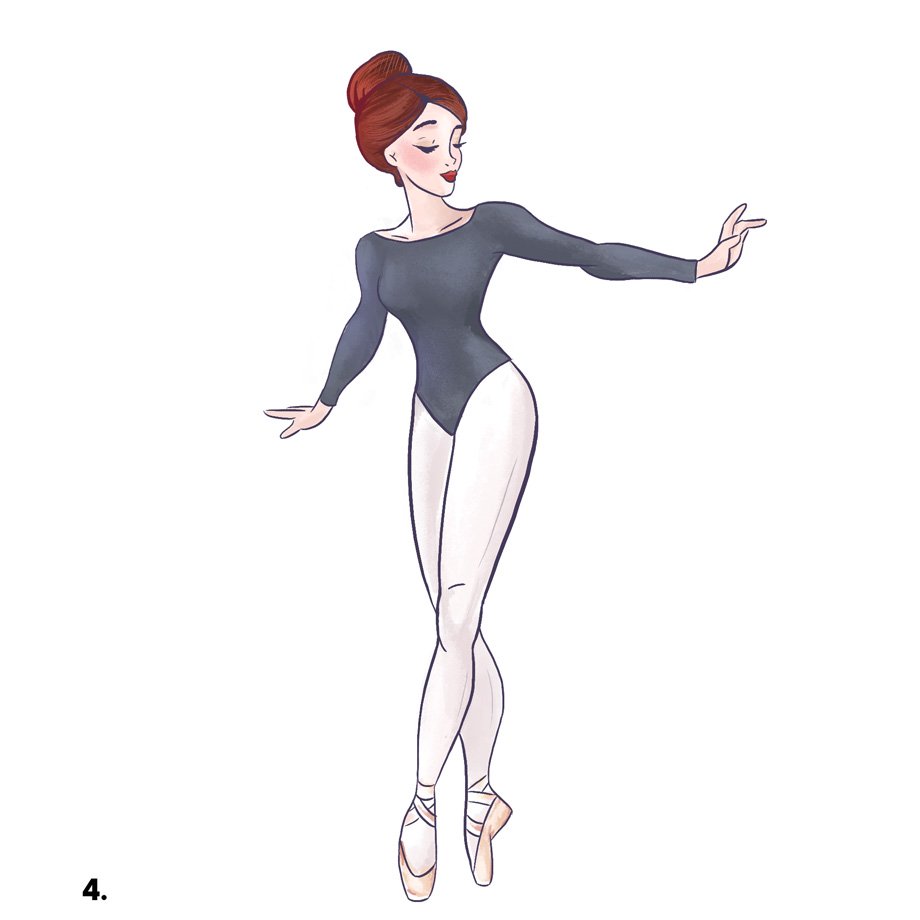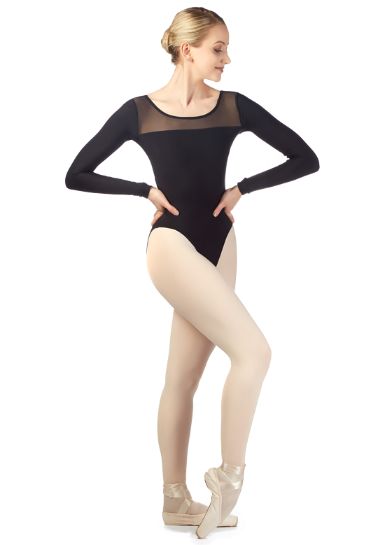 Capped sleeve leotards are particularly appreciated in winter when you're in need of a little more coverage. The capped sleeves usually sit at the largest point of your arm so you'll find that dancers with slender to normal arms are the most flattered by this elegant style. This leotard style is also flattering on dancers with slender shoulders that are balanced with their hip measurements, otherwise capped sleeves can make your shoulders look broader than they really are.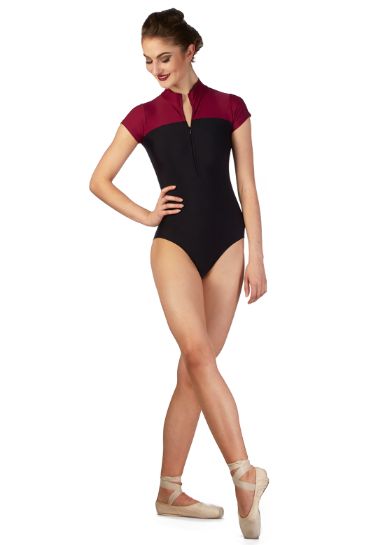 Boat Neck Leotards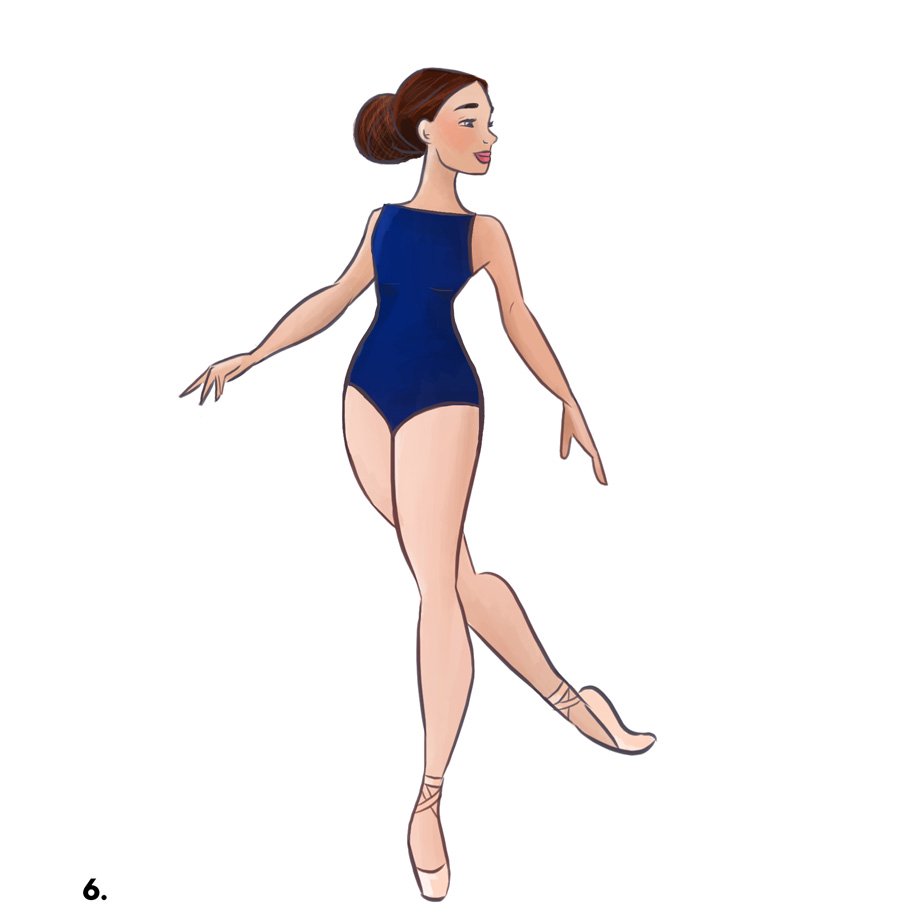 This style of leotard is a sophisticated choice, but not a lot of dancers can carry it off. We find it looks best on girls whose shoulders are narrower than their waist. That's because a boat neck extends the line of your shoulders, making them seem elongated and therefore more balanced with your waist. Another secret weapon for you (if you find your waist needs minimising) is to choose a leotard with princess seams. Princess seams on a boat neck leotard are your friend if your measurements came back as relatively the same because they help to sculpt your waist and make it appear narrower than your shoulders.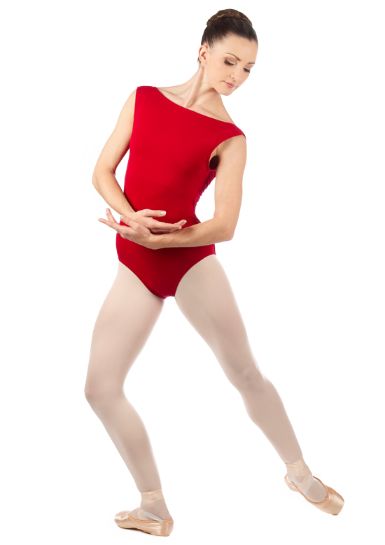 Tank leotards are an all-round winner for dance! They're part of your dance uniform for a reason, because they're simple and tend to look good on everyone! They're particularly good for girls with broad shoulders or more of an athletic build.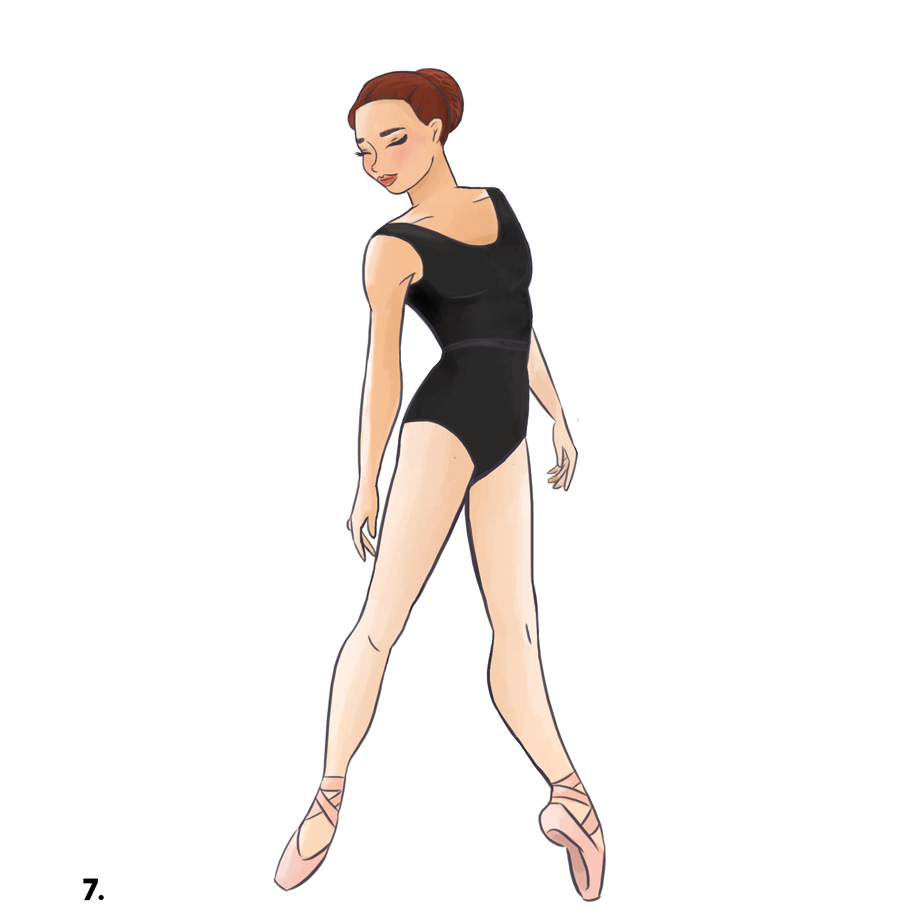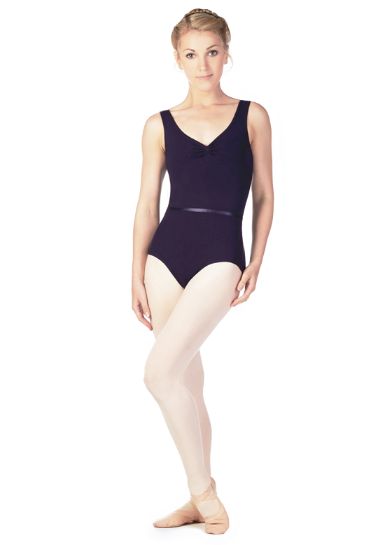 V-Neck Leotards
Struggle keeping your bust in check during dance? V-neck leotards work to draw attention away from your bust by increasing the amount of space between your chin and bustline. The sharp point on the neckline can also help draw your tummy in to the eye. Hourglass figures (that's if your waist comes in more than your shoulders and hips) also look stunning in this leotard style.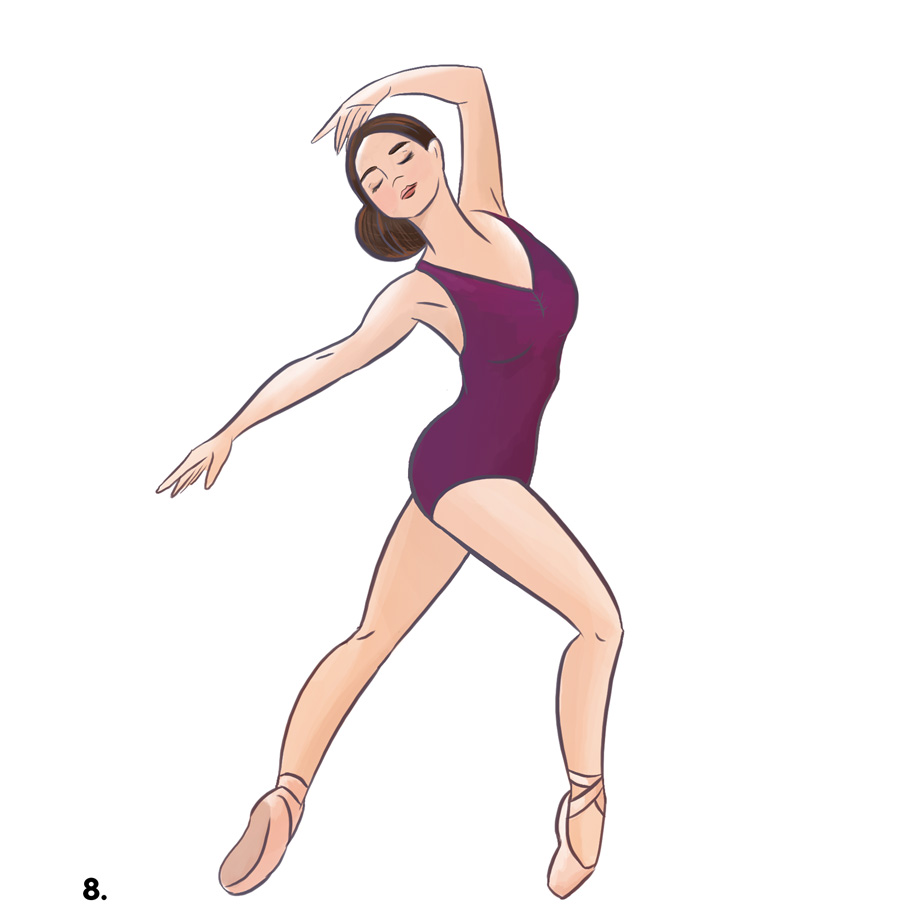 We hope by this point in the guide that you thoroughly know your body shape inside-and-out and how best to dress for dance. We love knowing that we've armed you with the superior knowledge of how to filter through the selection of leotards we offer to find one that really suits you. We're basically your personal shoppers now!